Latest Men Eid Kurta Shalwar Collection 2017 by Naqsh
Latest Naqsh men Eid kurta shalwar collection 2017 has been released on 18th of June along with Eid collection 2017 for women. Nishat linen is producing high quality fabrics for men like latha and simple cotton and printed cotton to cater the needs of its varied customers. NL is one of the leading menswear traditional kameez shalwar brands that is providing new men Eid kurta designs 2017 according to the latest fashion trends. Naqsh Eid menswear collection 2017 is designed so that it is superb for festive occasions. The colors used to create this festive collection ranges from staple whites, soft browns and fresh blues which are perfectly according to the weather conditions in Pakistan. Embroidery EID kurta designs 2017 details on necklines motifs in sleeves and back make the EID kameez designs traditional yet trendy. While selecting a dress for you just keep in mind that stitching plays a very important role so it is very important that you are familiar with your exact size that shoulders, chest, length and sleeves before going to purchase any dress for you.
See these links for more menswear
New Naqsh Eid Kurta Shalwar Collection 2017 for Men
Get tempted by these traditional Men kurta designs 2017 by Nishat Linen, and let me know about your feedback in the comment section below. Middle aged gents can wear these kurta's with white shalwar and boys can wear it with jeans and shalwar depending on their own taste for the latest naqsh Eid Kurta designs 2017. You can choose any of the dress for you according to your choice and for shopping these dresses you can visit NL store across the Pakistan and Dubai.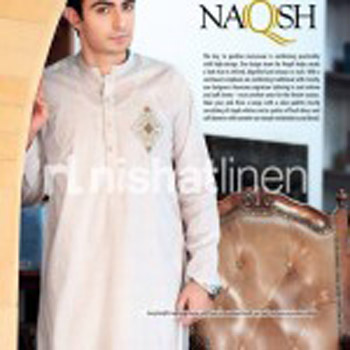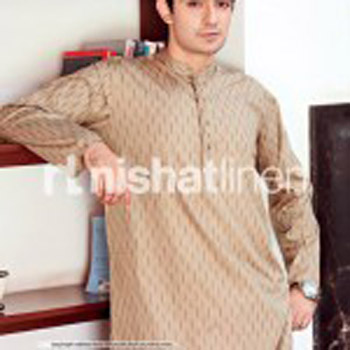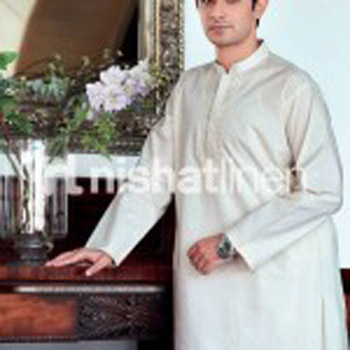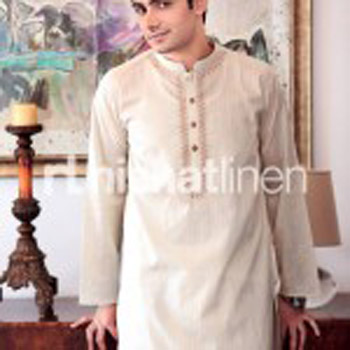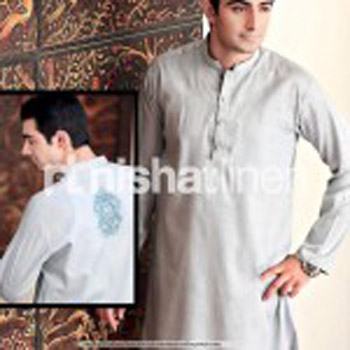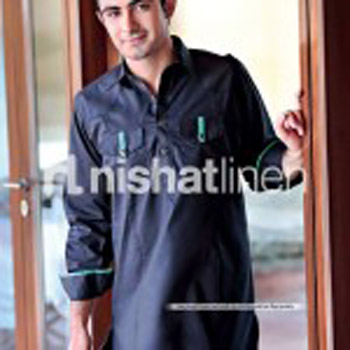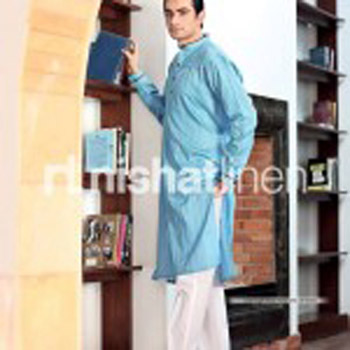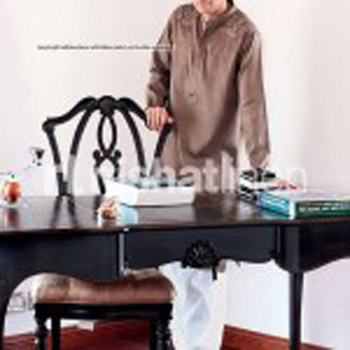 Related posts: