Latest 2017 Prom Dresses | Evening Gowns | Cocktail Dresses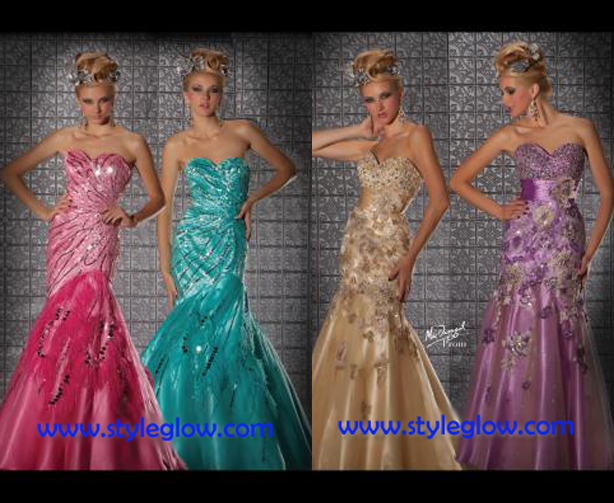 You may also click the link below to see more designer dresses.
Jovani Dresses And Gowns 2017
In this busy lifestyle we have to attend different events like prom nights, business parties wedding, dinners, Whatever event or occasion you are going to attend being a lady you wish to shine like a princess so to fulfill this wish your dress selection plays an important role. Every occasion you attend have different meanings and your dressing must be according to the event for which you are invited. Here in this post I am going to show you latest 2017 prom dresses evening gowns cocktail dresses but firstly, I am going to share some tips that will be very helpful for you in dress selection.
Top tips for buying right formal or special occasion dress
If you want to look gorgeous and shine like a red carpet star, following tips that I am going to share with you will prove beneficial while purchasing a formal dress for any  event/party.
Your body structure
Type of fabrics
Color choice
Latest styles of the season
Long or short formal dress
Formal dresses and accessories
Formal dresses and shoes
Comfort and confidence
Your body structure or type
When there is a matter of selecting a dress for you, keep in view your body type or structure of the body then purchase such dress that enhance your personality and overcome your shortcomings, for example if you are overweight then select fabric like chiffon it will give a smart look.
Type of fabric
Prom dresses, evening gowns and party dresses come in different stuff/fabric like satin, chiffon, organza, again choose a stuff that suits your body type.
Color choice
While choosing a dress color of dress is the most important thing that one must have to consider along with body type and fabric. Black and white colors always look classical, but you should know the latest seasonal colors like this year tone of blue, pink and green are very common.
 Latest styles of the season
Now in this technological world fashion industry has been expanded, different TV channels show many fashion shows in which you can observe latest seasonal trends. Nowadays floor length evening gowns are in fashion for formal parties and for casual party short prom dresses, cocktail dresses are more suitable .
Accessories and formal dresses
If your gown is having a simple pattern then wear some jewelry to make your dress attractive and elegant. In cold weather you can carry scarf, a nice hat and gloves to enhance your dressing.
Shoes and formal dresses
Along with dress selection shoes are very much important to make you elegant so select shoes that compliment your dress.
Comfort
Whether you are going to purchase a long or short prom dress/formal party wear dress it must be comfortable, a cozy dress will make you more confident. You must consider the fact that if your dress is comfortable to wear and carry then it will increase your confidence.
Latest 2017 Prom Dresses | Evening Gowns | Cocktail Dresses
All the year we have to attend many important social gatherings, get togethers, events and occasions and according to the event one must have to buy a dress but being a woman we want to shine like princes and want to look unique. For formal events, you will need to wear different styles of party dresses, so you must know the above mentioned tips or the latest styles of formal party dresses. Every year, many designers launch their innovative  newest trendy formal dress collections for special occasions. If you are searching a beautiful formal/prom dress for you, you do not need to worry here I am going to list some renowned designers for your ease you can buy a dress of your own choice from their online stores.
List of prom/formal dress designers
Le Gala
Paris
MC Duggal
Jovani
Flirt
Dessy
Claudine
Tony Bowls
Jasz couture
Joli prom
La Femme
La Belle
Lela Rose
Night Moves
Sherri Hill
Studio 17
Wow prom
Terani
GIGI
Here you can see some dresses of above listed designers.