Latest Pakistani Men's Shalwar Kameez Suits 2017
Today's post is all about latest men kameez shalwar suits 2017 launched by various Pakistani clothing brands.In Pakistan as kameez shalwar is the national dress and is preffered because it is very easy to wear and work in loose fit men kameez shalwar. Therefor here is latest pakistani men's shalwar kameez suits 2017. When it comes to shalwar kameez designs 2017-2018 for men/boys , in Pakistan various men clothing brands has launched their men shalwar kameez collection 2017-2018. Shalwar kameez is equally preferred dress in Pakistan and other South Asian countries such as India, Bangladesh while in Dubai Saudi Arabia and other countries its worn with little variation than the Pakistani gents shalwar suits. Shalwar kameez is the most prefered dress for pakistani men and boys, however many stylish kurta collections 2017 for men are also available in the market. It is mostly preferred because middle aged men wear shalwar kameez as casual wear and formal/party wear as well therefore the market for gents kameez shalwar suits is always growing.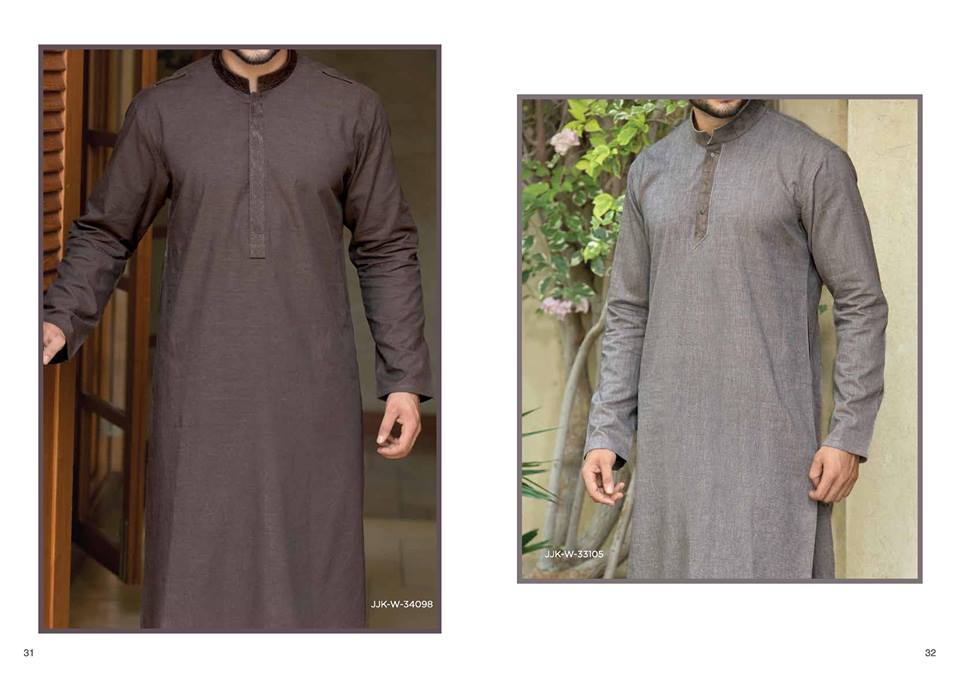 In this post you  can explore eye catching mesmerizing winter shalwar suit designs 2017-2018 full of eastern vibes that will take you to the warmth and coziness of winter fall. You can get inspiration from these well crafted latest Pakistani shalwar suit designs 2017-2018 for men, to make the perfect statement at any event.
latest winter shalwar kameez designs 2017-2018
Salwar Kameez designs 2017 for men is here to let you know about . Shalwar kameez suits is essential in men closet because it is traditional dress in Pakistan that is worn on Friday prayer, Eid-ul-Fitr, Eid-ul-Adha, mehendi night and other festivals. Without the right selection of design you could not make the lasting impression on any event. It would not be wrong to say that a man is not man if he do not know how to wear the right kameez shalwar to have a real elegance. Below I have listed various men clothing brand which had launched latest men winter shalwar kameez suits 2017. Price range for each brand varies slightly that starts from 2150-5000 PKR.
Eden robe shalwar suits 2017-2018
Shalwar kameez designs 2017-2018 by Bonanza
Junaid Jamshed kameez shalwar 2017-2018
Gents shalwar designs 2017-2018 by Khadi
Alkaram ready to wear men shalwar suits 2017-2018
Kameez shalwar collection 2017-2018 by Gulahmad
Explore here exclusively eastern shalwar kameez designs 2017 crafted with warm and soft fabric for having a cozy experience throughout the winter/fall.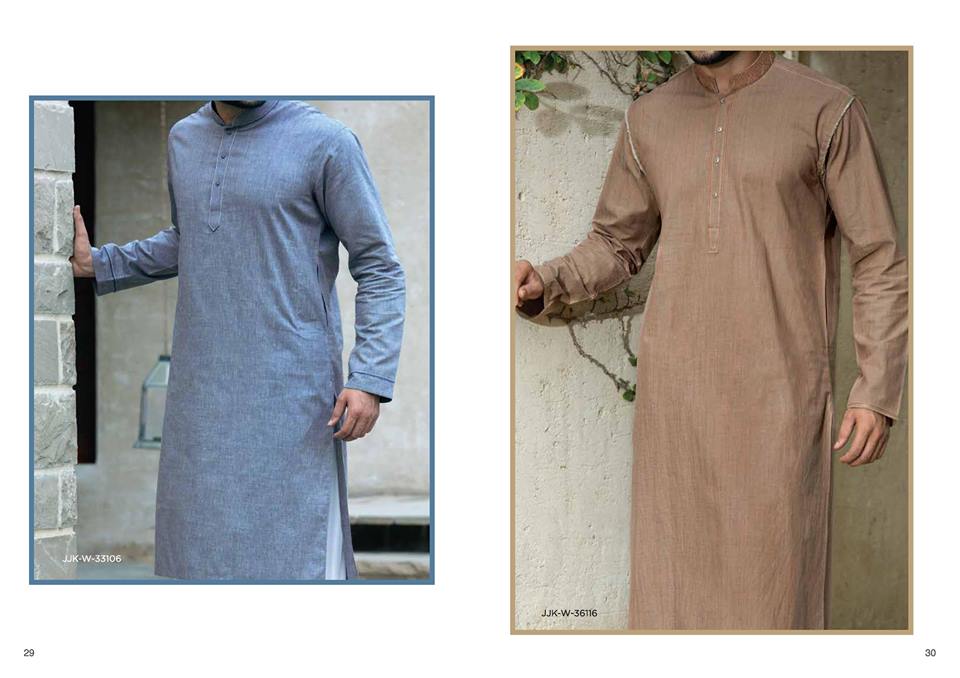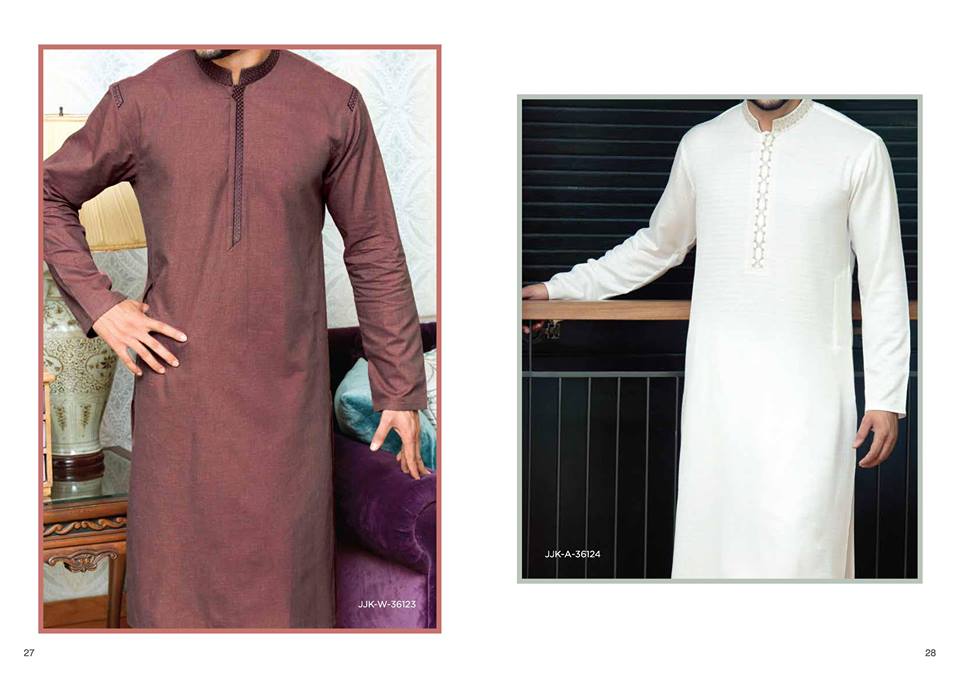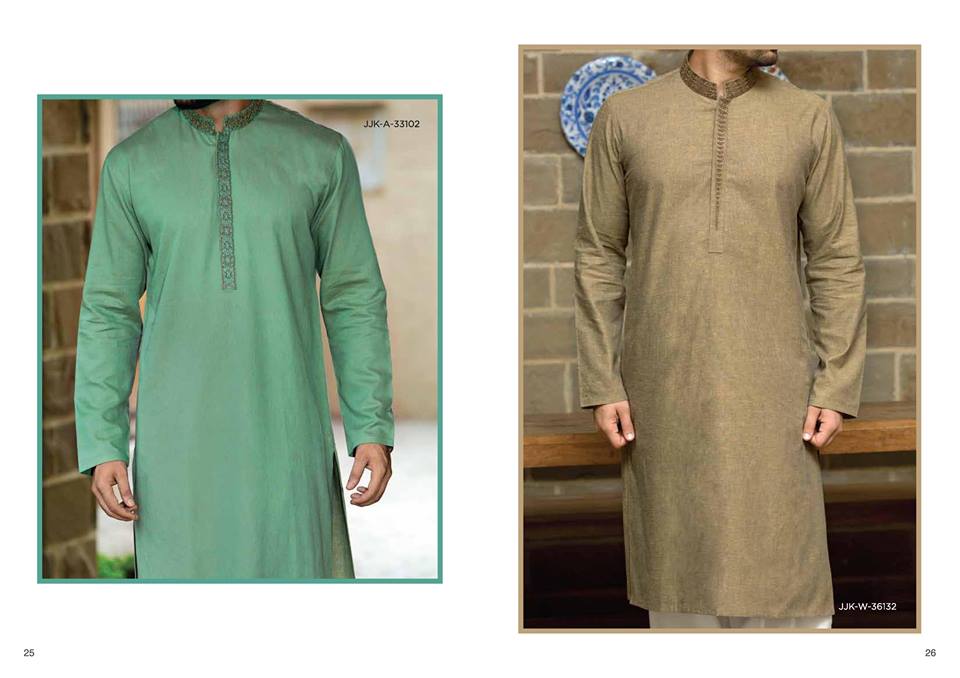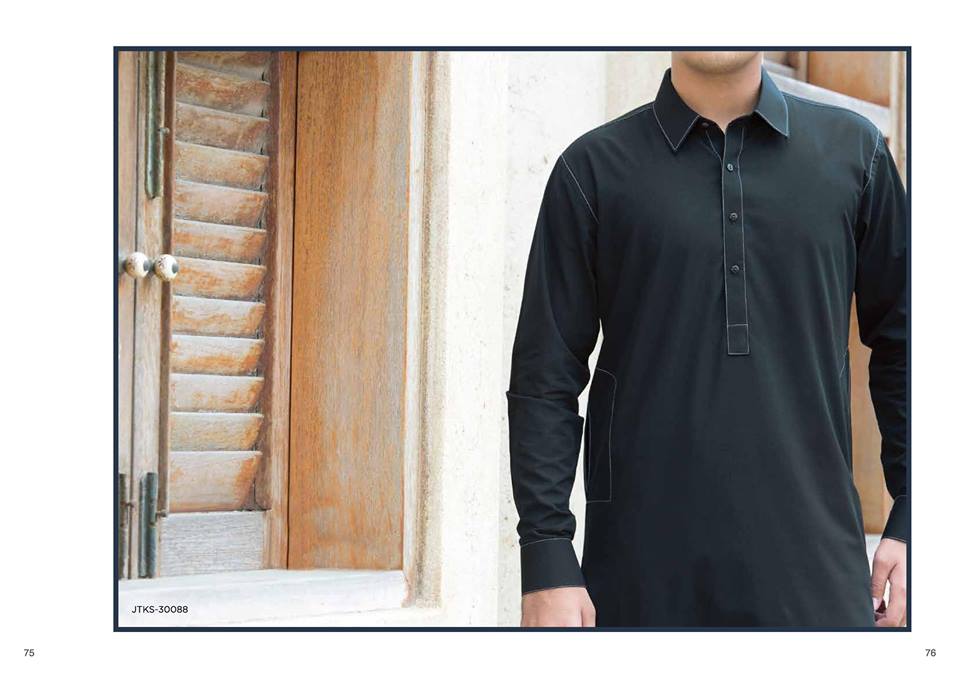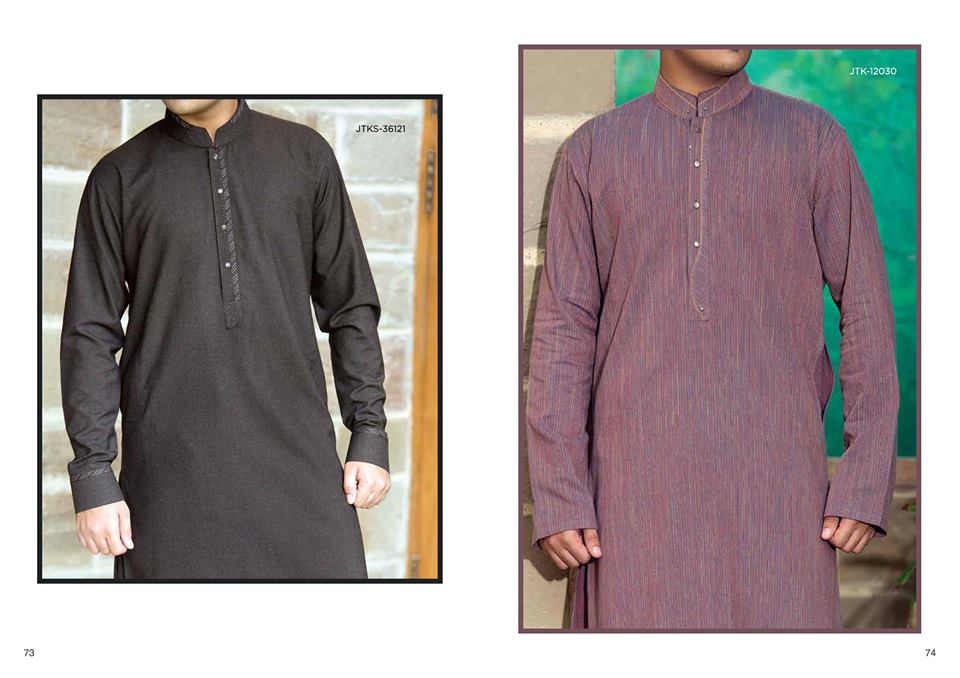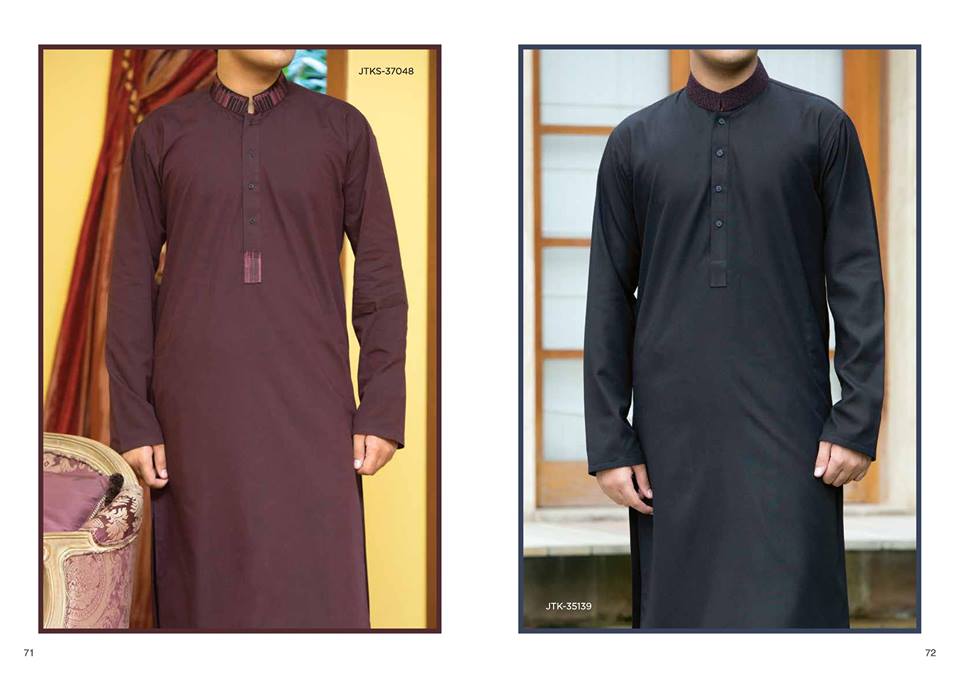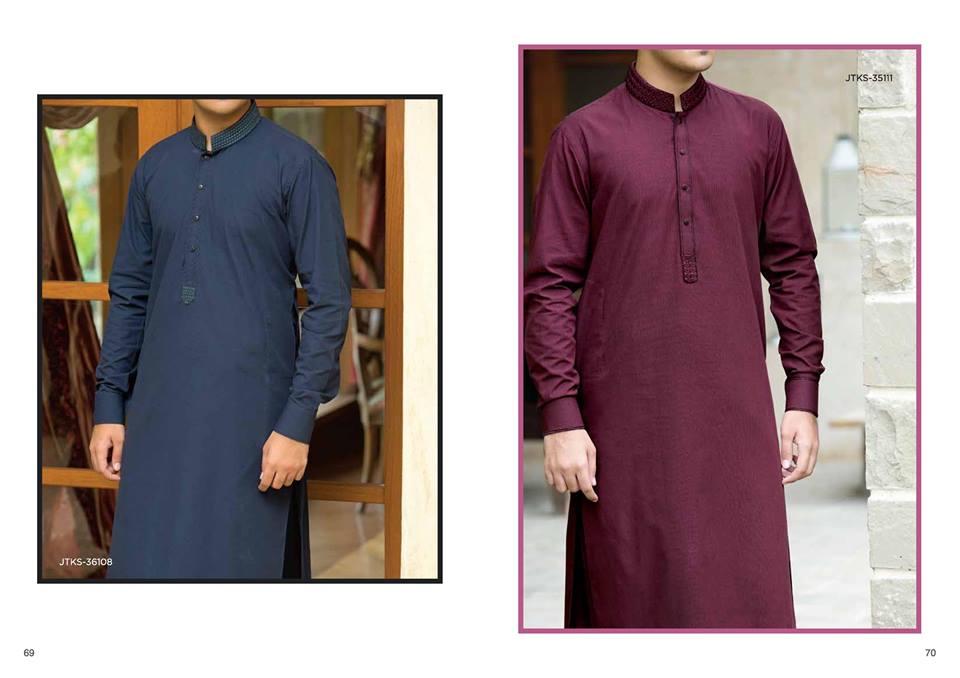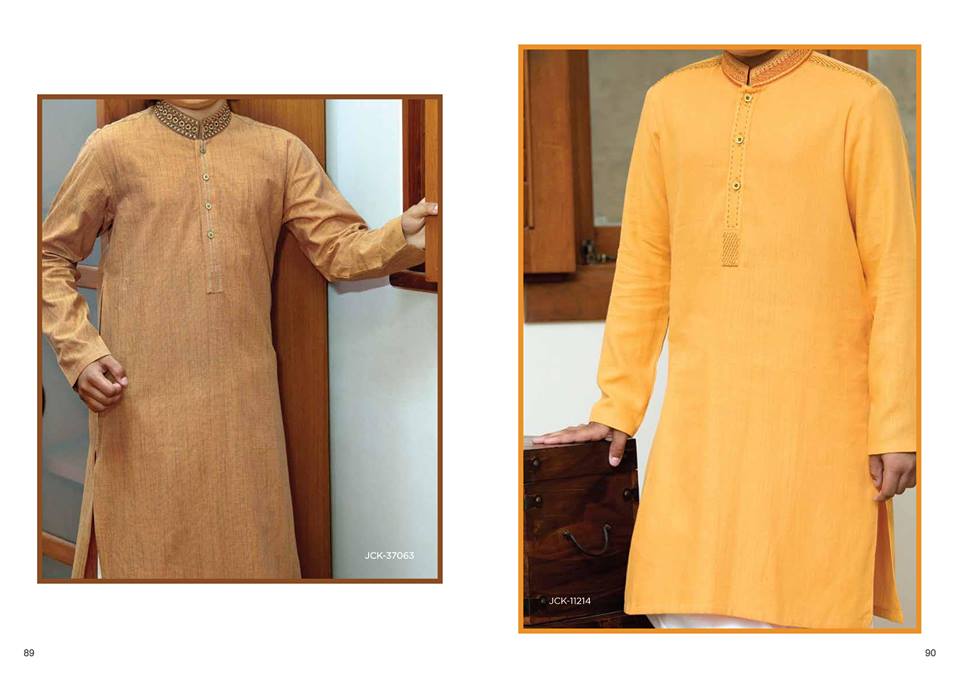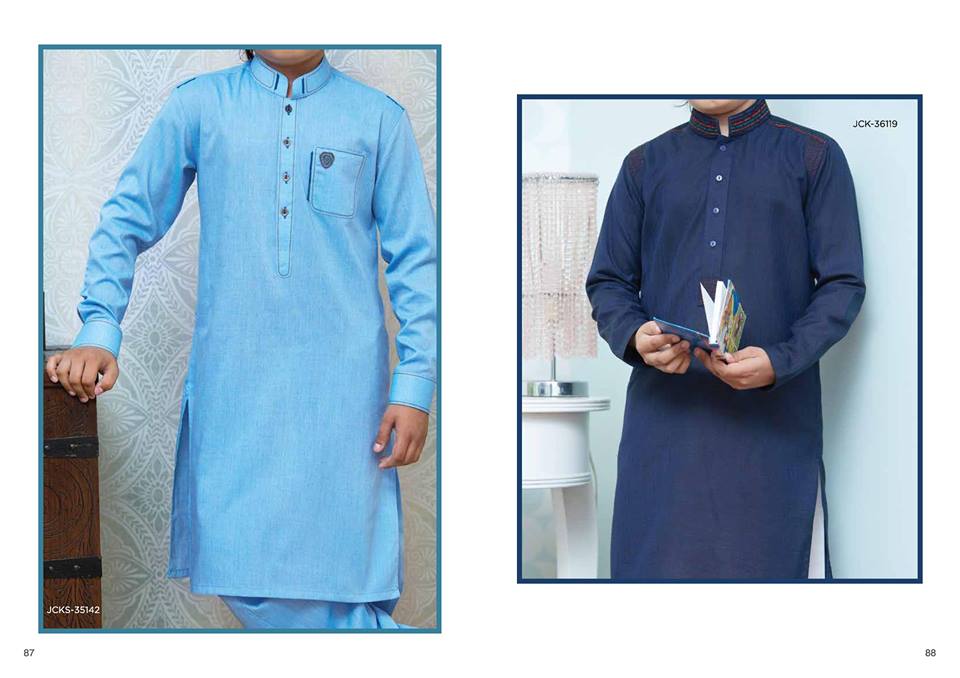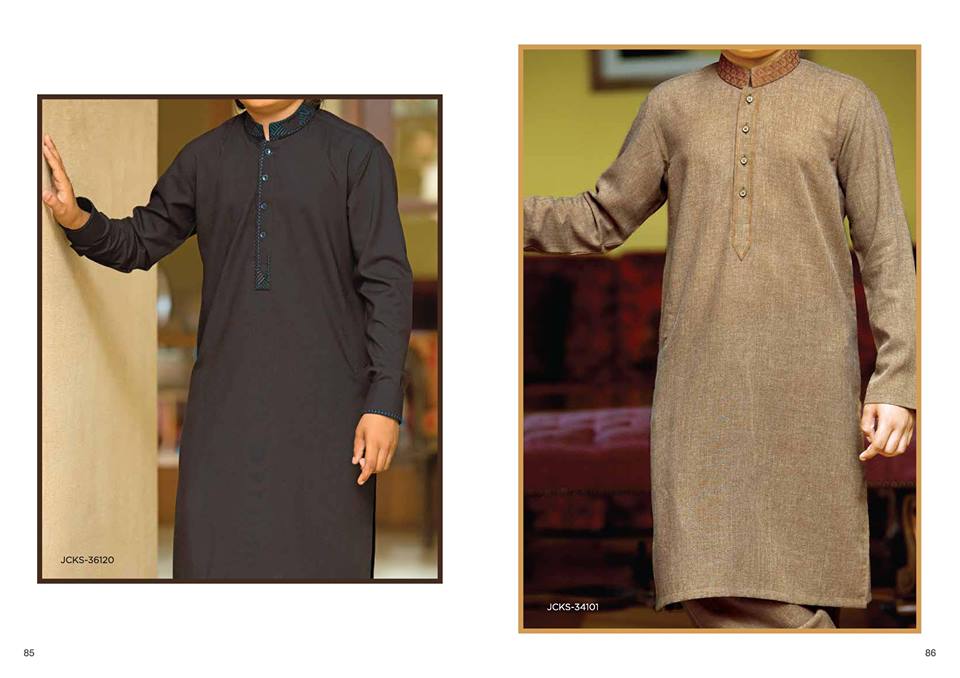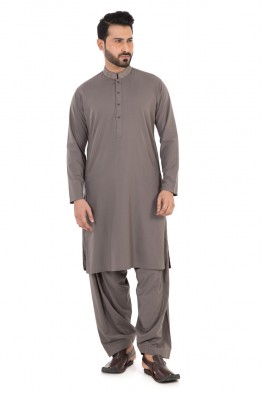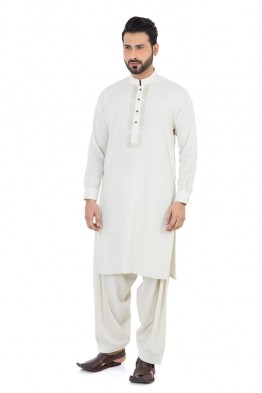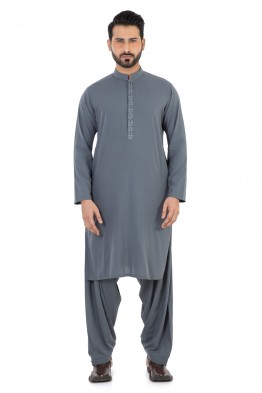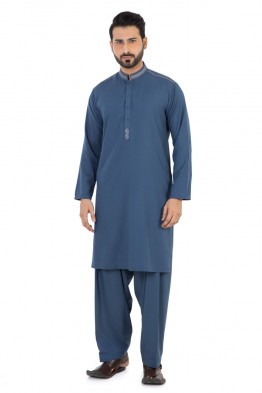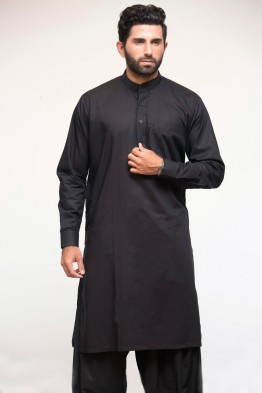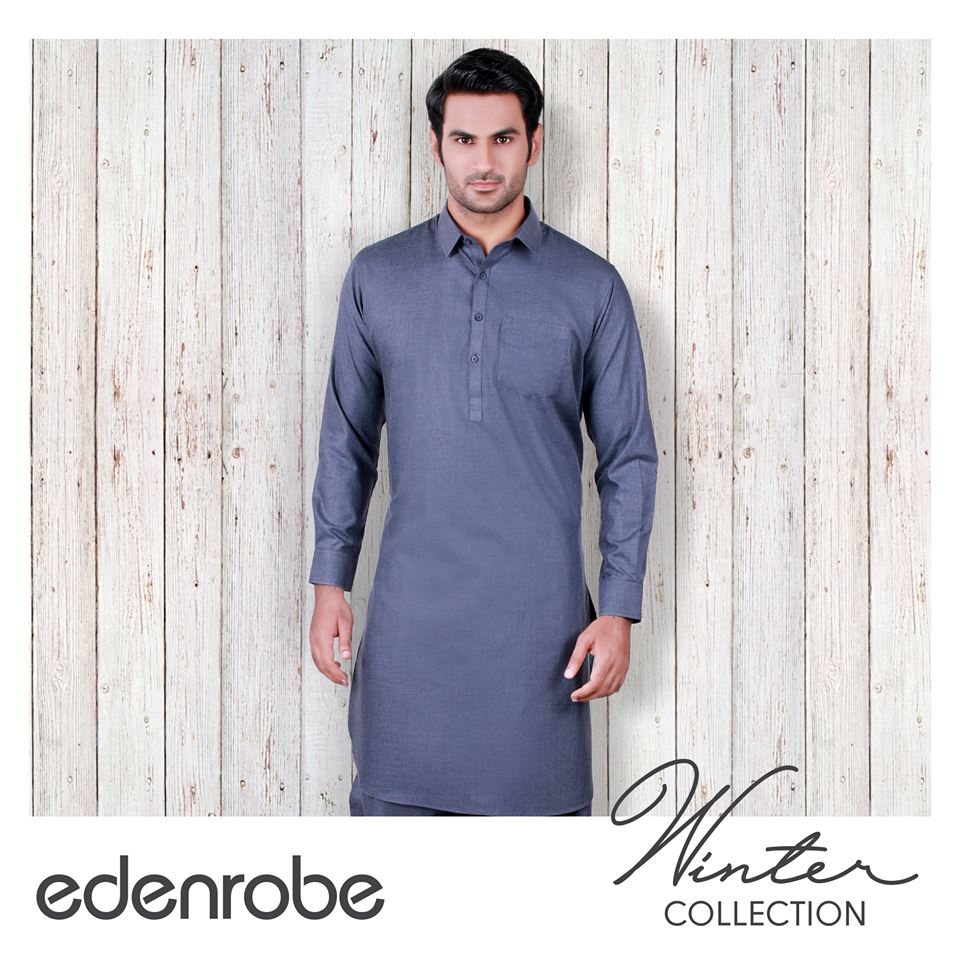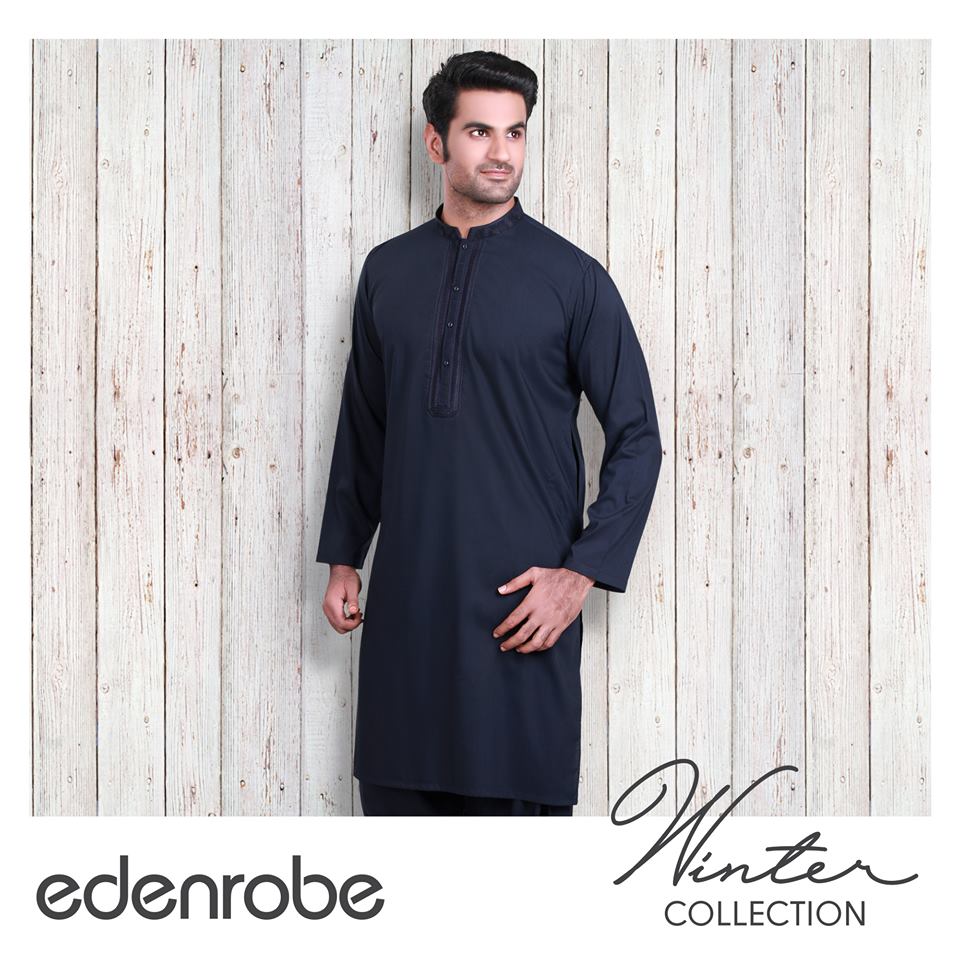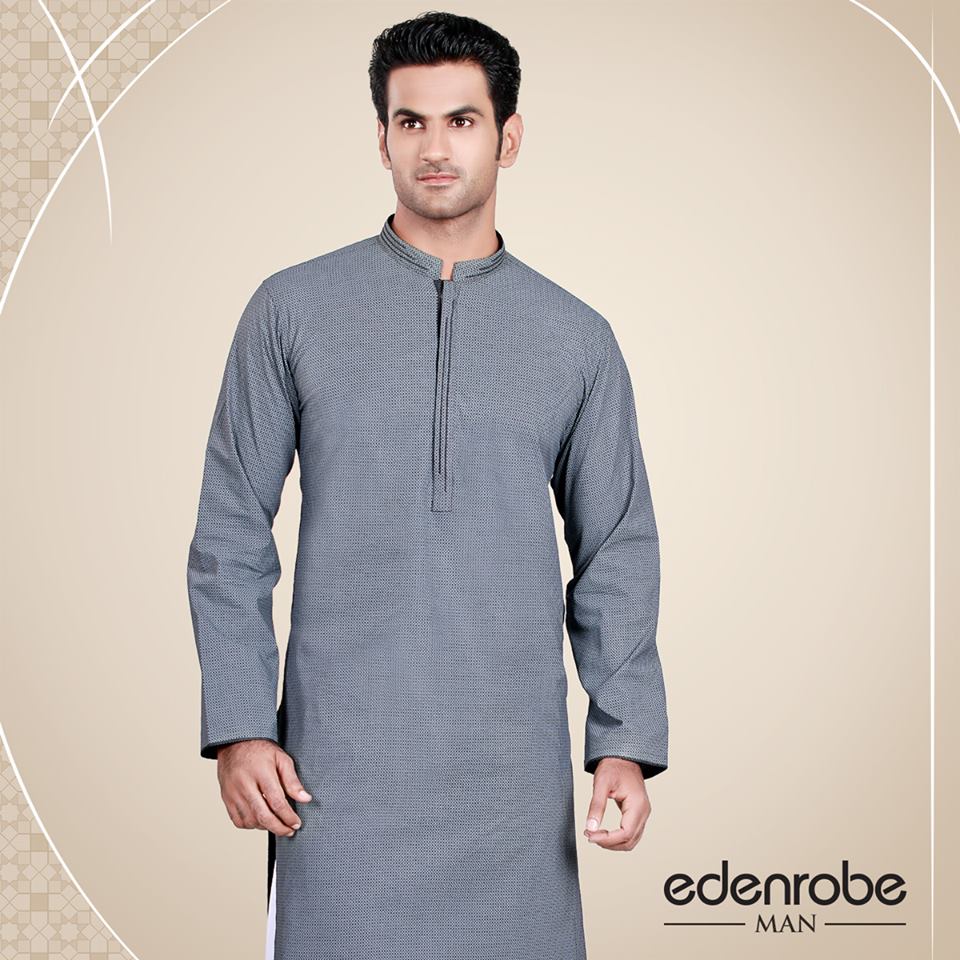 Above I have shared the best pakistani shalwar kameez suits 2017 for men/boys, hope this will help you select the perfect kameez shalwar design, to make a wonderful lasting impression at works or at any event. All the above mentioned brands has online shopping stores  for buying any dress you can visit the online store, for further assistance you can right us in the comment section below.
Related posts: