Latest Winter/Fall 2017 Shoes Trends for Girls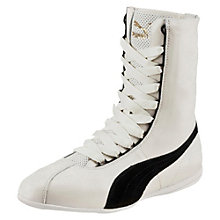 Hello ladies!! as fall /winter season has arrived, warm, cozy clothes and comfortable shoes are the first requirement of this season. Every lady whether from school going ,working to house wife want such shoes that help them out all the cold days in a sense that shoes are functional as well as comfortable. Therefore I decided to write an article about latest winter/fall 2017 shoes trends for girls to make boot buying easy for all of you. Here in this article I am not going to talk about New York fashion week or runway trends but will talk about top international shoe brands that are producing different types of shoes and boots according to the demands of their varied customers worldwide. Here are latest boot and shoes trends for women to head out for work, training, sports and relaxing.
1. Nike fall/winter boots and shoes 
Nike is one of the top leading brands around the world that is catering the needs of its valued customers worldwide by its quality clothes and shoes. Shoes that you can find in nike store range from  running to shoes, sneakers, baseball, tennis to gym training shoes in different colors and according to demanding lifestyle.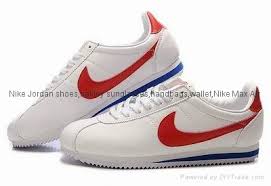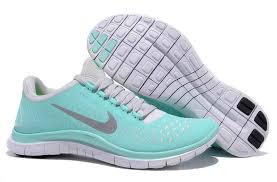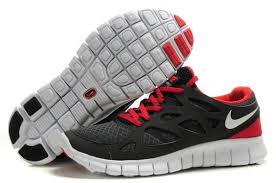 2. Adidas winter women shoes
Adidas is another world's renowned name that manufactures sports shoes, clothing and accessories for women men and kids around the world. When it comes to shoes adidas is offering sports shoes to make you feel comfortable and cozy in cold days of fall.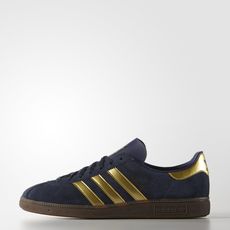 3. Puma women shoes
Another eminent name that comes in mind regarding shoes is puma. This brand is famous for its comfortable footwear around the world because of it's high quality. Puma is offering different styles of women shoes ranging from sneakers to flats.