Must have Autumn Winter 2017 Accessories Collection by Burberry
Burberry is a classic fashion brand with British attitude. Fashion accessories trends change with changing seasons, this post is all about must have autumn winter 2017 accessories collection by Burberry. Accessories play a vital role in making you more adorable and classy. Shoes, bags, clutches, scarves, belts, glasses, gloves, jewelry, watches, ties, umbrellas all are winter fall essentials to feel edgy and more glamorous all the cold season.  Burberry presented a bold collection of accessories for both men and women. This collection consist of evergreen animal printed and fine leather bags, clutches, shoes and scarves that never go out of fashion. Burberry accessory collection 2017 is also perfect for festive season, you can also buy to present gifts this holiday season. This winter fall polished leather, animal prints, velvet and studs are the major fashion trend.
Burberry Winter Fall 2017 Accessories for Men
Accessories are must have to make style statement this season so guys! pay attention to what you wear and accessorize accordingly.
Check and dot printed tie in warm color for winter fall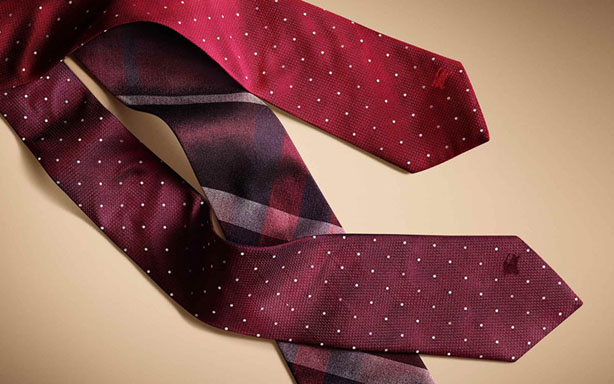 Striking animal printed menswear shoes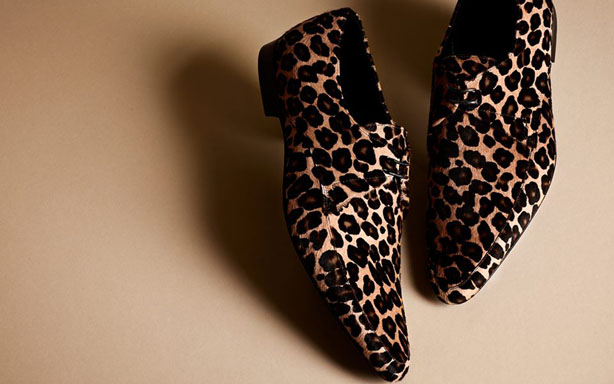 Refined leather and animal printed sartorial cases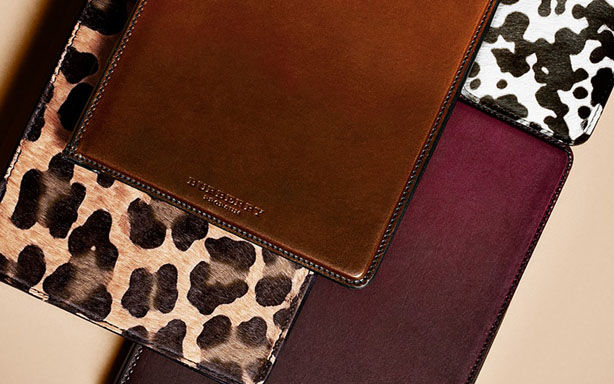 Best belts in grain leather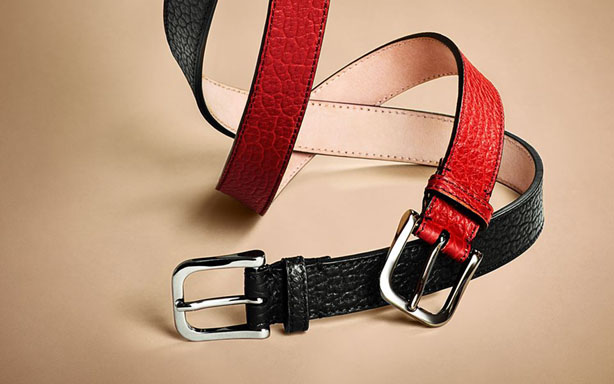 Burberry Wallets in bright colors for men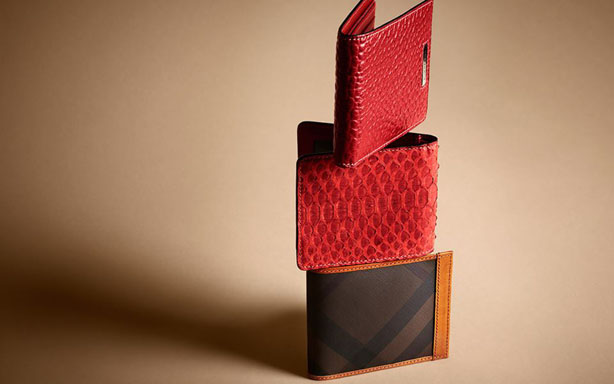 Menswear bags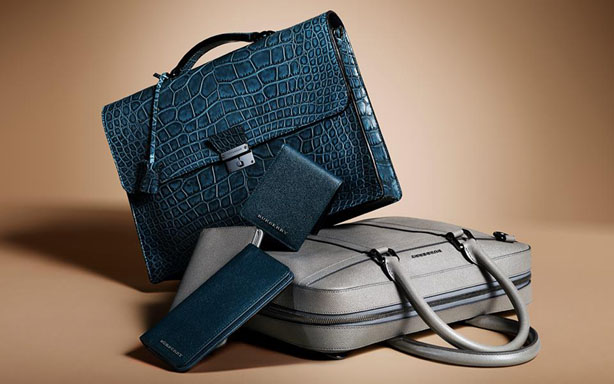 Studded rain boots for men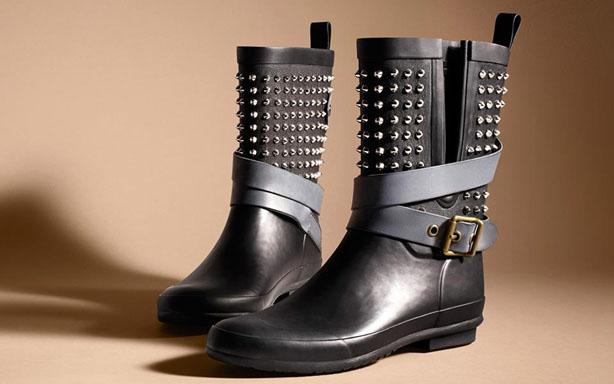 Cashmere scarves in dark hues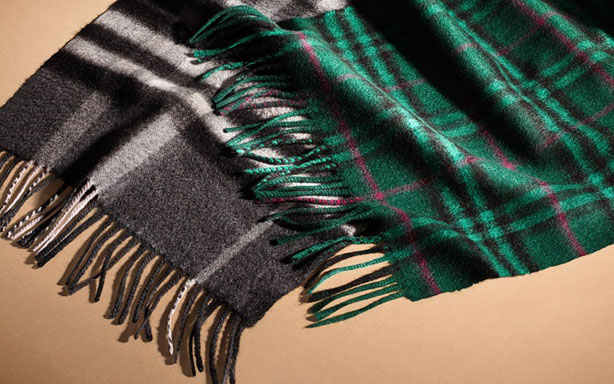 Burberry Autumn/Winter 2017 Accessories for Women
Leather and animal printed clutches for the festive season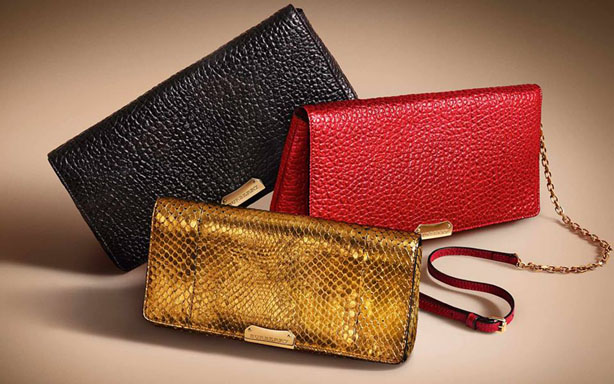 Metallic cuff bracelet that is a perfect gift for her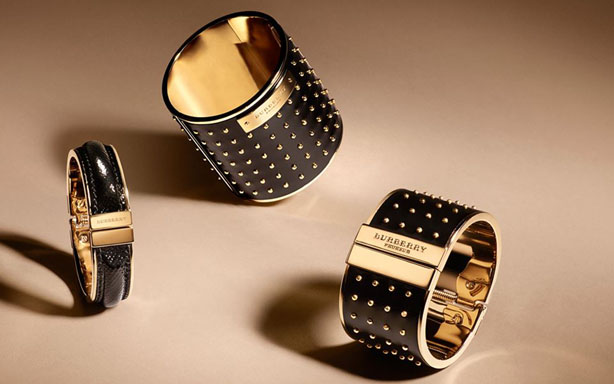 Haymarket check and leather bag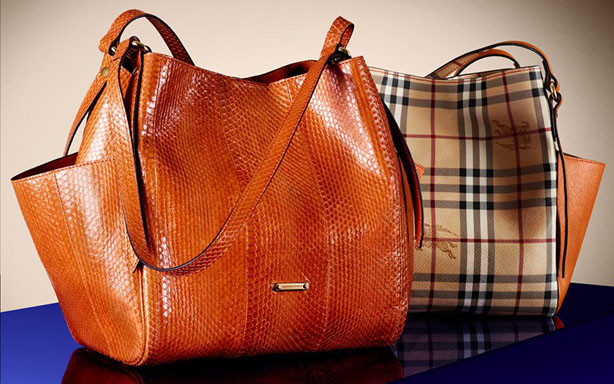 Tote bags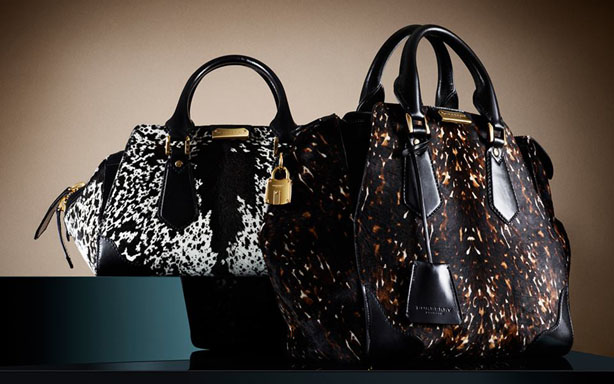 Suede ankle boots for women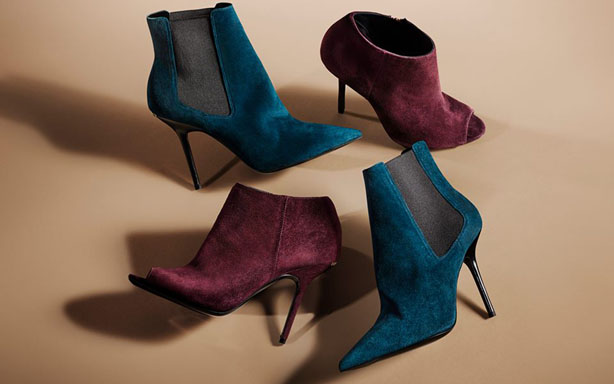 Autumn winter pointed toe shoes for women