New Louis Vuitton Winter Fall Handbag Collection 2017 for Women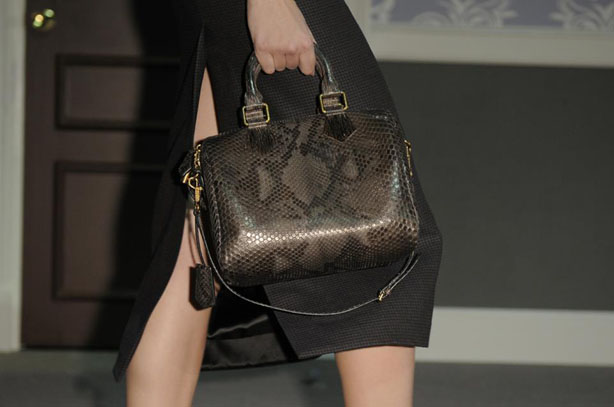 Ciao!! Ladies here is the new Louis Vuitton fall/Winter 2017 bag collection for women who love to have designer bags. Louis Vuitton is an old famous French fashion house since 1854. It is one of the international leading fashion houses in the world that offers luxurious clothing and premium quality accessories for men and women. LV bags are always appreciated and loved by millions of women and various Hollywood celebrities. This is probably held true that "a women never had enough bags". Women carry bags due to various reasons like status symbol, to look stylish and functionality etc.
New Luis Vuitton Handbags for Women
Louis Vuitton fall 2017 bag collection is updated with three iconic bags Speedy, Lockit, Pochette. This fall bags were first seen on Winter/Fall 2017 runway show. This Fall bags 2017 reveals that materials like fur, crocodile, python and mink are the latest bag trend this season. As a matter of fact classic tones and textures with exotic chains make it fashionable this autumn. This bag collection is available in all of the Luis Vuitton boutiques.
Here is the best winter bags to get inspired.