Ready to Wear Casual & Street Wear Winter Fall Dresses by Cross Roads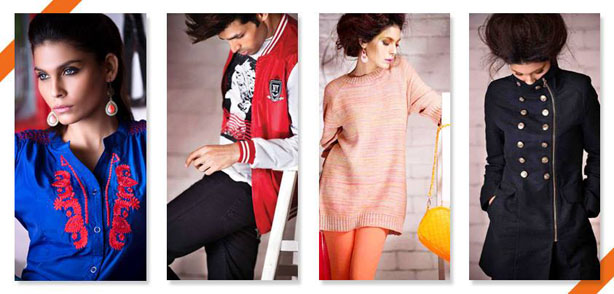 Ready to wear casual and street wear winter fall dresses by Cross Roads,  are for young girls and boys who want to look stand out all the winter. Recently Cross Roads release their winter fall collection 2017 that is perfectly right for looking mesmerized all the winter. Cross Roads winter collection 2017 consists of winter tops and shirts, winter coats, jeans, sweaters, scarves, clutches, bags and shoes for boys, girls and kids. If you want to completely transform your regular look in to elegant persona pick some dresses of your choice to give your wardrobe a modern western street style. This collection is appropriate for university/college/school going girls or boys who want to flaunt.
Cross Roads Winter Fall Collection 2017 for Boys and Girls
Get some inspiration from these clothes, you can view color combinations as well to see which color go best with what color. For purchasing these winter clothes you can visit their store in your city.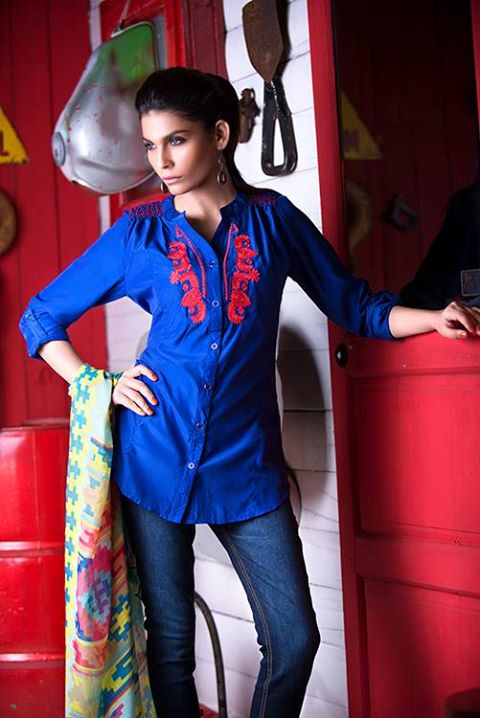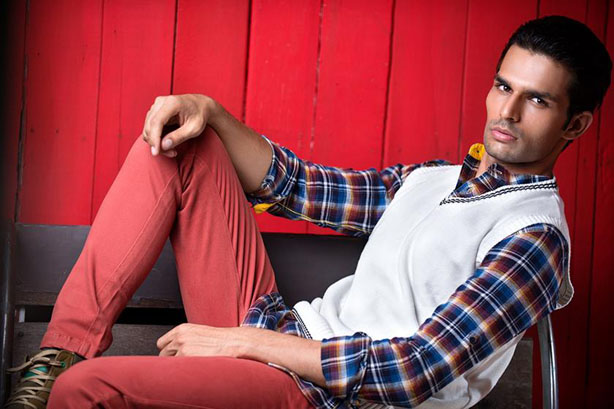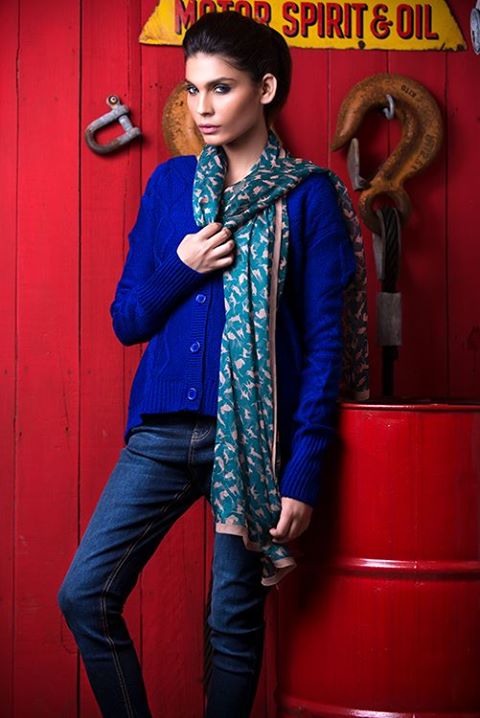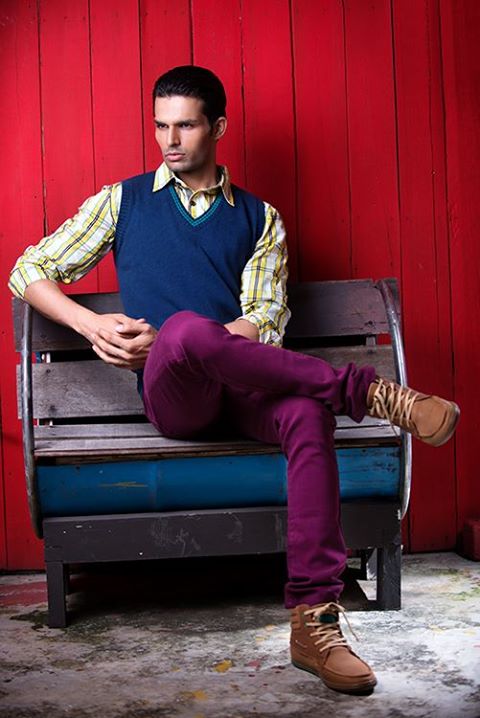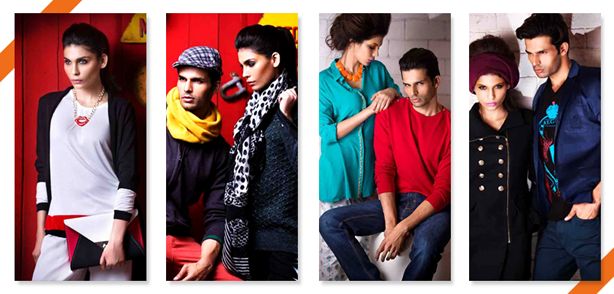 Latest Fashion Trends: