Salvatore Ferragamo Best Winter Fall 2017 Boots for Men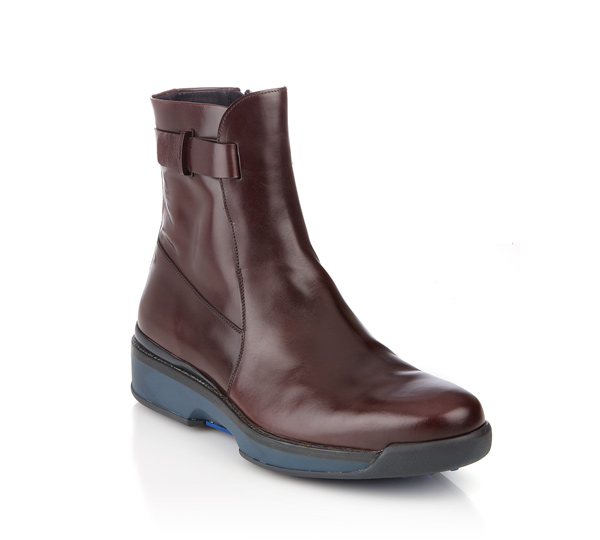 Hey Guys! Salvatore Ferragamo best Winter fall 2017 boots for men is here for all men that love to wear top branded shoes. Salvatore is an Italian shoes brand that is ranked high in shoes producing brands all over the world.  Salvatore offers wide range of accessories for men and women that include shoes, hand bags, wallets, eye wear, timepieces, fine jewelry, fragrances and many other small leather goods. However, Salvatore's core business is shoes production that fits well and comfortable for humans. Salvatore Ferragamo's men shoes collection consists of lace-ups, slip-ons, drivers,  biker shoes, chelsea, sneakers but in this post I will show you stylish boots that you must have in your wardrobe. Salvatore's winter fall 2017  men's wear boot collection is not only superb for cold weather conditions but also fashionable if you want to step out in style  get inspired by the look book given here.
Stylish Burberry accessories for men
Latest stylish fall winter  boot collection for men
 Salvatore Ferragamo is famous all over the world for its premium quality shoes for men and women. Boots are the essential item in a man's wardrobe and if you do not have any go and grab a pair of boots to keep warm and to perform cold weather activities with ease. View the pictures below to get some inspiration.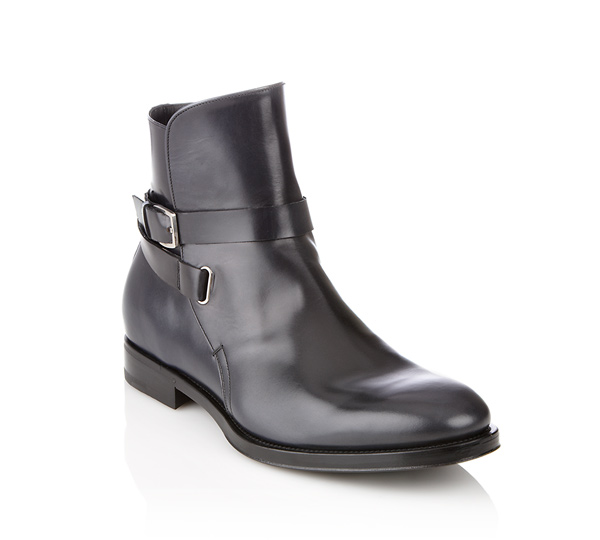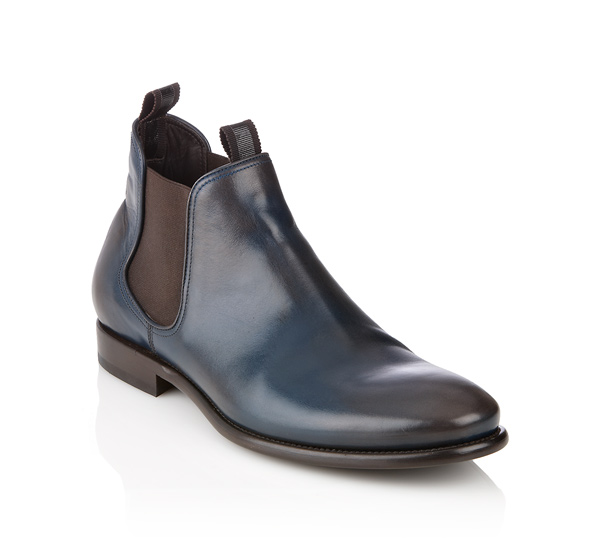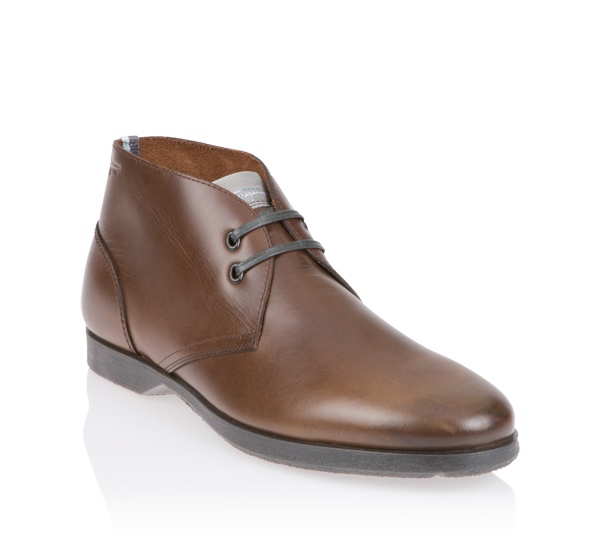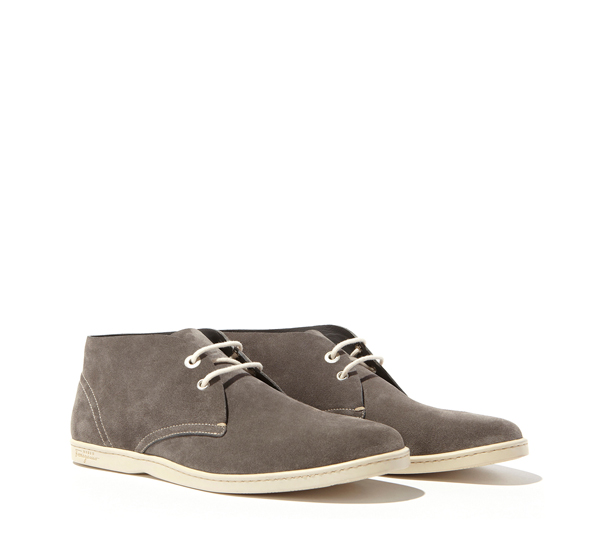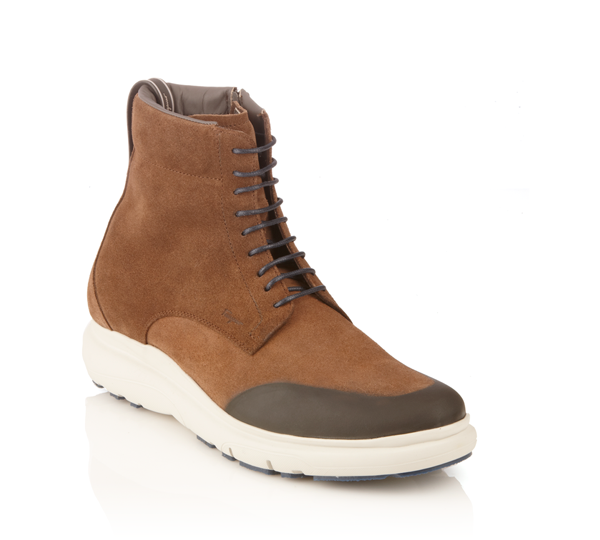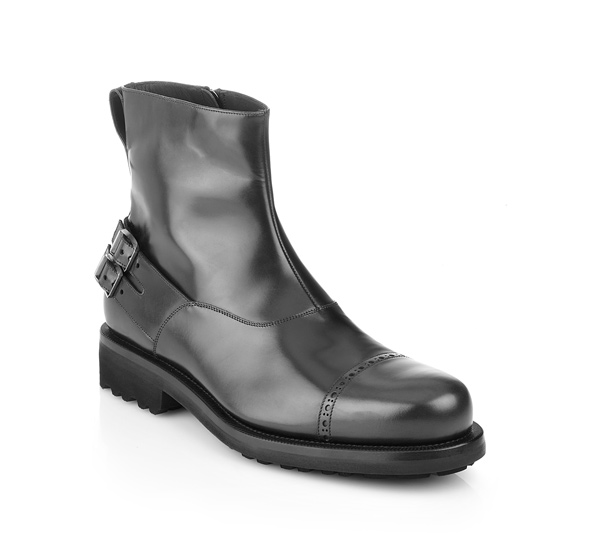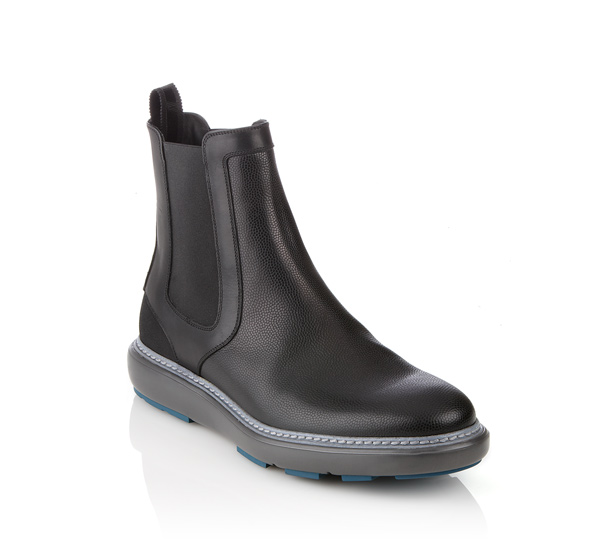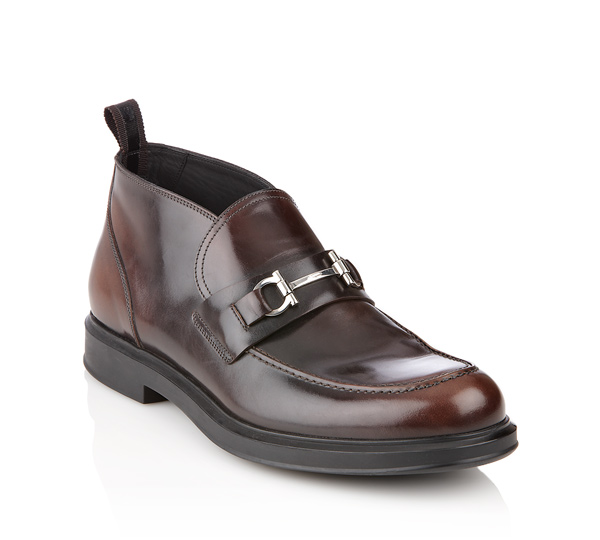 Latest Fashion Trends: