Best New Year & Christmas Gift Ideas – A Gift Guide
Best New Year & Christmas gift ideas is for all of you to get some gift ideas and gift guide for purchasing presents for all the people on your gift list. New year, Christmas and holidays all brings the parties, celebrations and festivity.This is the time to decorate home for Christmas and to exchange gifts with your family, friends and loved ones to increase happiness. Picking gifts for loved ones seems really difficult, honestly I feel this very difficult what buy for mother, father, brothers, sister and friends. Then I studied some articles about how to select gift for new year, Christmas or any special event. The purpose of sharing this article with you to make the gift selection easy.
Tips for Purchasing Gifts for New Year and Christmas
Consider the age of the person before picking a gift for him/her.
Answer question about what he/she likes or what he/she dislikes.
What are his/her personal preferences/interests.
What is the relation between you and him/her, like father, brother or boy friend etc.
Present a gift that is useful/functional for the person who is receiving.
Wrap gifts with lots of glitter and sparkle.
I hope above mentioned tips will prove effective for picking most suitable gifts for making holiday season more memorable and festive. Everyone like to receive gifts, hmm, I personally love to exchange gifts with friends and family. Presents produce a feeling that fills your heart with pleasure/sense being loved that obviously make the event more special.
Very Special New Year & Christmas Eve Gift Ideas on Budget
Calender and diary are the perfect gifts for coworkers.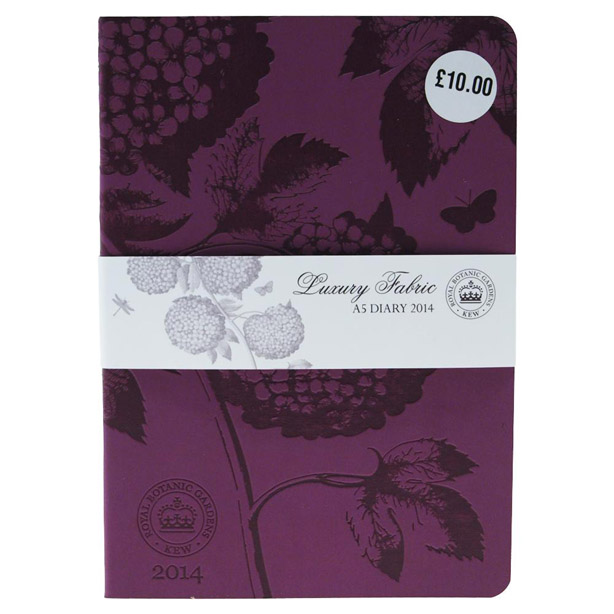 Present a best tea or coffee mug.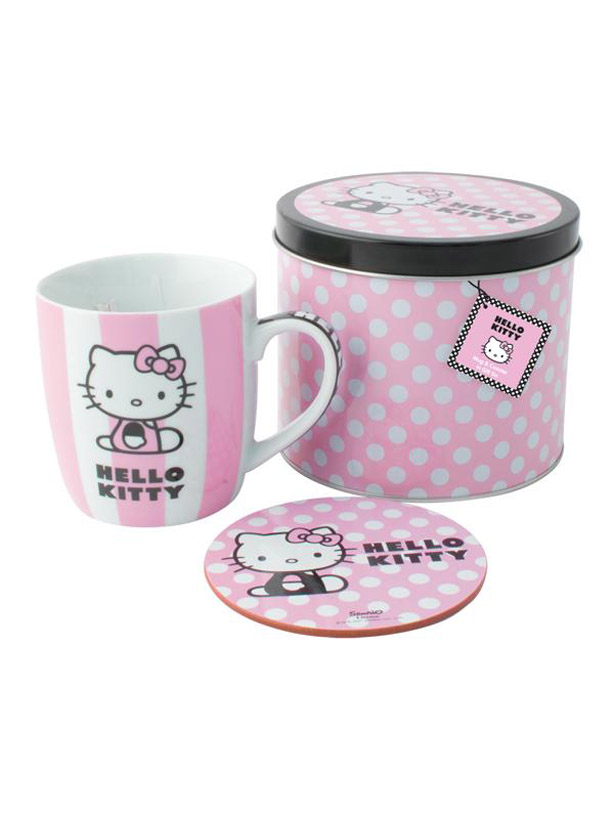 Candles are very special gift for Christmas and new year, see here homemade candle ideas.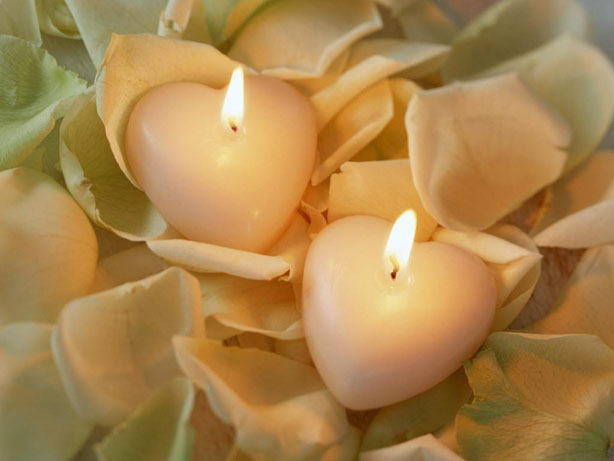 Wine bottle a very special gift to increase festivity.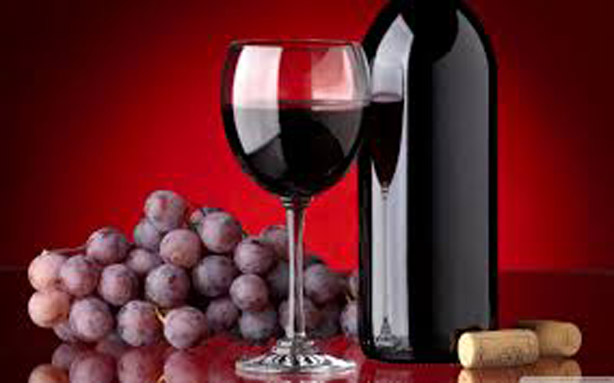 An elegant jewelry box for girls.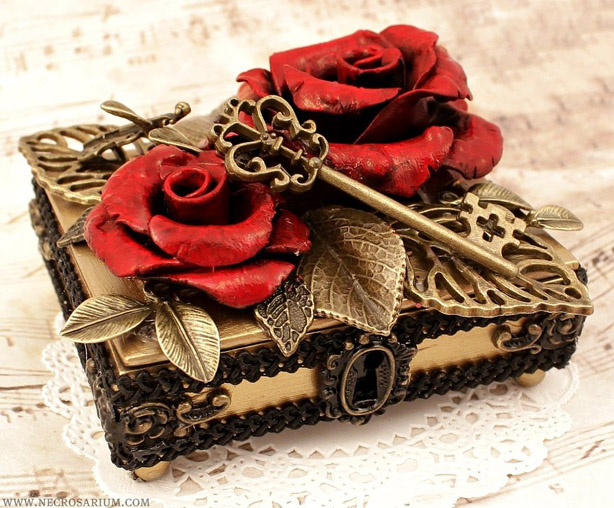 A photo frame you can recycle any old frame various ideas are available on internet.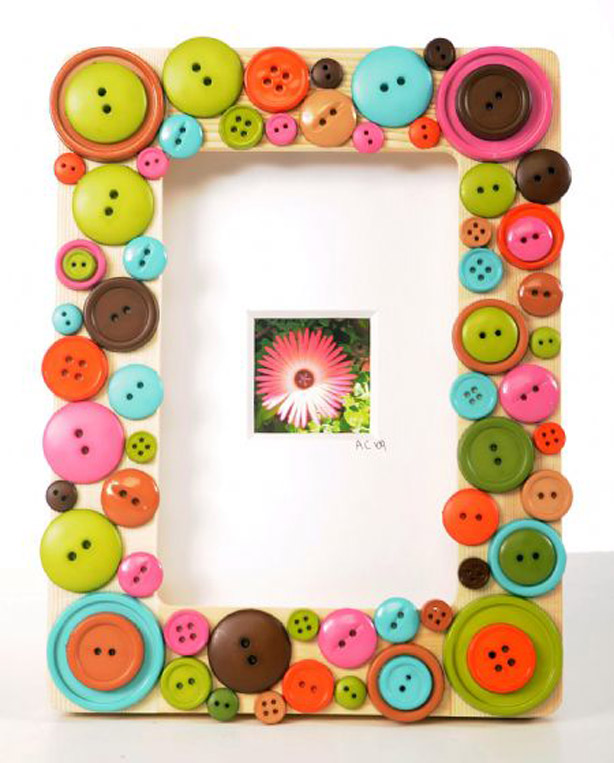 A bouquet to show love and warmth to the recipient.
Make up kit for girls who love make up.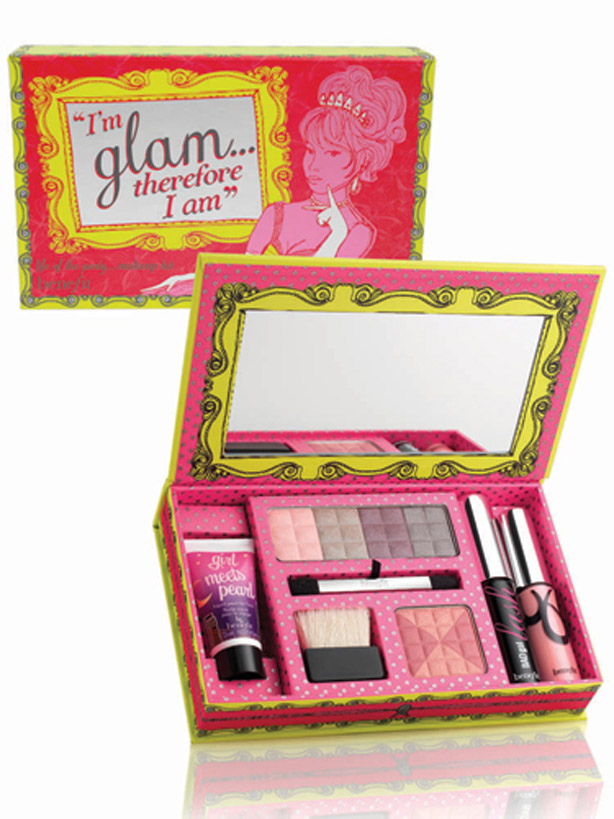 Gift baskets.