Latest Eid Dresses 2017 For Girls In Pakistan
As we all know eid is the most awaited event for all the Muslims living in different parts of the worlds and in Pakistan as well. Therefore, I decided to round up latest eid dresses 2017 for girls in Pakistan, so that you can get inspirational ideas about latest eid dresses and trends 2017 to make your eid more exciting and fun. For getting some new dress designs you can also see Pakistani party wear dresses 2017. Eid is always celebrated with religious enthusiasm and mostly girls love to wear traditional outfits on eid day with bangles, mehndi and stunning pair of shoes and of course make and hairstyle for eid are essentials for girls.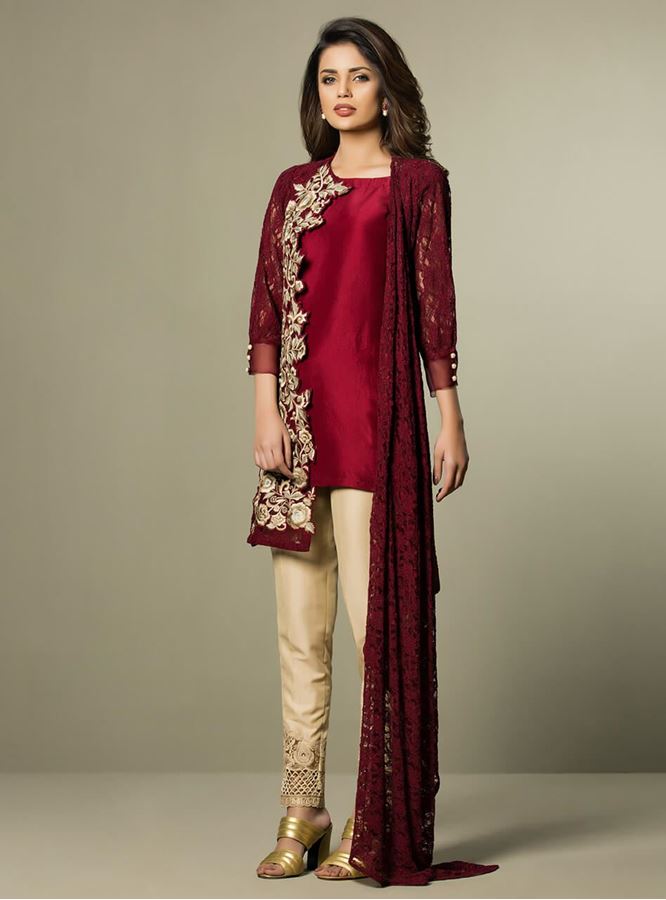 When it comes to eid wear dresses for women at present females have huge range of clothing options like, contemporary dresses, ready to wear kurta, silk tunics, chiffon dresses and ready to wear full suits and even saree and lehenga choli dresses. It all depends on you which look you want to achieve if you want to look ultra mode contemporary outfits could be a best option n if you want to acquire a traditional look you can go for other options like lehenga choli and embroidered shits and suits.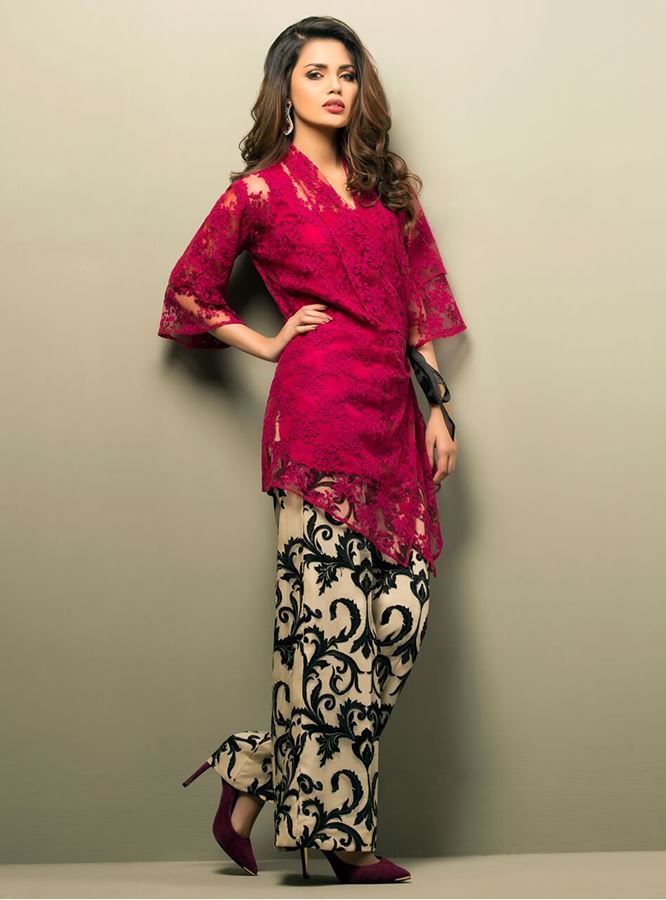 Latest peplum style dresses 2017
Latest party wear dresses 2017
Latest Eid Dresses 2017 By Designers/Brands
In Pakistan many designers and brands are producing latest eid dress collections for their varied customers.  Brands like Maria B, Khaadi, Alkaram, Gulahmad, Sapphire, Orient and others launch both unstitched and ready to wear eid collections while brands or designers such as Ego, Sania Maskatiya, Saira Rizwan and others offer ready to wear dresses to customers who want to save their time. While brands like threads and motifs, Motifs offer chiffon dresses for eid as well. Following top designers or brands are famous for best eid wear dresses 2017 in Pakistan for ladies.
Khaadi
Ivy Prints
Nishat Linen
Alkaram
Maria B
Sania Maskatiya
Saira Rizwan
Sapphire
Ego
Gulahmad
Orient Textile
So Kamal
Threads and motifs
Motifs
Ethnic
Kapray
Lime Light
Chineyre
Kayseria
Baroque
Stylish Ready to Wear Eid Dresses 2017
For eid shopping all those ladies who study, work or even busy in housework time management is really a big issue and in order to save time such females can by ready to wear eid attires for themselves, kids and even for male members of the family as well so that they can save time for other chores like parlor, mehndi and even for cooking in holy month of Ramadan. Here you can explore wide range of ready to wear eid dresses 2017 by different brands/designers.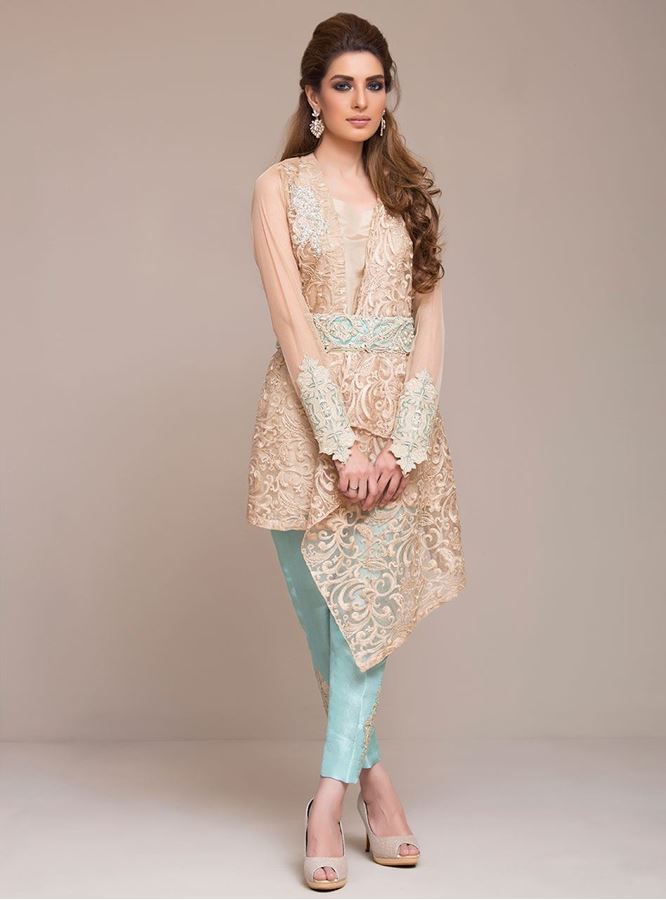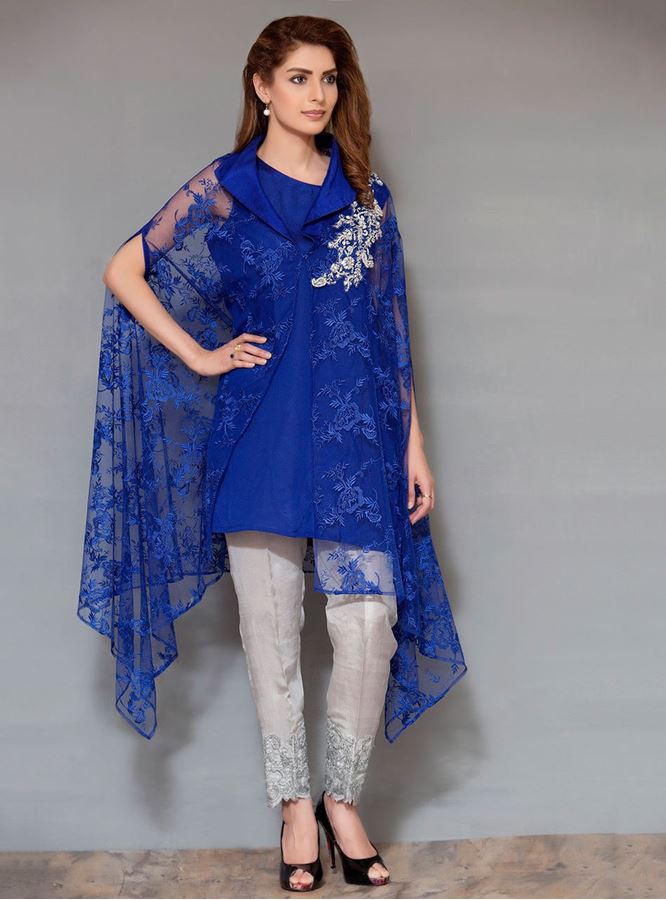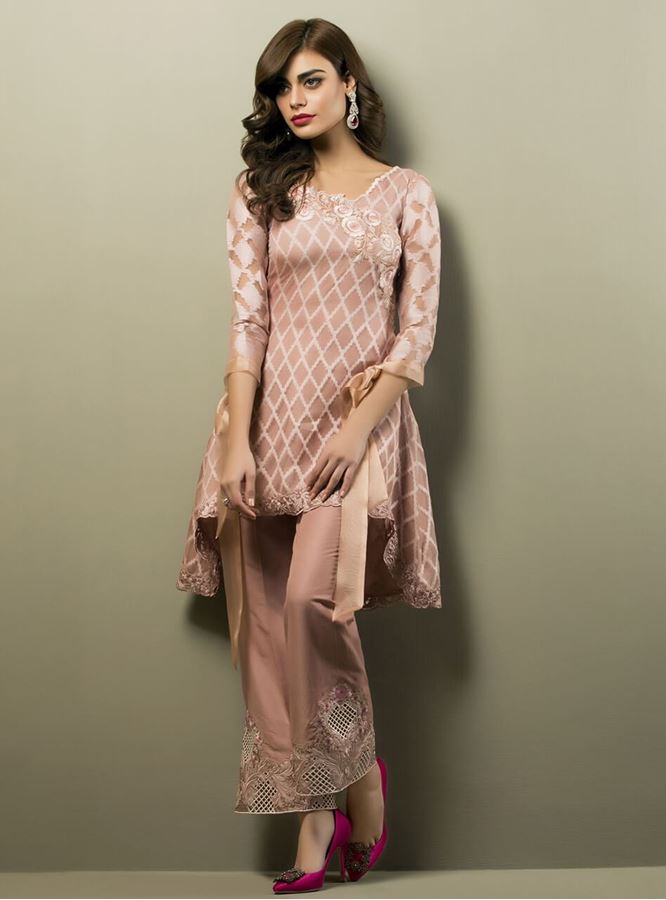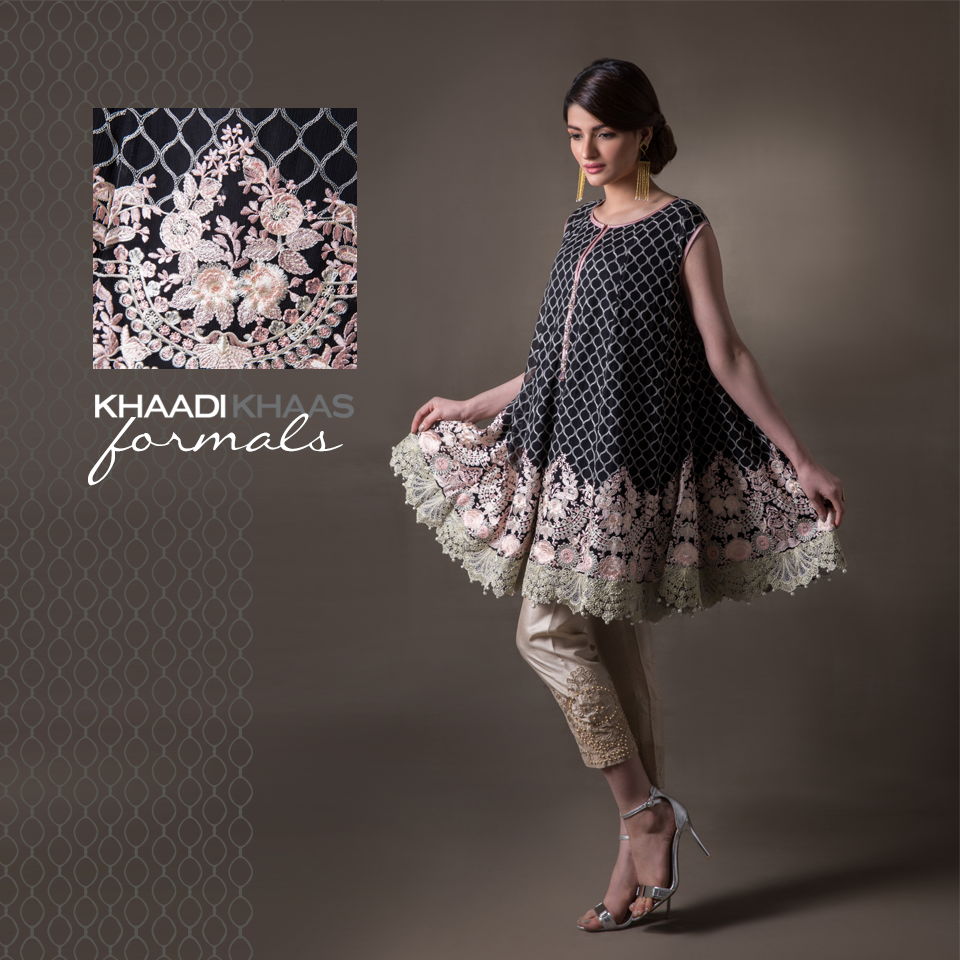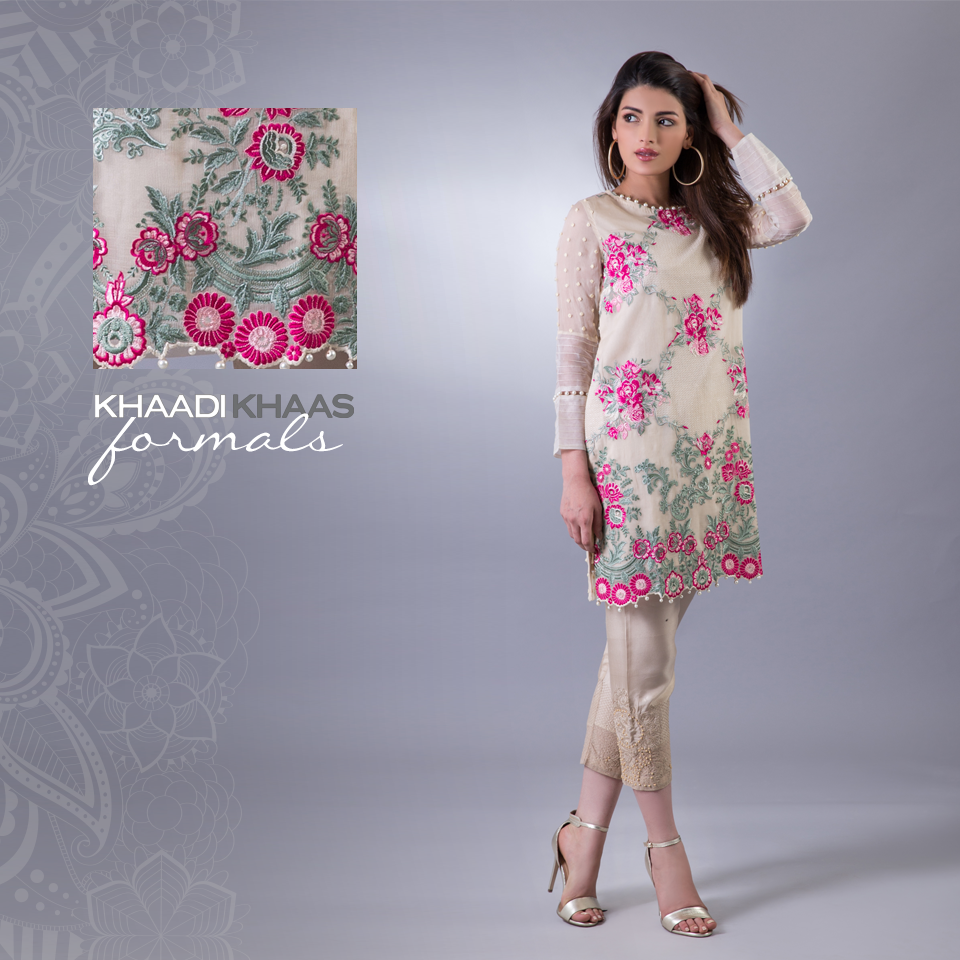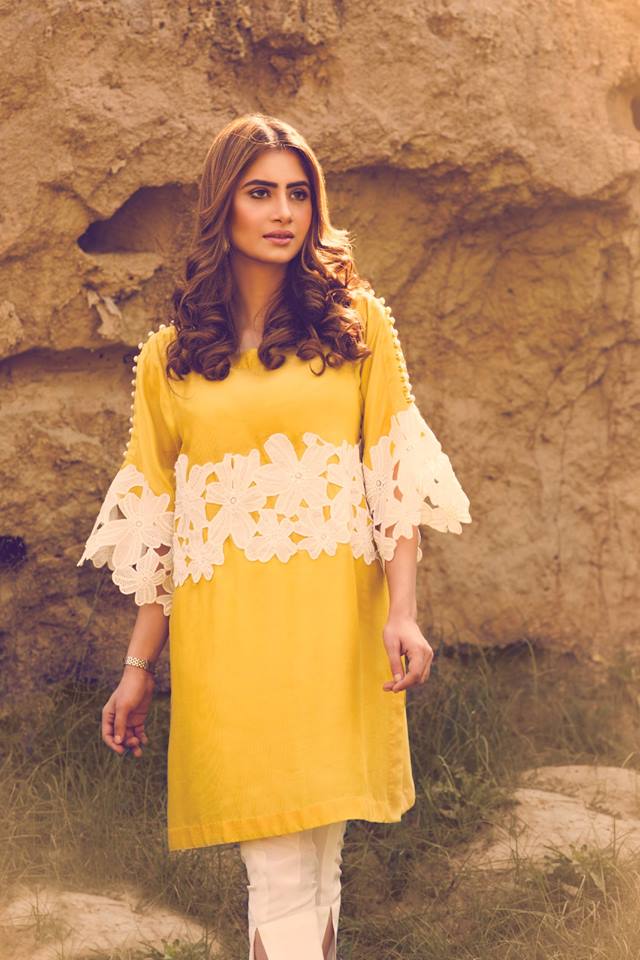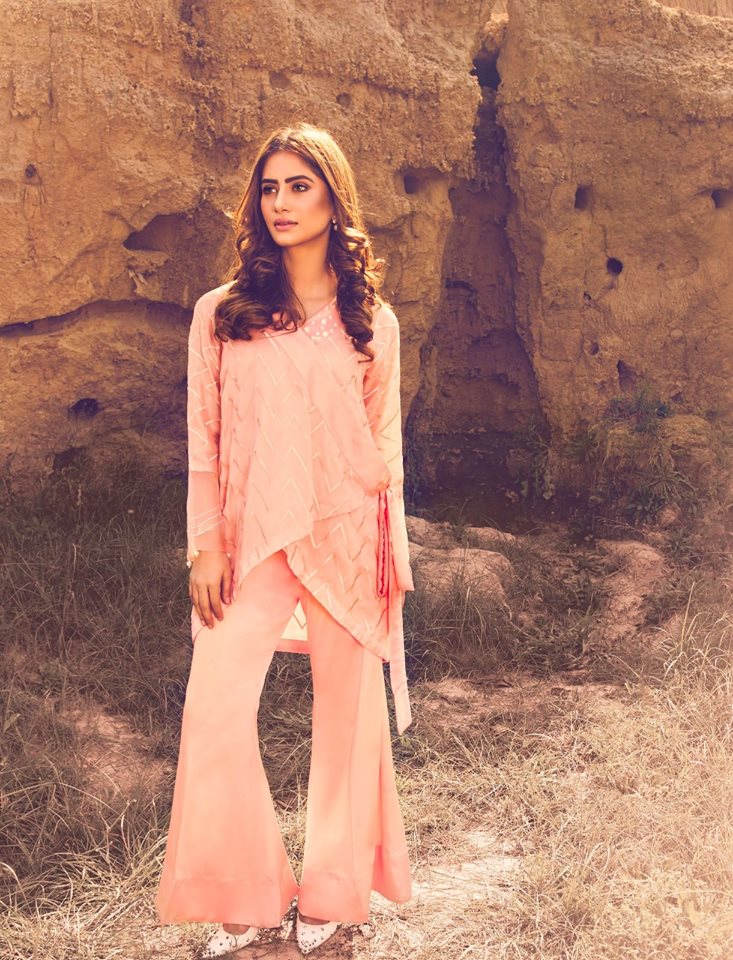 Chiffon Dresses 2017 For Eid
Brands like Maria B, Baroque, Threads and Motifs, Sobia Nazir, Motifs, Khaadi and Gulahmad produce luxurious chiffon collections for eid with magnificent thread work that represent their professional craftsmanship. Many middle age and elderly women prefer embroidered chiffon dresses for eid hence below I have rounded up with magnificent embroidered chiffon dresses, I hope you will admire the collection.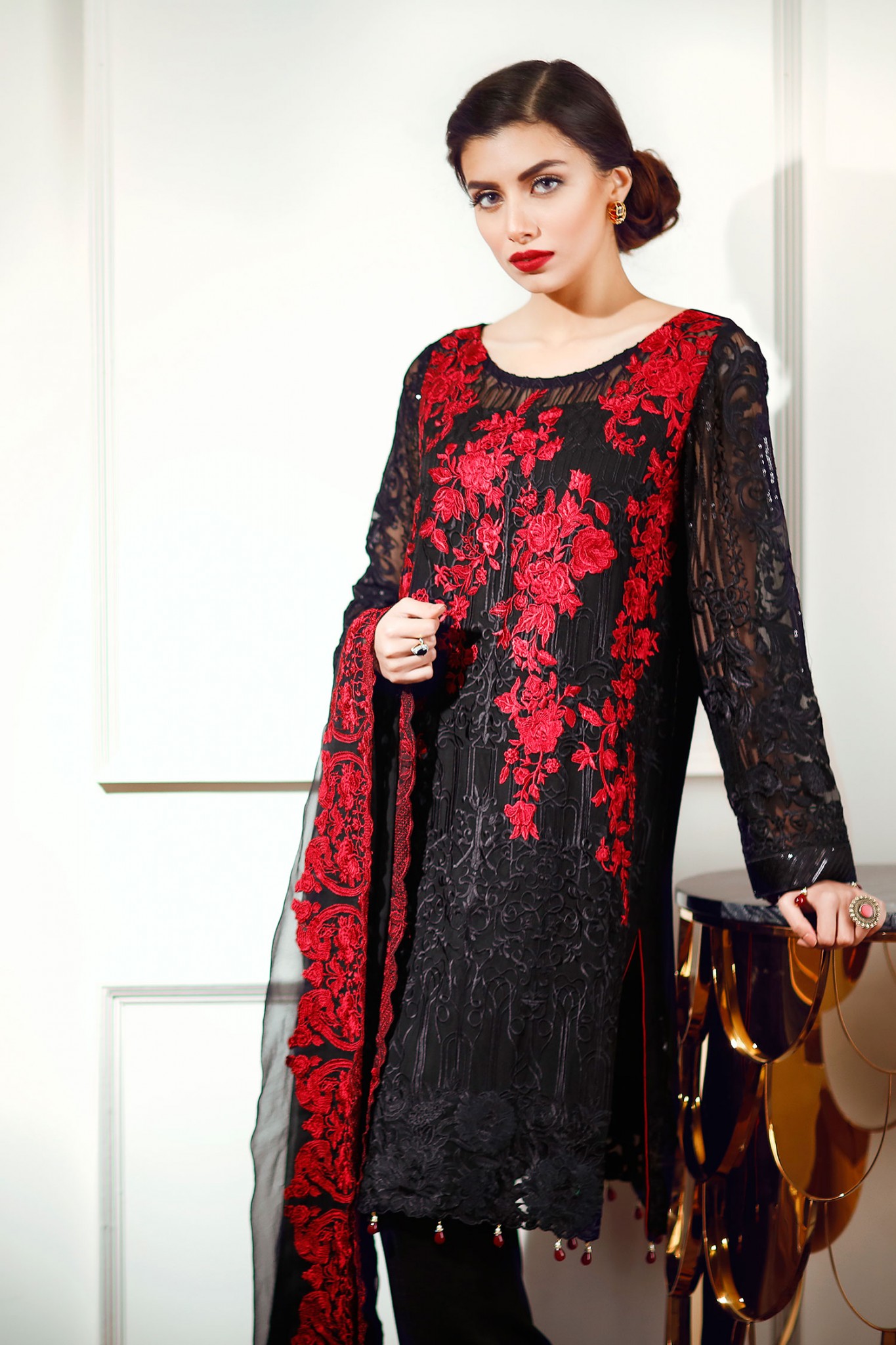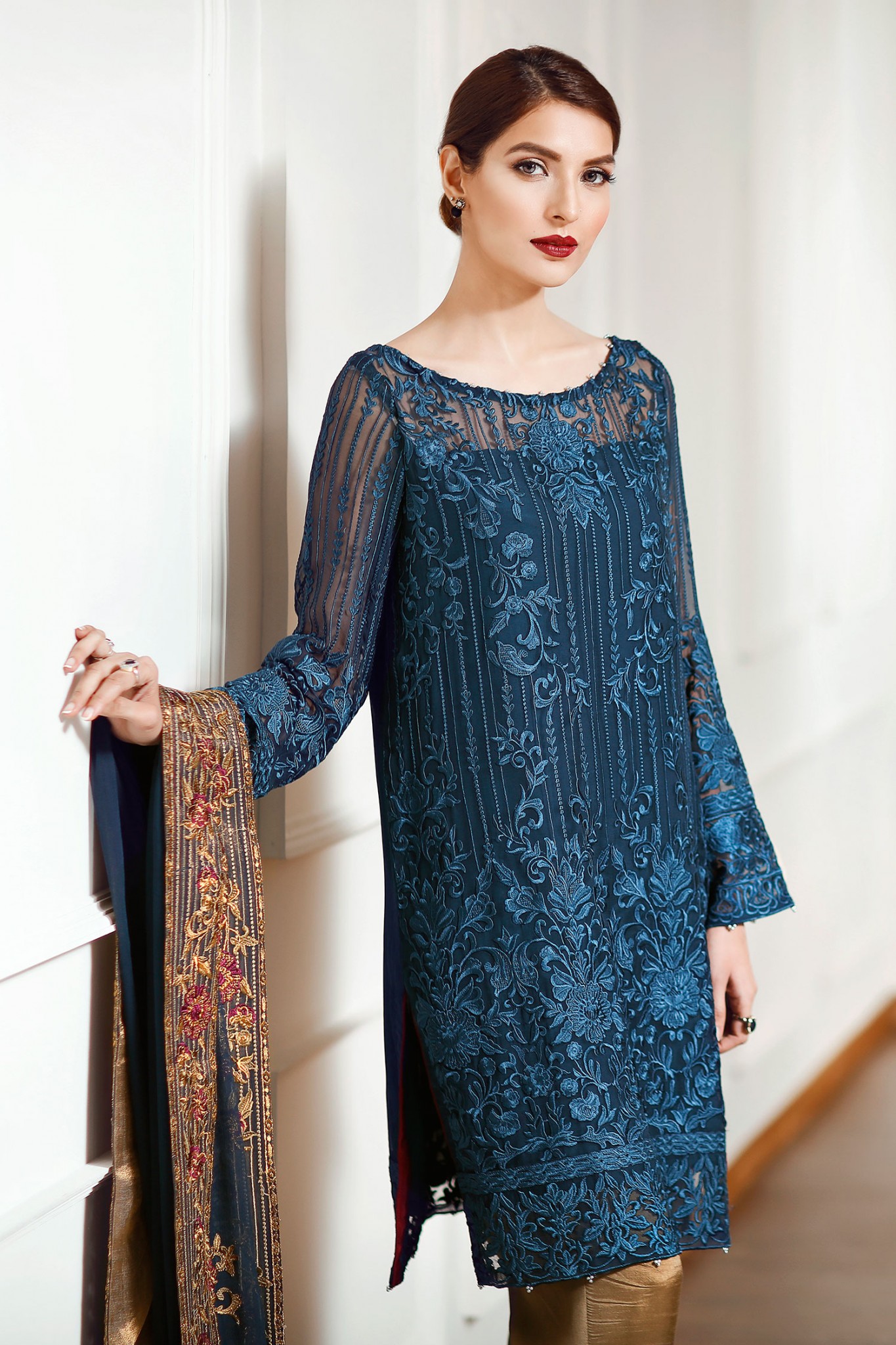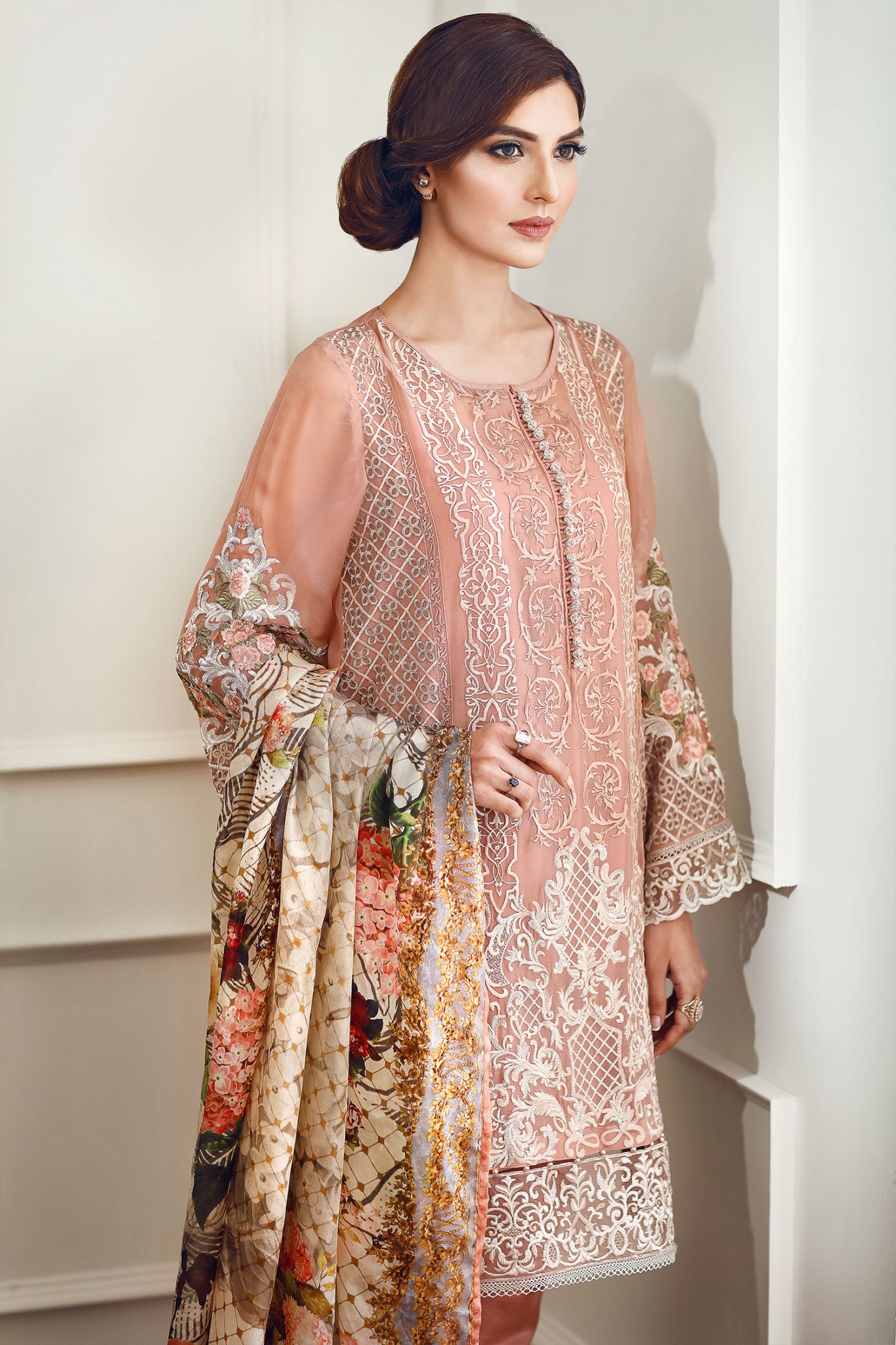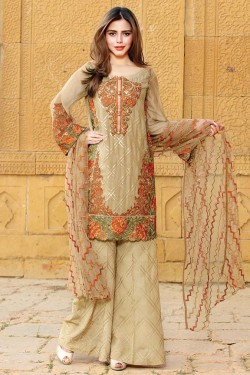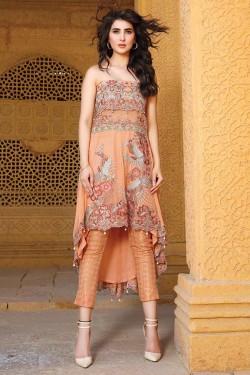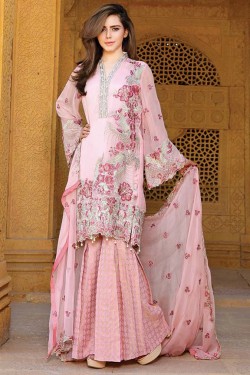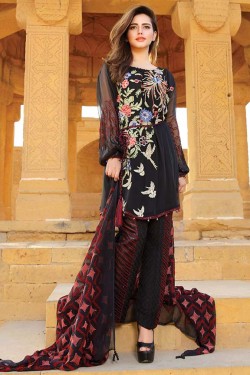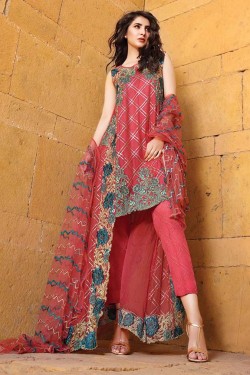 Related posts: