Latest Pakistani Summer Kurti Designs 2018 Collection for Women
This article is all about latest Pakistani summer kurti designs 2018 collection for women. You can see ladies kurtas and girls tops everywhere this season. It is a big challenge for women to buy the best ones because market is full of different designer tops, shirts and women kurti summer collections 2018. Various brands have been switched from matching three piece suits to kurti designing. Latest designers kurtis 2018 look trendy too that coulda be paired with tights, palazzo, jeans, trousers, choridar or pants etc choice is all yours. Actually in these days no one has time to resort to a tailor to get clothes stitch and this is too time-taking. Different designers and brands are taking advantage of it and are offering ready to wear women kurti designs 2018 and tops for women that is a good choice for school, college or university girls, working women and others as well.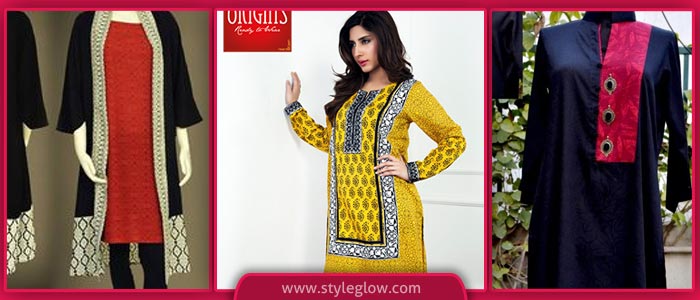 Latest Pakistani Ladies Kurta Design 2018 Collection
This summer short kurta trends for women with cigarette pants are the major trend that you can observe everywhere on morning shows, fashion weeks, runways and in Pakistani TV dramas etc. Here we have latest designers kurti designs images 2018 for you below.
Foar all those who do not have enough time to search  kurta designs here is a countdown of best RTW local brands offering kurtas, tops and stylish shirts.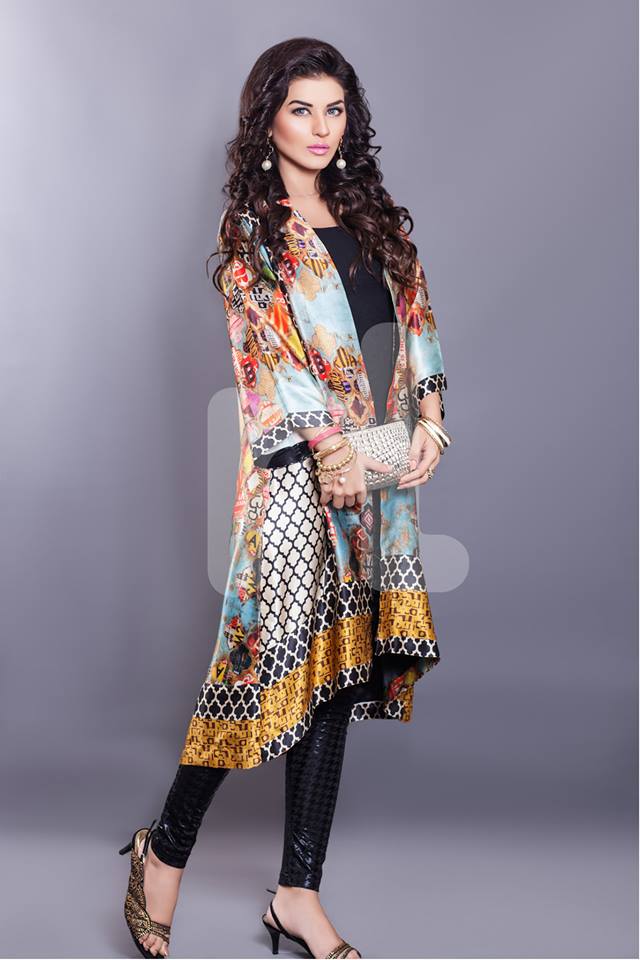 1. Origins ready to wear kurtas
Origins is offering casual ethnic yet trendy ready to wear outfits that fall in price range from 1995- 6950 Rs with ultimate girls kurti collection over the shops.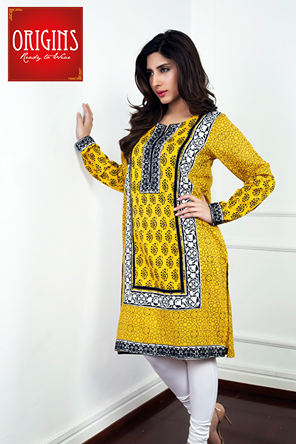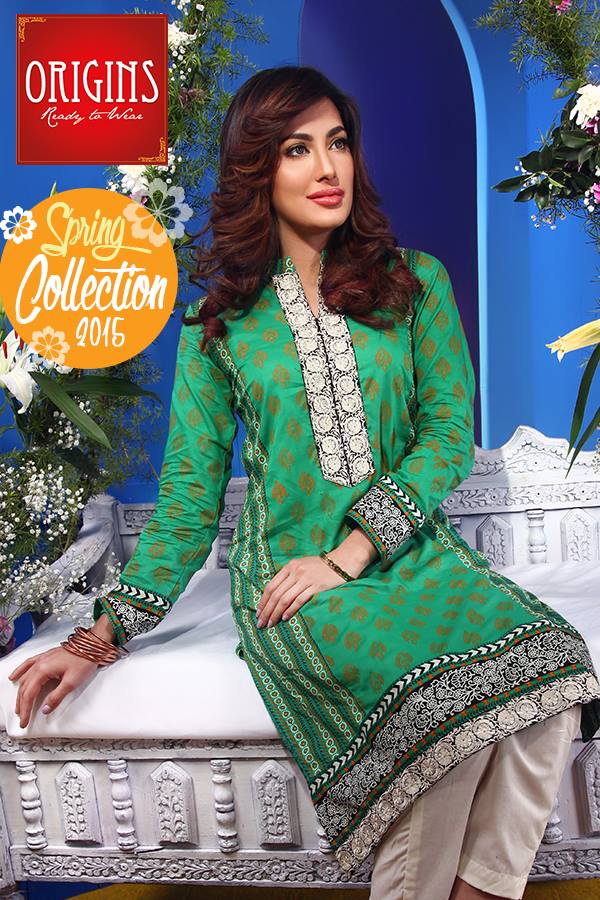 2. Nishat linen RTW pret kurti designs
Nishat linen is offering a wide range of trendy kurta designs for girls in the wardrobe for this season from formal or semi formal, silks to casual wear. Price range starts from 2450-10500 Rs.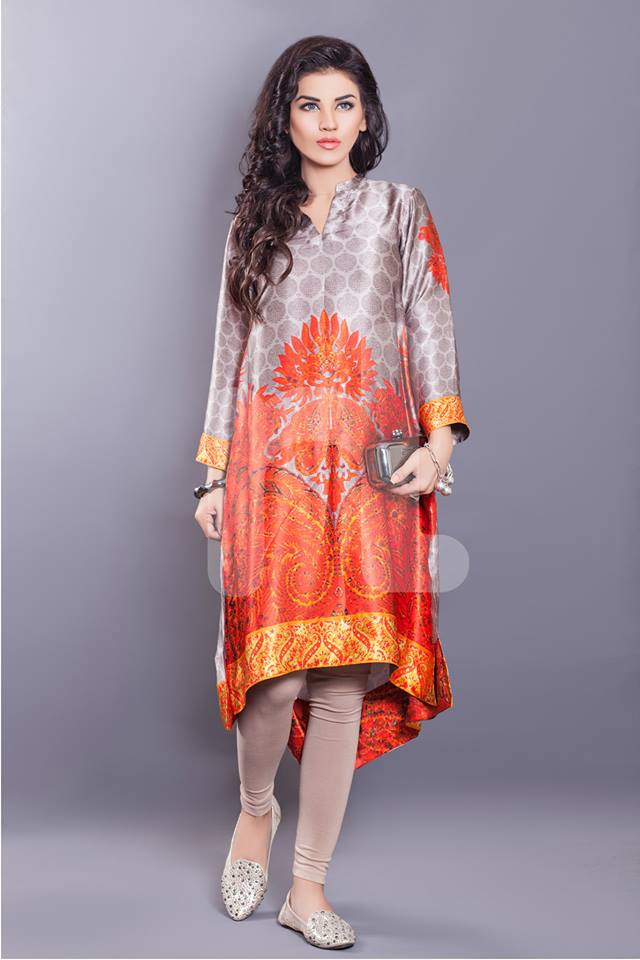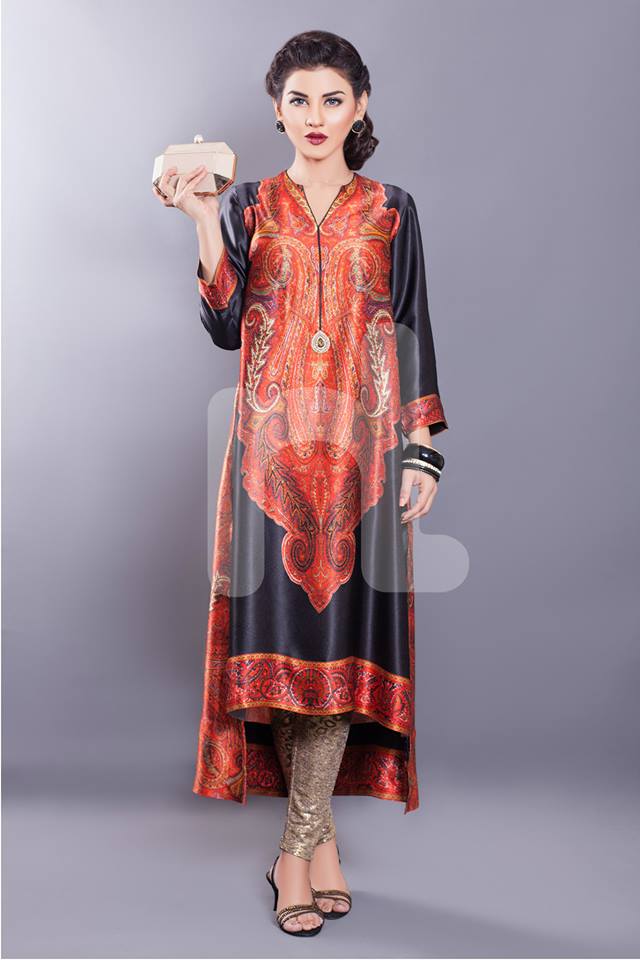 3. Sana Safinaz Women kurti Designs RTW
Sana Safinaz a famous Pakistani brand which is offering ready to wear silk tunics formal, basics, printed and embroidered kurta collections. Price range starts from 2395 to 1592 Rs.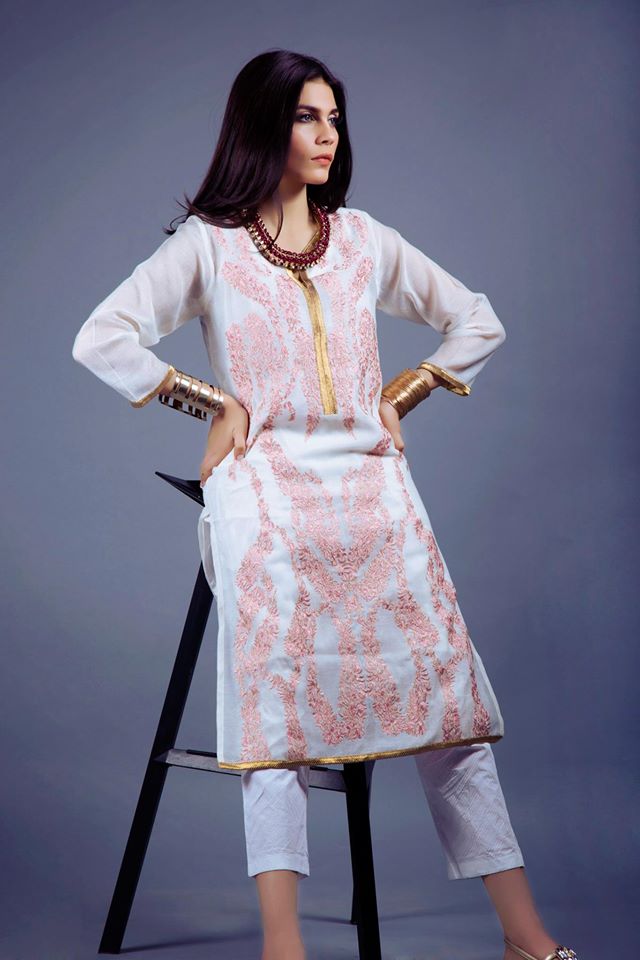 4. Ego Kurtas Designs 2018
Ego is another Pakistani clothes brand which is offering plan casual kurtas, tops and shirts using cotton fabric with unique ladies kurti designs for this summer. Price range starts from 2750- 4250 Rs.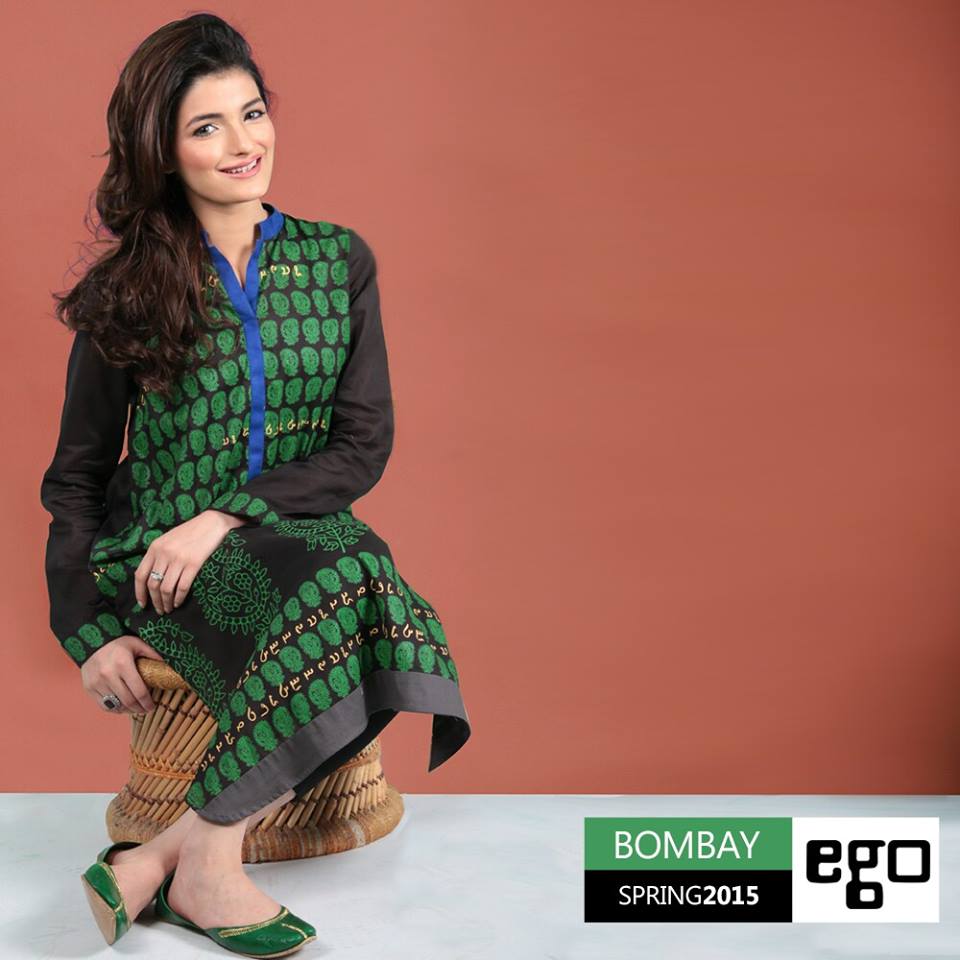 5. Gulahmad RTW Women kurta
Gulahmad is an old famous brand name in the fabric industry producing a wide range of clothes from unstitch to formal wear with ready to wear clothes as well. You can follow the gulahmed kurti design collection for this summer with latest pakistani kurti trends and street fashion. As gulahmed dedicated professional fashion designers to come up with new and trendy women kurta designs ideas for summer. And yes this time it blasts the fashion industry with awesome pakistani summer kurti collection 2018.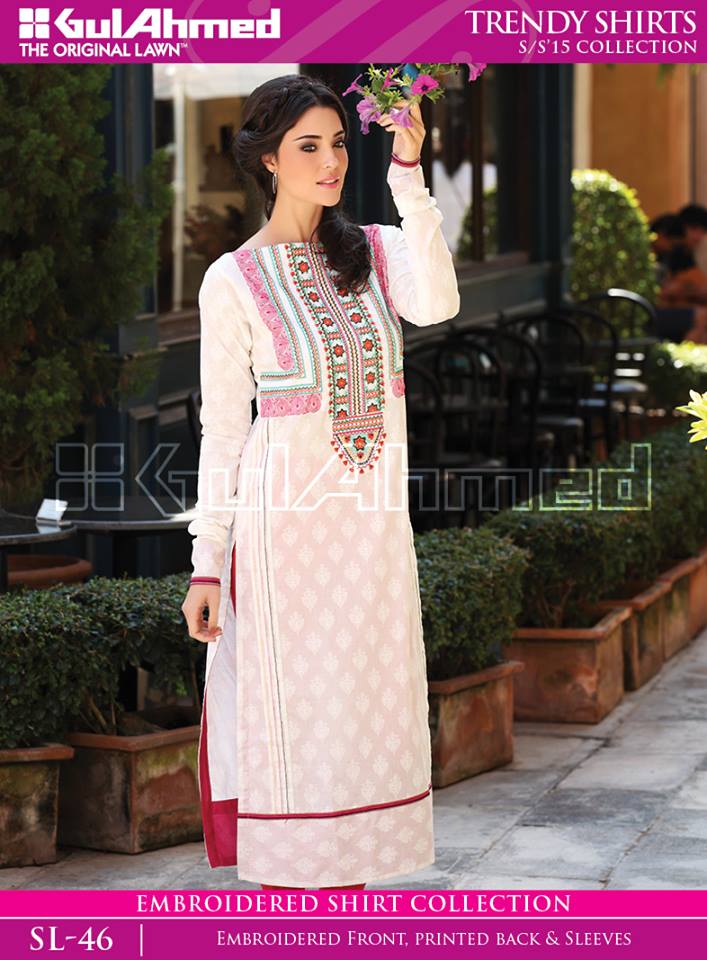 6. Alkaram Printed Desingers Kurtis 2018
Alkaram is another Pakistani old and renowned name in the fabric industry for unique latest designers kurtis and reliable stuff that is offering outfits from very basics to formal wear. This time alkaram kurti designs for female is in top of the list. They have some of extra ordinary printed kurta designs 2018 collection for summer in the shops.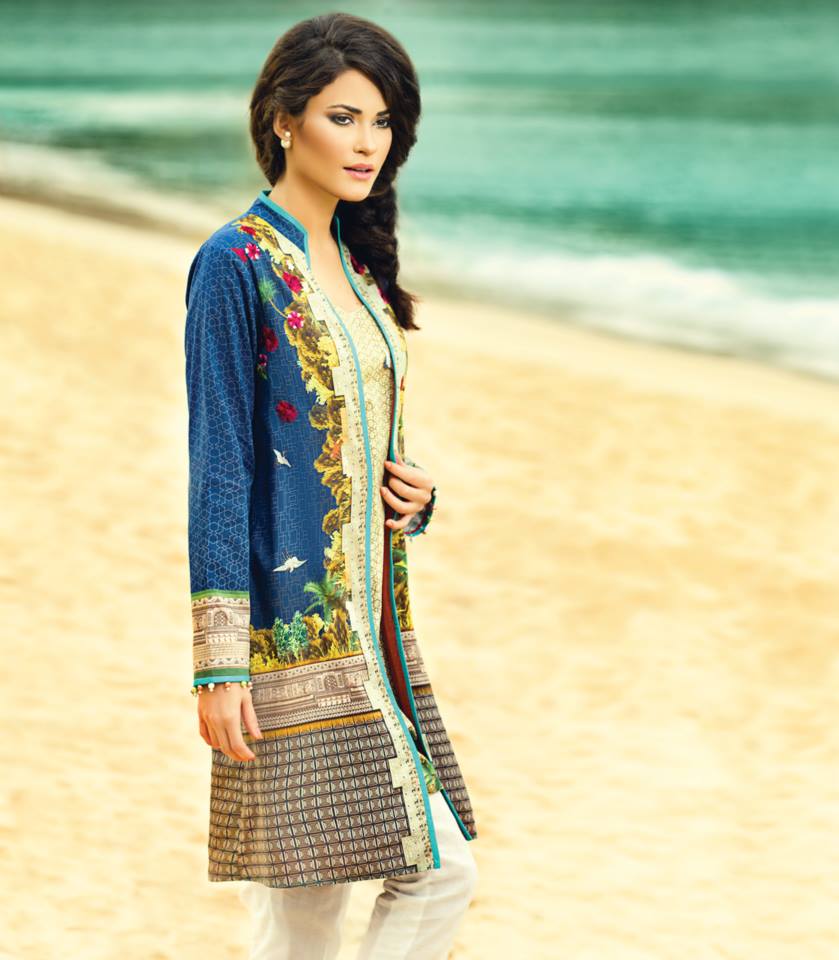 7. Khaadi Kurta Trends 2018
Khaadi is offering eastern wear as well as western wear casual shirts and tops for its varied customers. It follows the latest women kurti design trends 2018 with price range starts from 2000-3500 Rs. As khaadi is one of pakistan's leading fabric brand in the fashion industry having the prices bit high though. As better fabric need high costs and Khaadi is following this formula to provide quality kurtis designs with great stuff.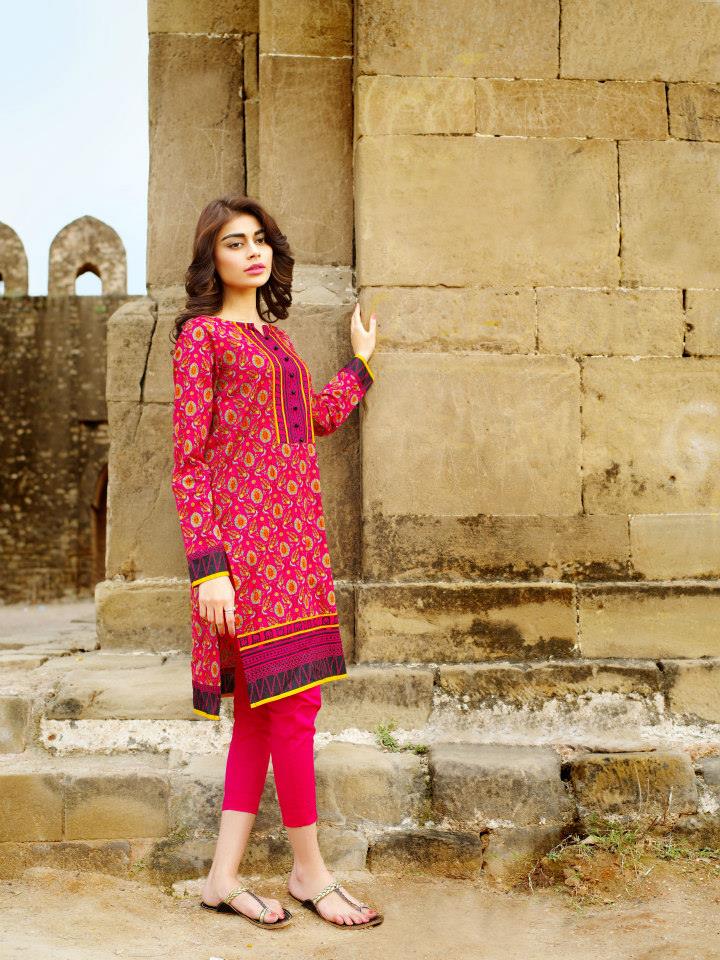 8. Maria B Kurtis
Maria B is known for her unique ready to formal wear dresses, kurtis designs and lawn suits among women these days.
We hope that now you got the directions in your mind that what you are going to choose this summer. We have come up with latest women kurtis design 2018 trends for summer with all popular pakistani brands that what their fashion designers are doing. You can also follow the latest men kurta designs 2018. Pakistani kurti designs for ladies are famous in all over the world because of many factors they comes with great fabric and prints.
Related posts: