Top Luxurious Watch Brands For Men & Women
Top best luxurious watch brands for men & women-watch as an accessory this post is all about the significance of wristwatch and the best watch brands in the world. In recent years the use of timepiece was declined due to the influence of mobiles and cell phones. Watch is not only a device that keeps us with time but it is also an important accessory that is equally important for all men, women, girls, and boys irrespective of their age. If you're wearing a beautiful attire or wearing a business suit the watch tied on your wrist will make you appear trillion times attractive and decent.
There are many reasons to buy a timepiece, the first reason is very obvious to keep the time, and secondly, many luxury timers are made of precious metals, alloys, and different unique and expensive stones like diamond are used to create such watches that retain their values over time. Thirdly and honestly in this materialistic world looks matter lot, best quality timers are esteemed and recognized by the social spheres.
But you can have a watch due to many other reasons such as wearing a wristwatch not only make you cooler but also shows that you are punctual and give importance to time, it will save you from missing all the good things and from getting late. Awesome watches have always been a key component of cool dressing to make a statement in your peers and social circles. See latest sunglasses and sandal trends.
Best Watch Brands For Men & Women 2019
Here I am listing some best watch brands in the world if you have a desire for prestige and satisfaction you can purchase a wristwatch according to your choice. The brands listed here are famous all around the world for their quality watches for many years, as these are producing timepieces for men and women according to the internationally accepted quality standards.
Rolex watches

Tag Heuer watches
Breitling watches
Hublot watches
Seiko watches
Michael Kors watches
Panerai watches
Petek Phillipe watches
Montblanc watches
Omega watches
Seiko Watches
Cartier watches
IWC watches
Audemars Piguet watches
Vacheron Constantin watches
Piaget watches
Louis Vuitton watches
Rado watches
Channel watches
Dior watches
Here you can view some watches to get inspired
Prince William in Omega watch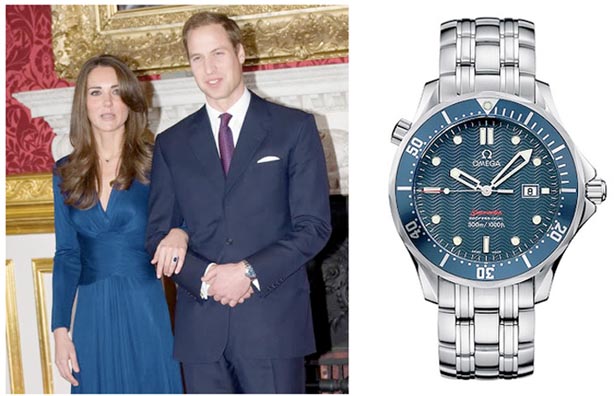 Barack Obama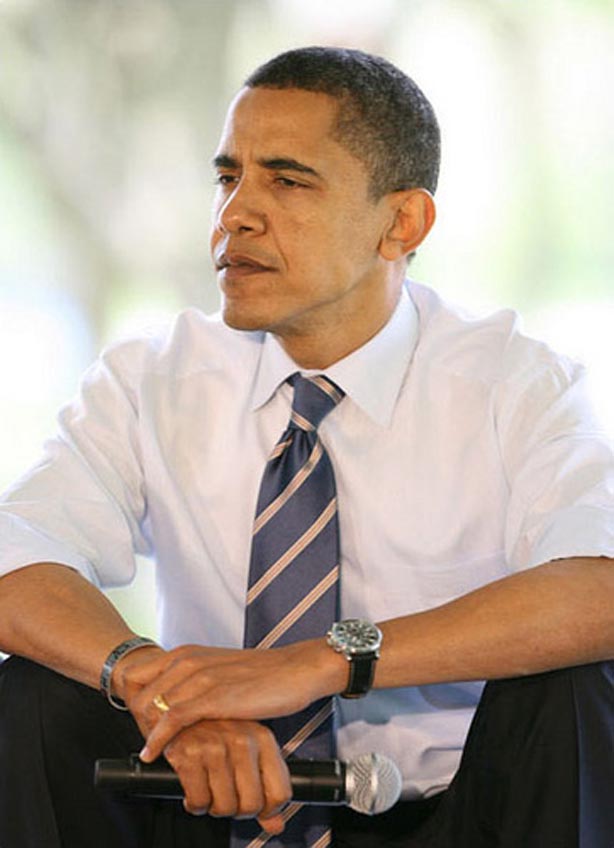 Rihanna in Piaget  gold watch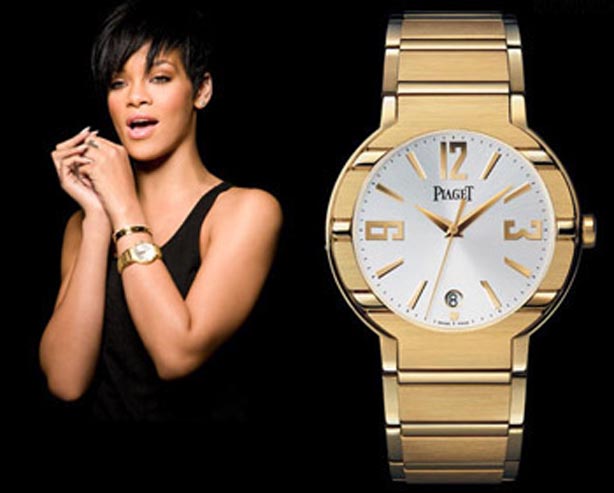 Tom Cruise in a beautiful wristwatch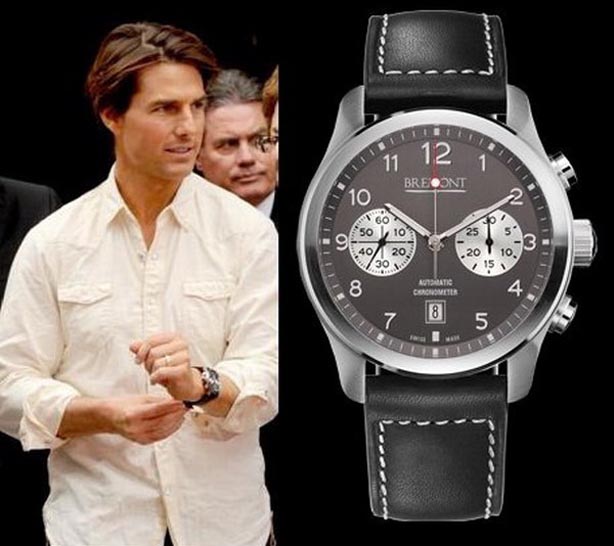 Charlize Theron in Dior watch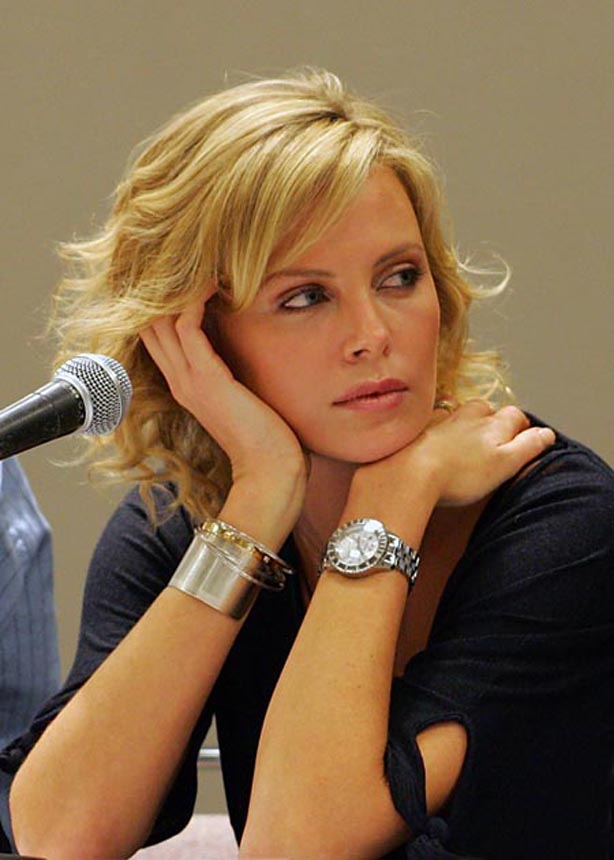 Angelina Jolie wearing a Cartier