Latest Men Summer Shoes 2017 In Pakistan
In this article you can explore latest men summer shoes 2017 in Pakistan by best shoes brands. Wearing shoes is not only a necessity but also show you fashion sense therefore, this summer step up in some new footwear along with trendy kurta to achieve graceful look. According to a wise saying man's shoes reveal much about his personality this means a nice pair of shoes is of significant importance whether you are on work, attending any event or at home.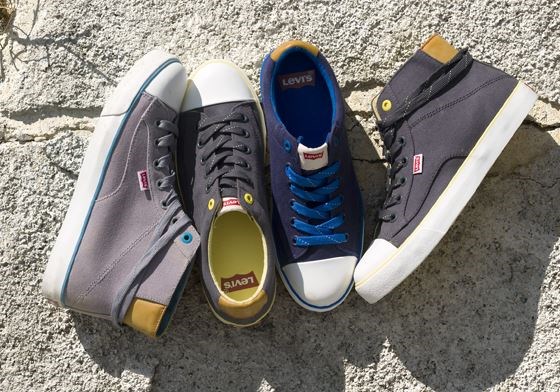 There are numerous national and international shoes brands in Pakistan manufacturing men casual and formal shoes in huge varieties of styles, colors and designs to select from. In Pakistan following national and international men shoes brands are available.
Hush Puppies
Service shoes
Bata shoes
Borjan shoes
J.
Starlet
Adidas
Nike
Shoe Planet
Outfitters
Breakout
Urbansole

Latest Men Shoes Designs 2017  For Summer In Pakistan
Brands like Borjan, Bata, Service, Hush puppies, Urbansole, Starlet produce men casual shoes, slippers, sandals, and formal shoes for men and boys while J. introduced Junaid Jumshed sandals that suit well with kurta shalwar. Brands such as Outfitters, Breakout provide street style sneakers that go well with their street style casual wear dresses while Nike and  Adidas are famous for their sports shoes, trainer shoes, runners and sneakers around the world.
Men sandals
Men sandals are lightweight, are the best option for summer days. Whether you are going at casual dinners, hanging on with friends or traveling out of town men sandals offer style, comfort and support. Sandals for men are the best option for summer days because the uppers are breathable and ventilated to avoid sweat in hot summer. Above mentioned brands produce both casual and formal sandals for men, Like J. sandals can be worn formally on eid and mehndi day celebrations. Stylish men sandal designs will keep you moving with comfort and support. Sandals really go well with kurta and shalwar kameez therefore below I have rounded up with best men sandal designs 2017.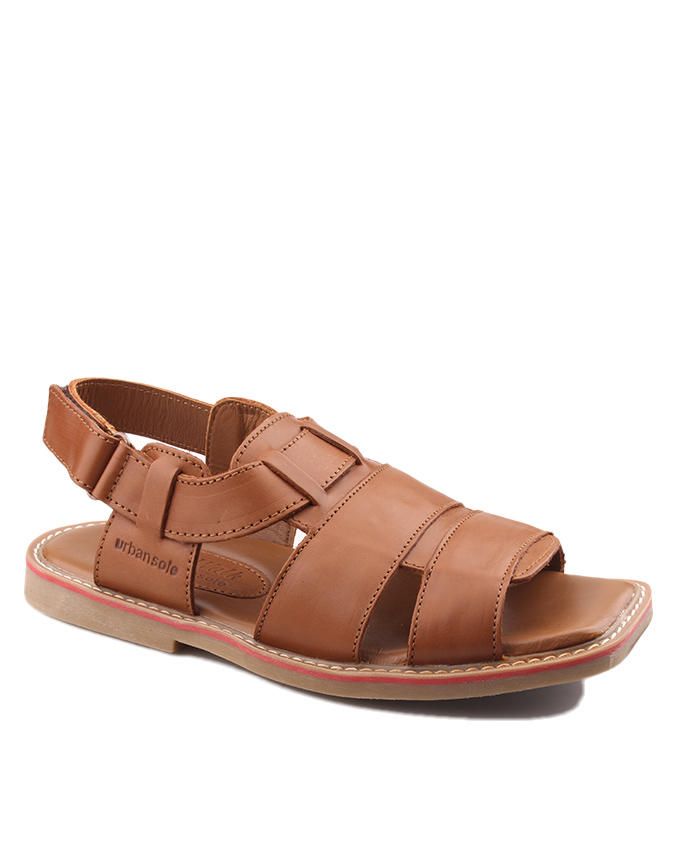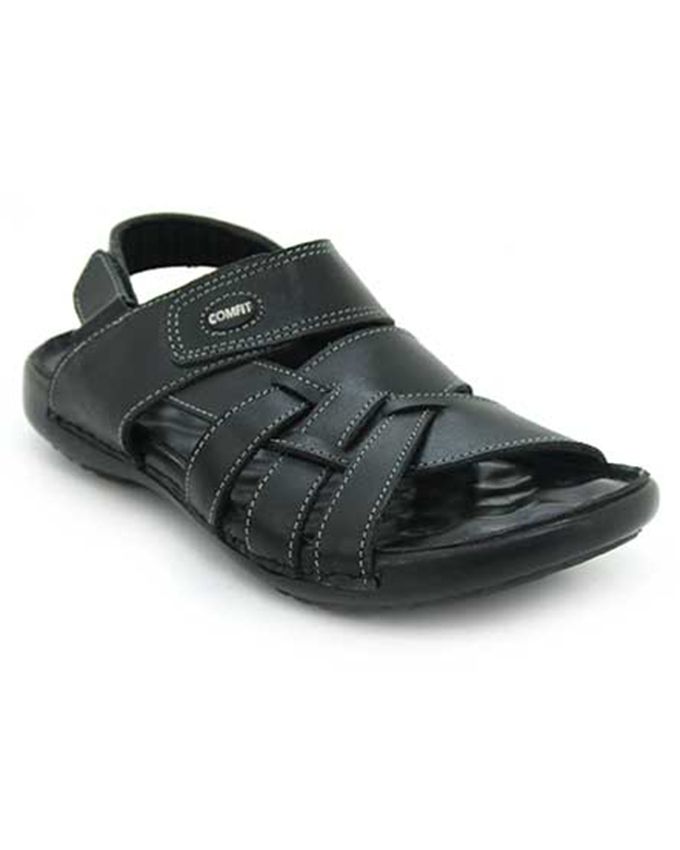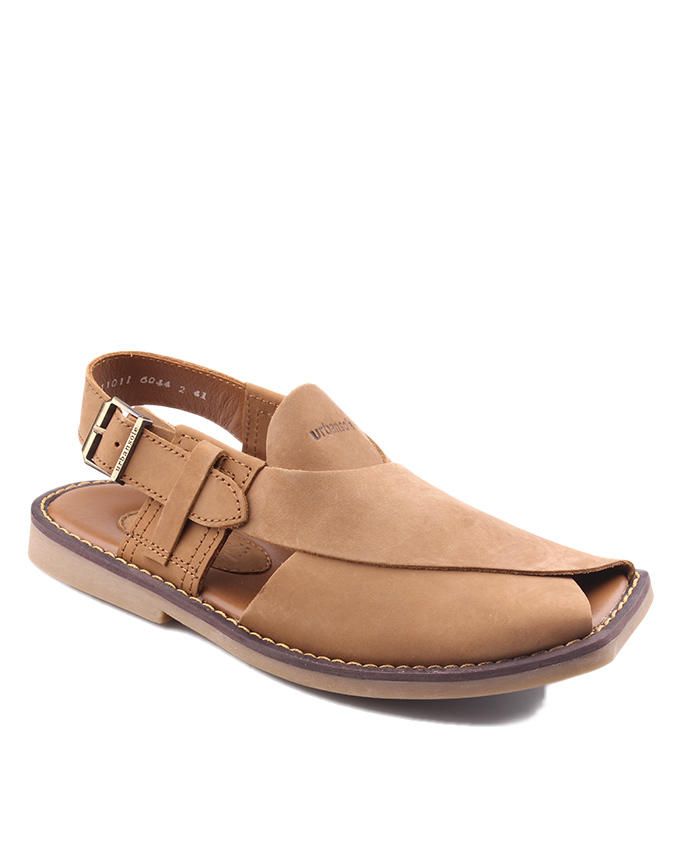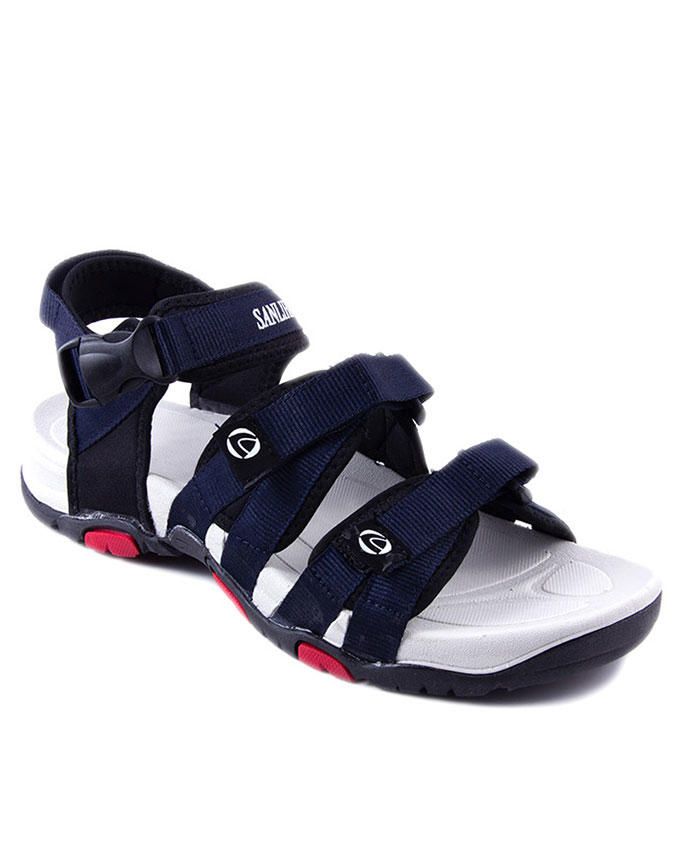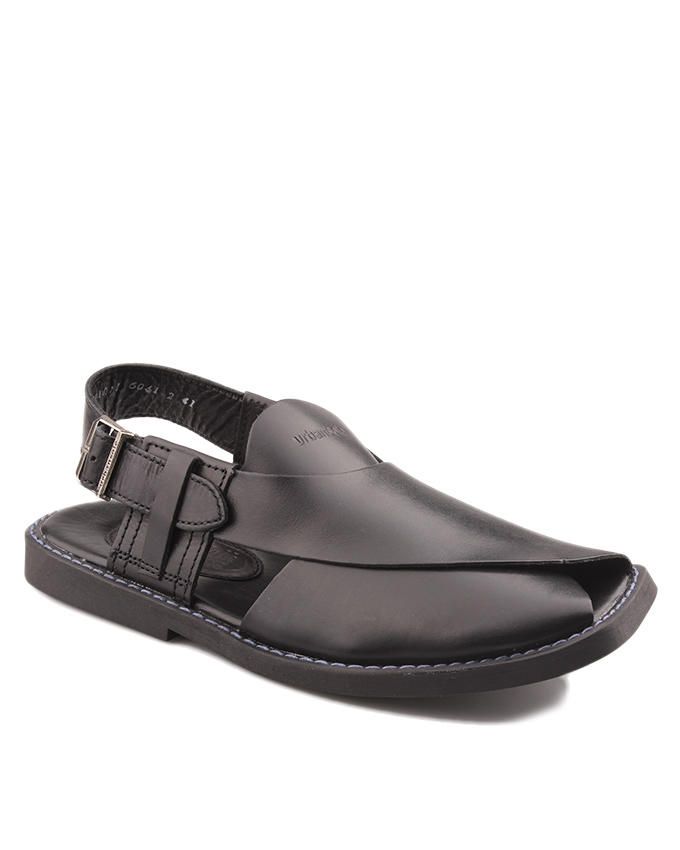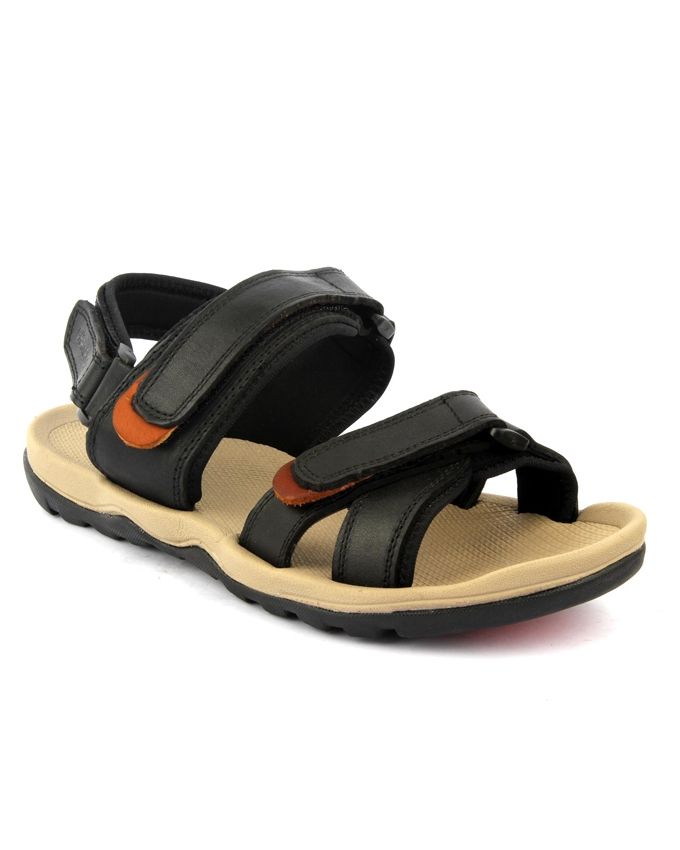 Men slippers for summer
From roof top BBQ to grocery shopping slippers could be the best option to spend summer days with comfort. Just as winter shoes provide full coverage from cold like wise slippers offer full ventilation to avoid sweating in feet. If you are looking for best shoes for summer days slippers could be a great option. Slippers another best choice to wear with kurta and kameez shalwar, find below latest slipper designs 2017 for summer.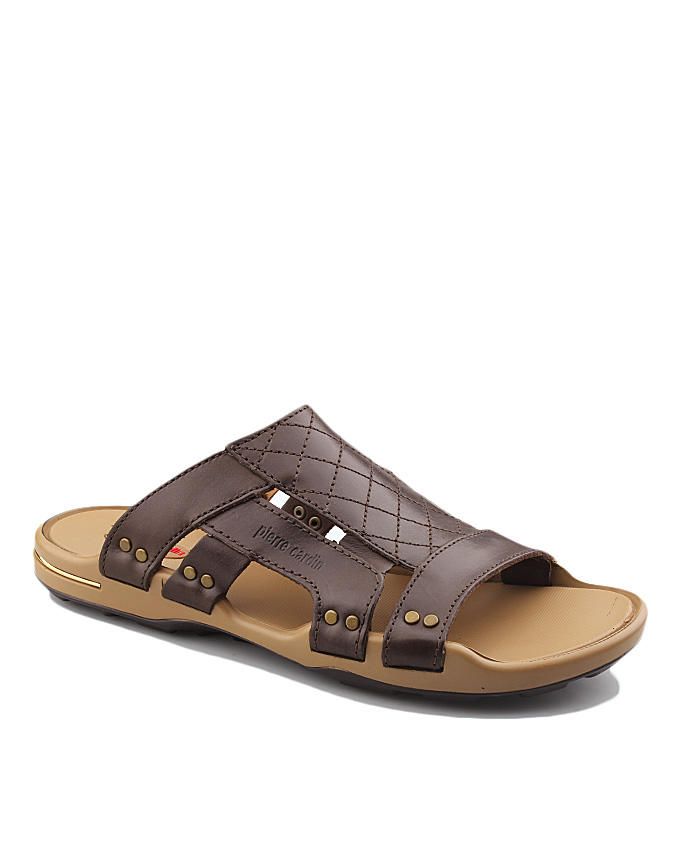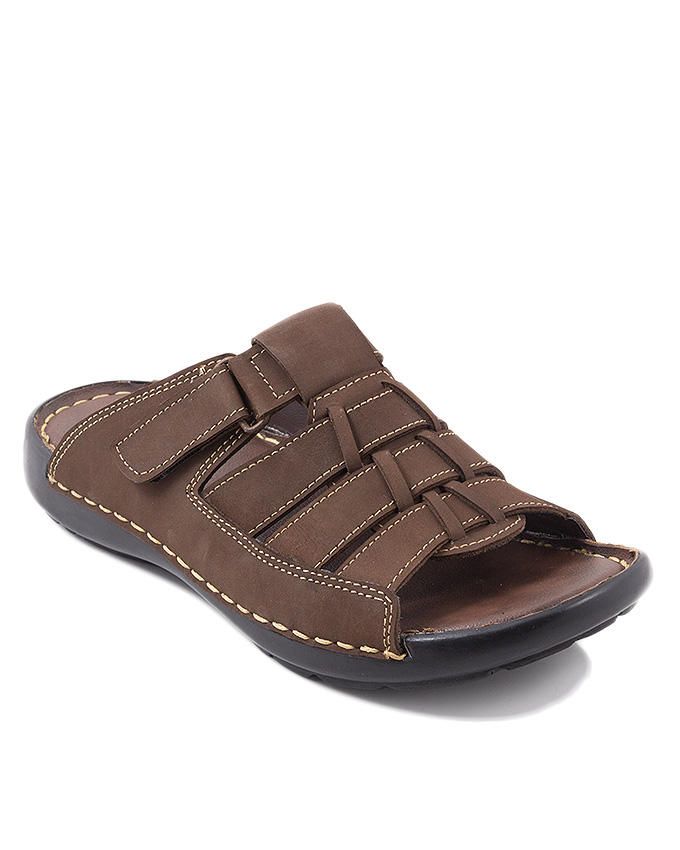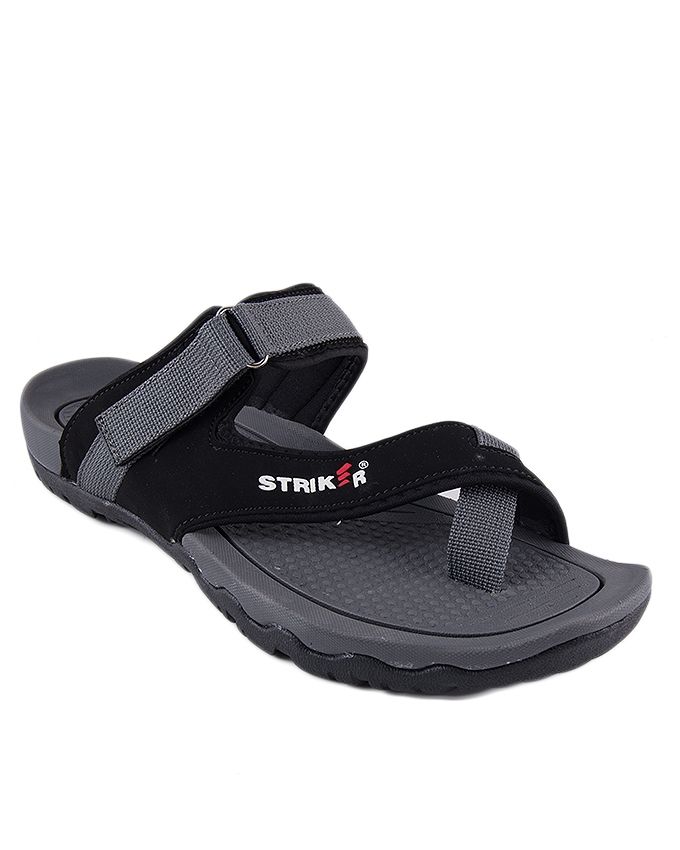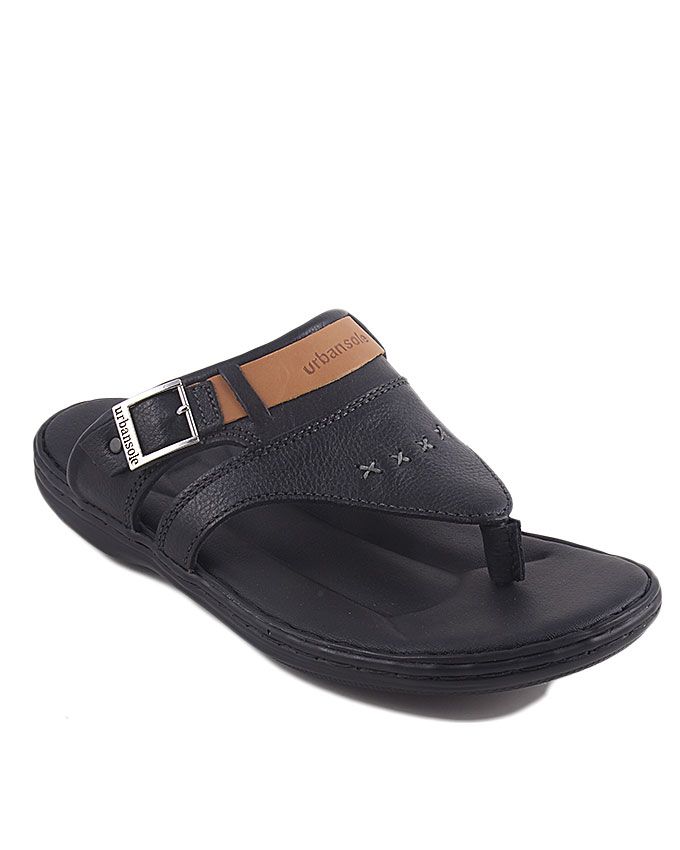 Summer sneakers for men
During summer days stylish sneakers looks coolest with jeans as they add pop to pair of jeans. Men sneakers come in variety of colors like, yellow, lime, green, red, white, brown, black and etc. You can go for bold colors for formal wear while for casual wear lighter tones are best. In this article I have rounded up with coolest men sneakers to spend summer in style.