Top Gents Summer Kurta Designs Collections 2017
Summer is around therefore in this post I have rounded up with top gents summer kurta designs collections 2017, for all the teenage boys and men to acquire an elegant stylish look for summer season. With arrival of summer we all upgrade wardrobes to adjust with the changing weather. With the inception of summer season many men clothing brands have launched summer kurta collections 2017 for men to look handsome with little efforts because every kurta collection is masterpiece of professional craftsmanship of designers to provide top quality kurta designs 2017 in Pakistan.
In Pakistan lots of best kurta brands are available such as; Bonanza, Gulahmad, Alkaram, Khaadi, Charcoal, Edenrobe, J. and others. All these brands are well known for their quality fabric (cotton and Latham) and trendy designs and cuts that make their kurta designs distinct from locally stitched kurta.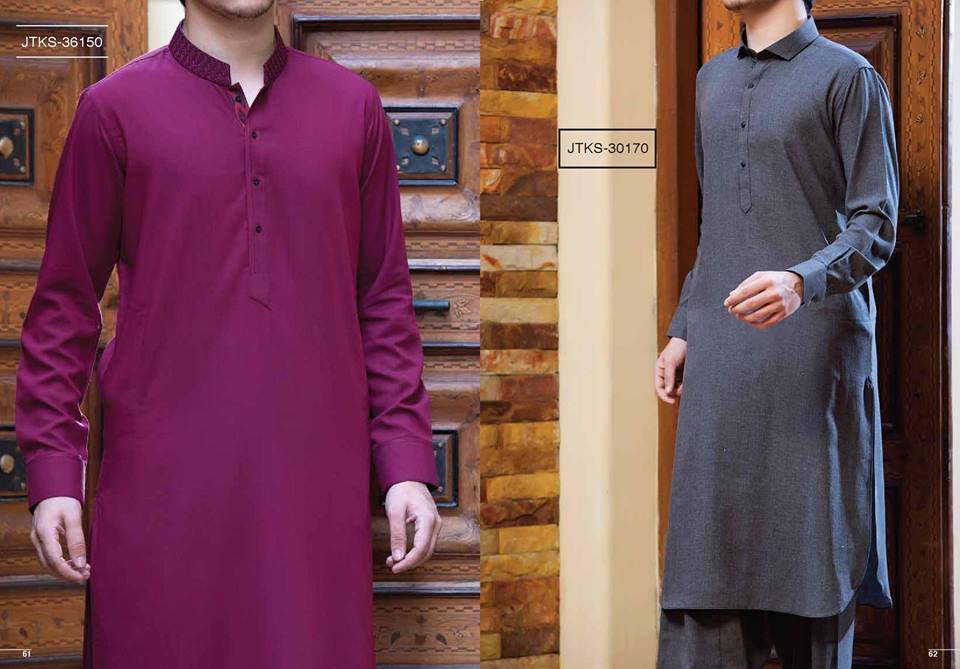 Men dresses 2017 for barat day
Formal Pant coats 2017 for men
Latest Gents Kurta Designs 2017
Latest gents kurta designs 2017 will help you to select stylish kurta to make a fashion statement any where be it college, university, workplace, mehndi function or wedding celebrations. In Pakistan kurta and kameez suits are the most popular outfit for casual wear and formal wear as well so many Pakistani brands are working to cater the need of men who are open to adopt latest trends in kurta designs. Below you can explore latest men kurta design collection 2017 by top brands.
1. J. Kurta designs 2017 For Summer
J.  a name in men clothing that needs no introduction, it's famous for its men casual kurta and formal wedding dresses. This summer J. has launched sophisticated men attires for busy males to make lifestyle easy with ready to wear men kurta designs in wide range of colors like brown, white, blue, black and many more. These kurta could be best for casual, eid and wedding functions. Below you can have a look on J. men kurta collection 2017.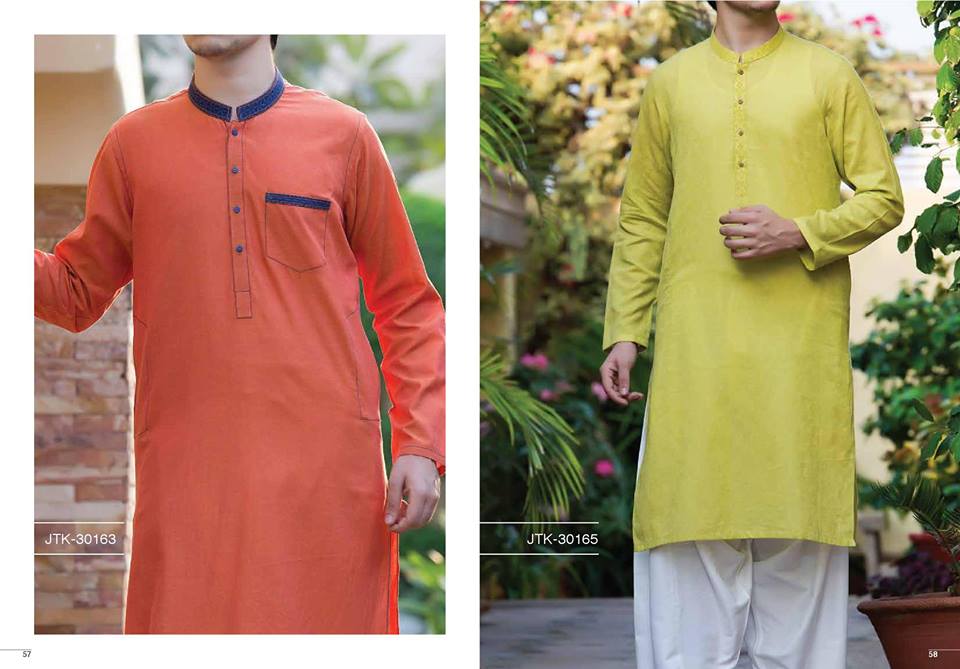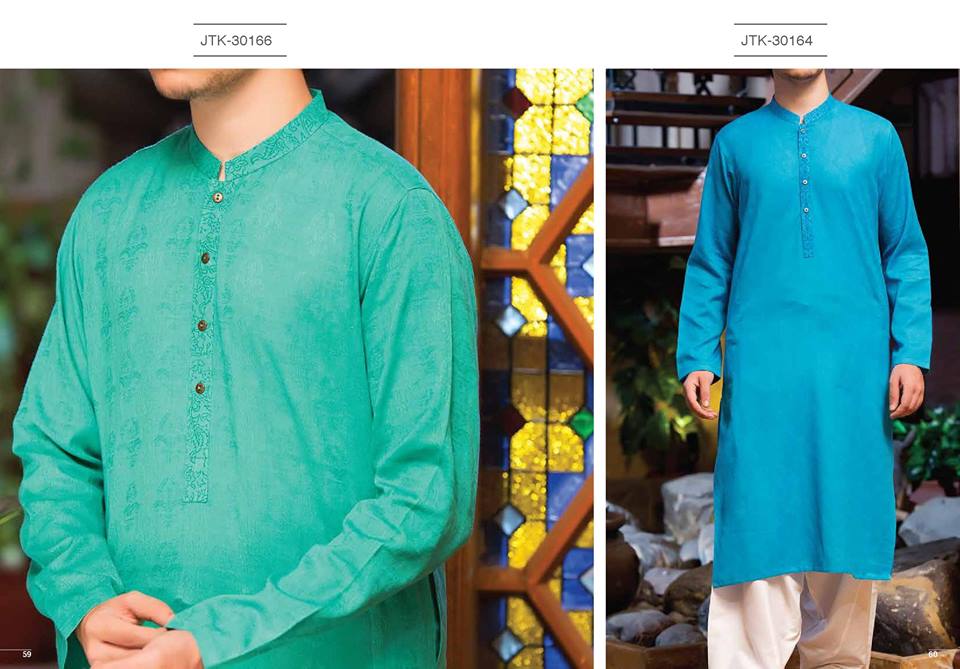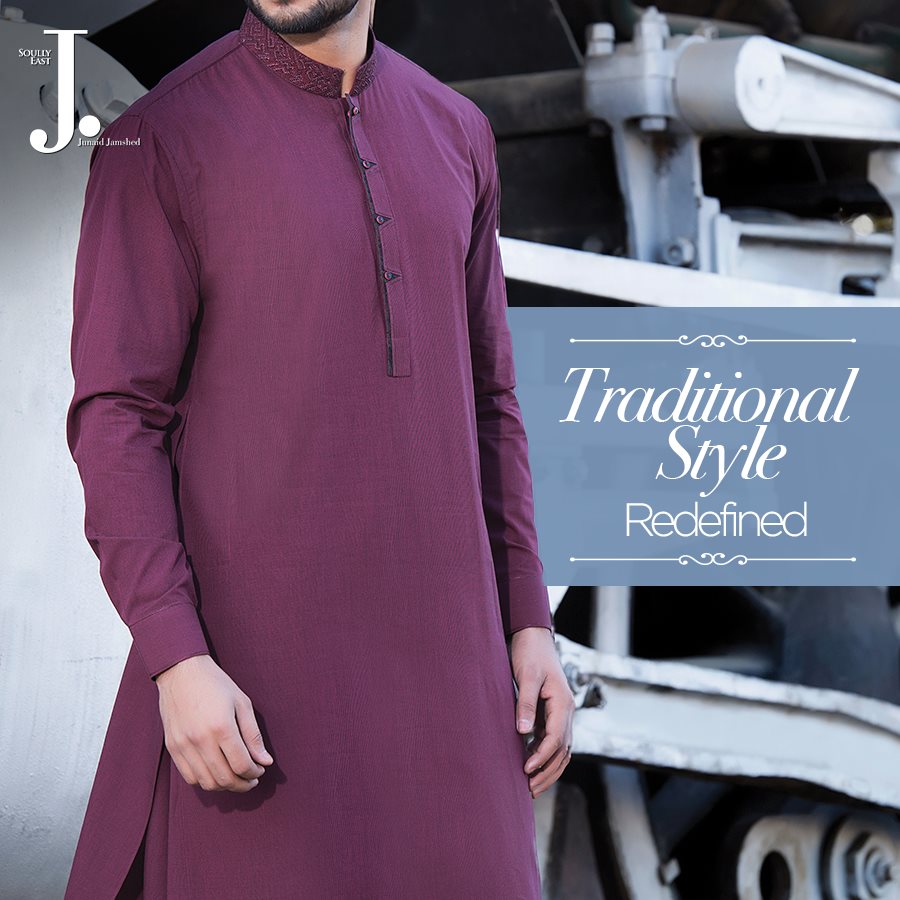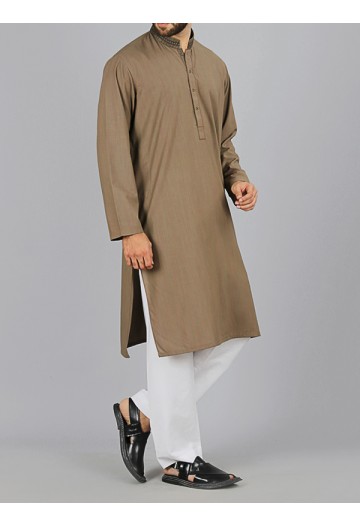 2. Edenrobe
Edenrobe is famous for men's wear clothing in Pakistan that produce gents kurta, waist coat, men formal suits, dress shirts, ties and other men accessories. Edenrobe summer kurta collection 2017 offers huge range of colors with smart stitching styles with top class fabric to beat the summer heat with style.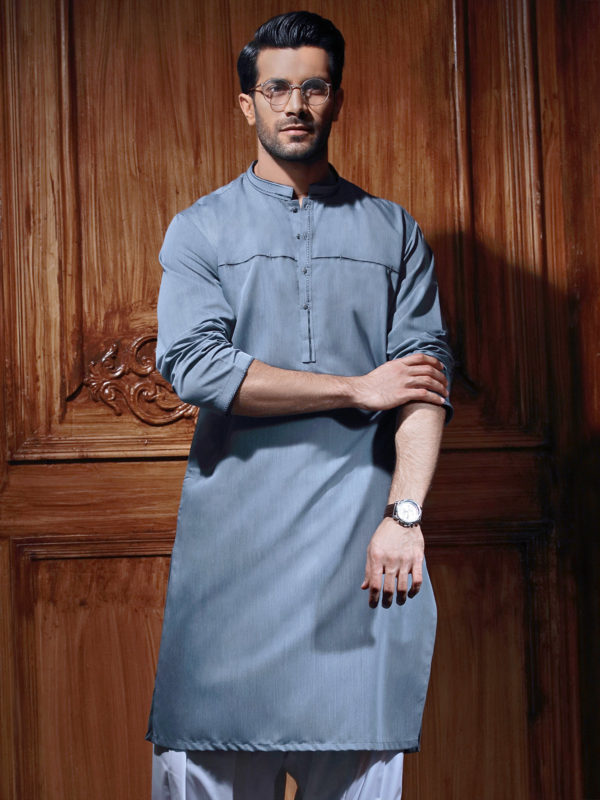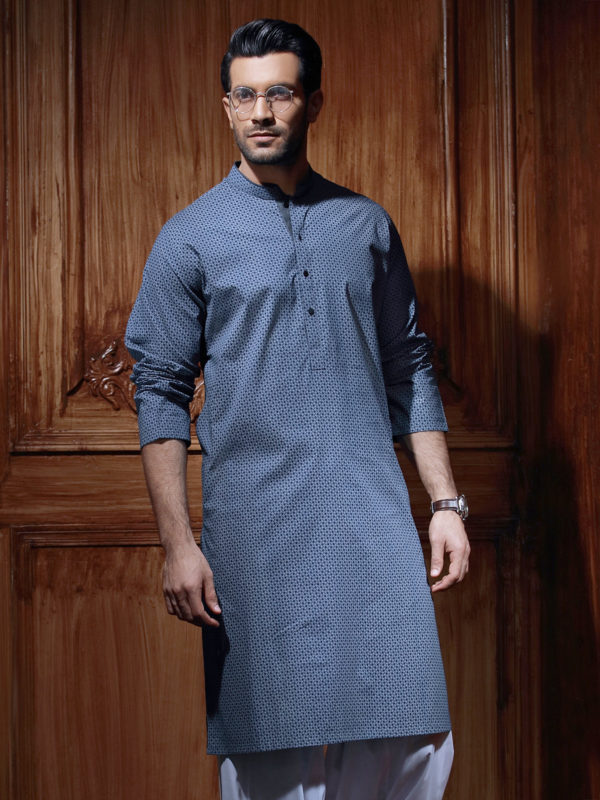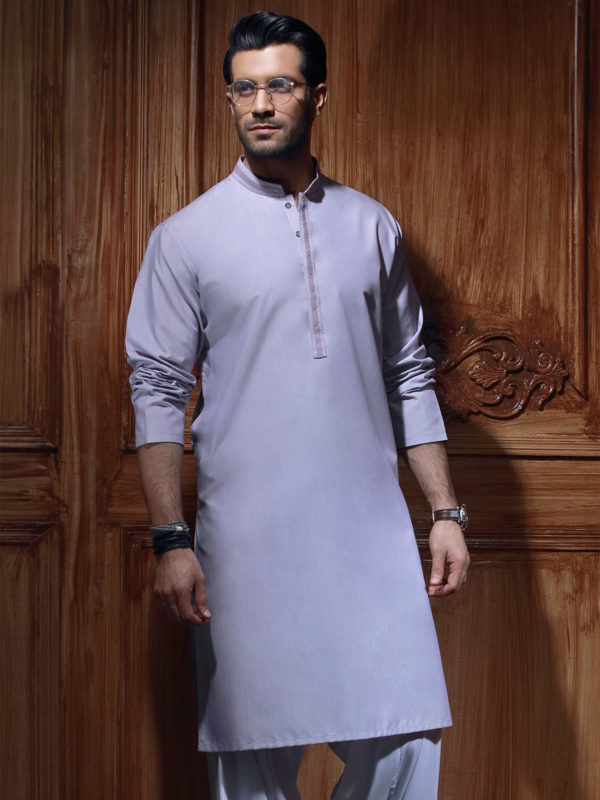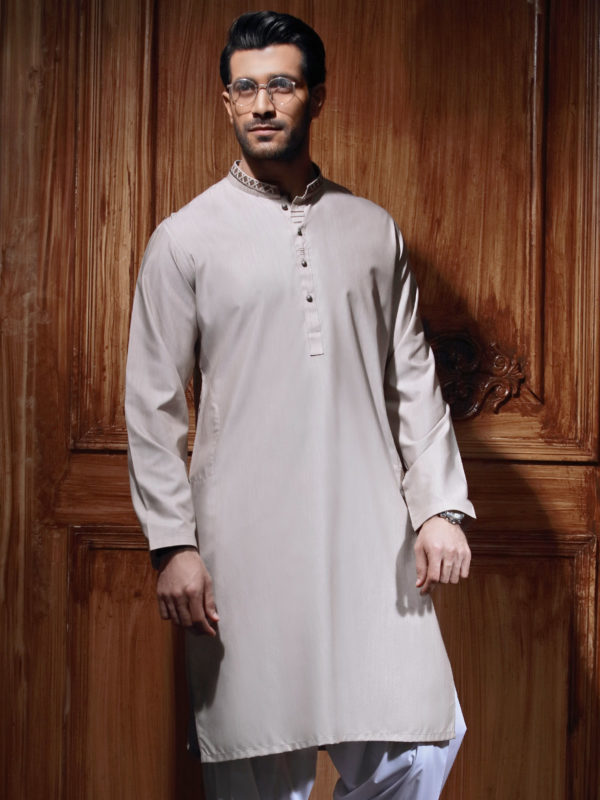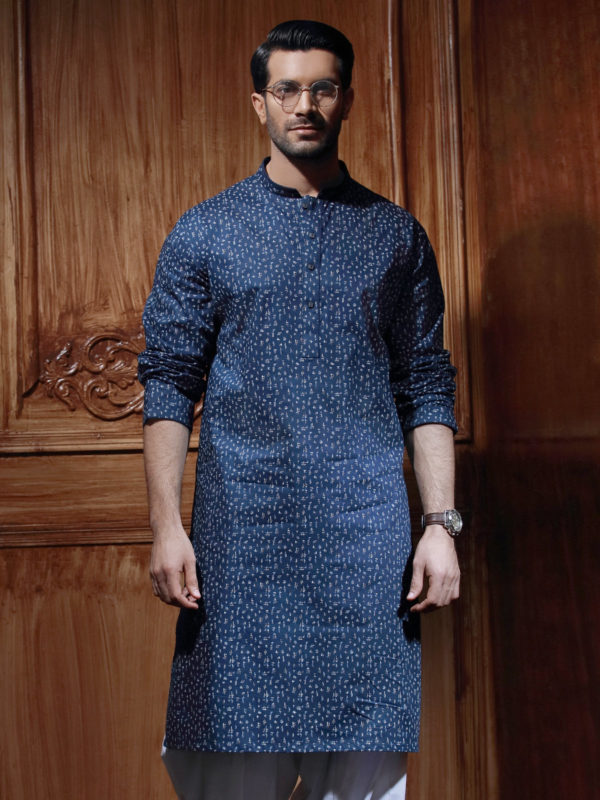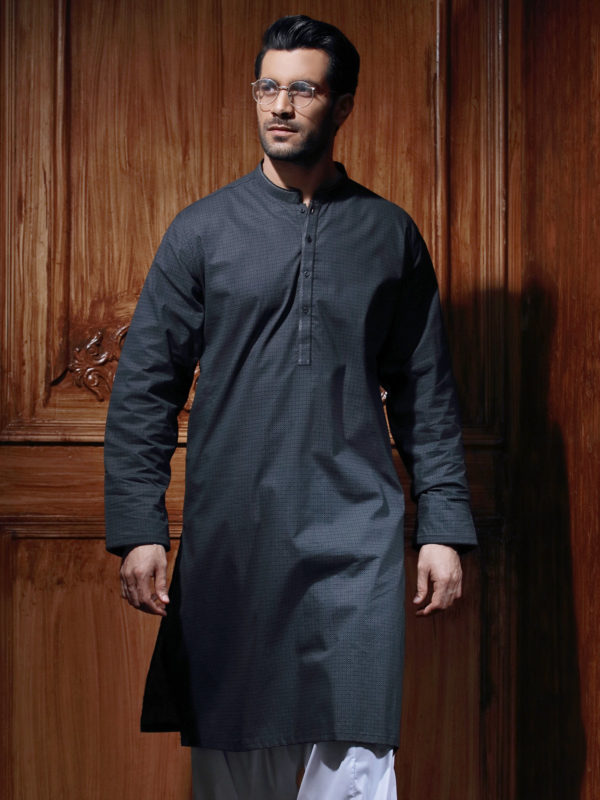 3. Men Kurta Designs 2017 By Bonanza
Bonanza another name in men clothing line that offers various men kurta shalwar and kameez shalwar collections in every season. This season you can unclutter you wardrobe and stand out with new ethnic kurta and kurta shalwar with bonanza ready to wear men kurta collection 2017 that offers kurta with magnificent embroideries in nice colors to make you look unique.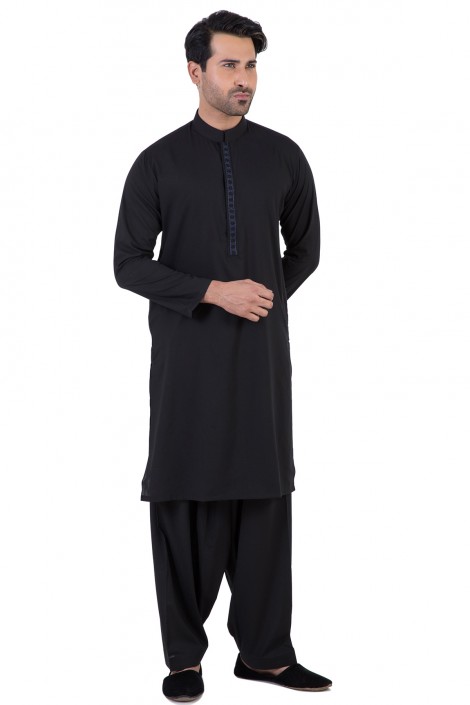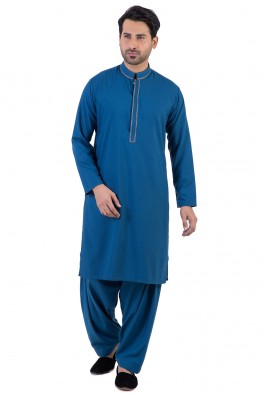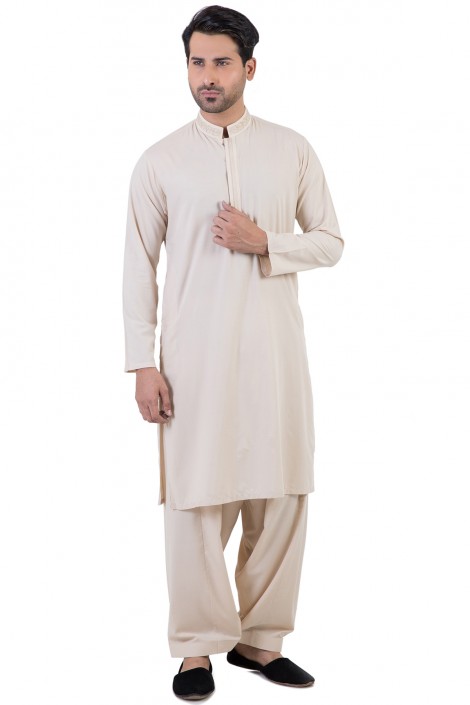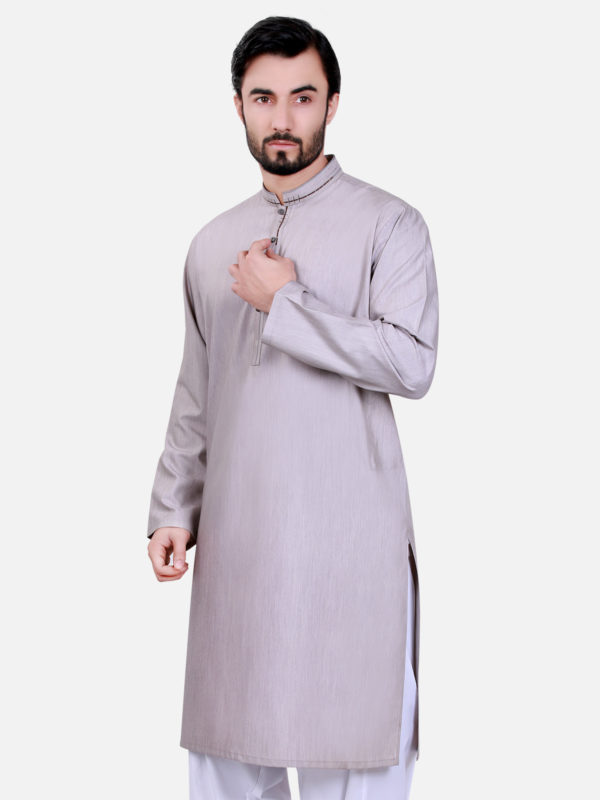 Above you have explored latest men kurta designs 2017 for summer that include Edenrobe, Bon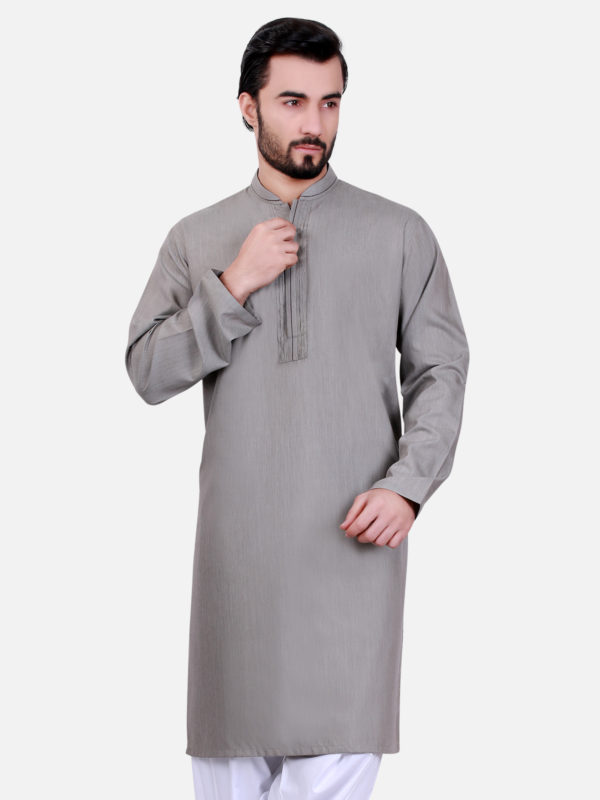 anza and J. men kurta for summer season. These all brands provide busy men a complete kurta design range in trendy cuts and stitching but choice is all yours to select based on price and your own dressing sense.
Related posts: