Latest Barat Dresses for Men 2023 Ultimate Collection
Barat dress selection for men has always been a confusing job because the market has a diverse and large collection of wedding dresses for this event. So a proper guideline is necessary to choose a well-designed and branded dress for the groom. There is a large variety of Dulha dresses that one can choose from for Pakistani weddings. The right selection for men on one of the most important days in life can make his appearance eye-catching and impressive.
Grooms have multiple dress options. Either they want to wear a sherwani coat or a simple waistcoat? If you want to look more modern and pick a western look? It's up to your choice. We can suggest an ultimate collection of new and trendy Pakistani Barat day dresses for grooms in 2023.  It will definitely help you to make up your mind which dresses to choose on man Barat occasion and which dress would be more suitable for your personality.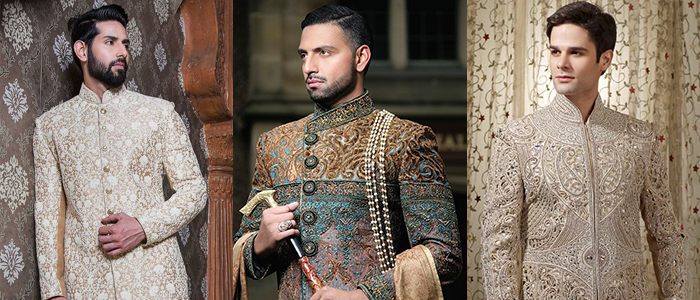 Pakistani Groom Wedding Dresses for Barat Day
There are plenty of dulha wedding dresses in 2023 that can be selected on man Barat day even groom or bride brothers can also wear that collection because this event also too important for them. What are the possible options that we can wear on Pakistani Barat day?  Well, we have.
Sherwani
Pant Coat with a bow tie.
Vest Suit Style
Why you are so mean to search only for yourself? why not for your soulmate? check out the bridal wedding dresses for Barat day.
1. SHERWANI COAT STYLE
Sherwanis are always best for man Barat events. This is the most decent dressing style on baraat. In Pakistani wedding culture, this dress is the symbol of royalty and richness as well. People have been using this dress for years. With the change in time and trends, its look and design have been evolving. If we recommend it to you, there would be no comparison of any other dress style with Sherwani. You can also check our other latest sherwani Designs collection.
It is gentle, decent and simply beautiful with a pure eastern look. Grooms wearing a Sherwani and Turban over the head are more decent and royal in their appearance. The grace and charm of groom is multiplied with an embroidered sherwani. The embroidered sherwani is a depiction of the glory of a person.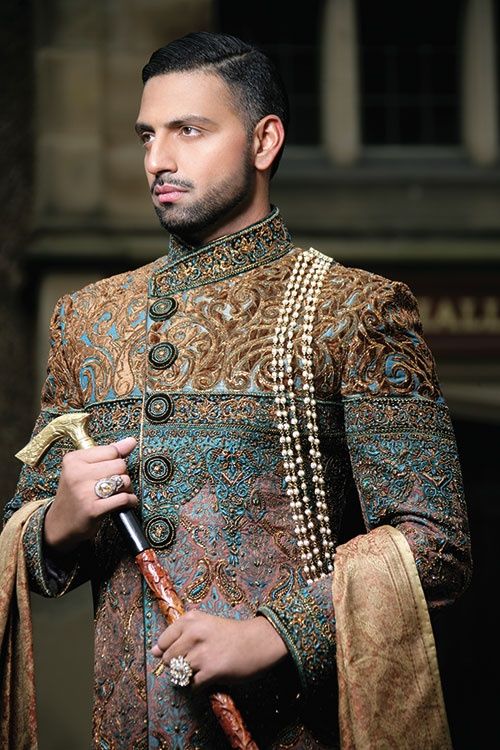 The suggested sherwanis for the grooms are most glorified. They are both embroidered and simple. The black sherwani with orange pajama and red turban is always in trend. Also, you can wear a matching dupatta and shoes with the sherwani along with embroidered khussa. Groom brothers and bride brothers, as well as cousins, also can wear this but I will recommend checking these latest kurta designs for men for this season to wear on that day. There are as many combinations as you want.
Sherwani is the national and cultural heritage have always been preferable in our cultures. Weddings without this dress are considered incomplete. We are going to suggest some other designs that will help you make up your mind. Some of the nice groom sherwani collection is given below.
2. PANT COAT SUITE
In this modern age with emerging trends, pant coat is getting popularity among the young generation. So a shift in the dressing style has come across. Pant coat style on Barat gives a gentle look to the grooms on the wedding day. It also gives them decency and makes their personality stand out among all. The groom looks more professional and efficient in this dress. Due to these reasons, they tend to purchase a pant coat for marriage. It is easy to handle and wear. So it's a priority of the people who don't tend to wear heavy sherwanis.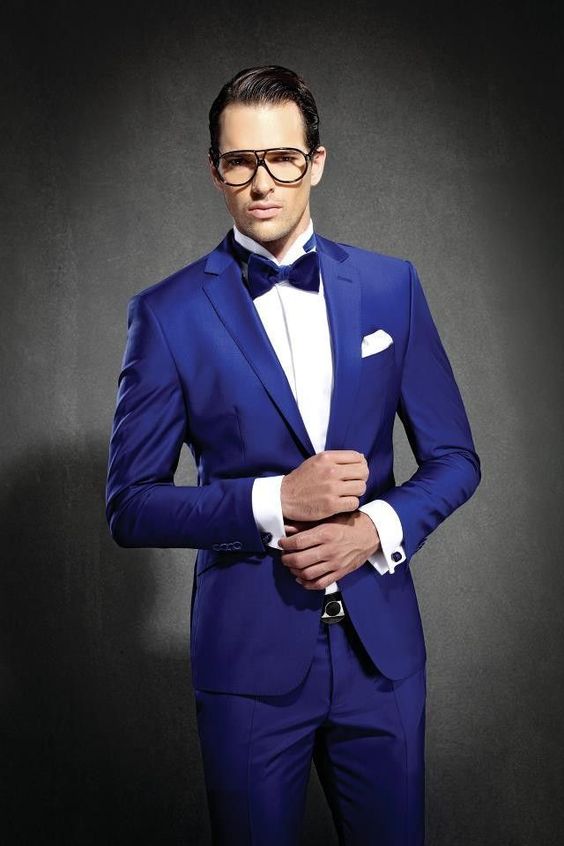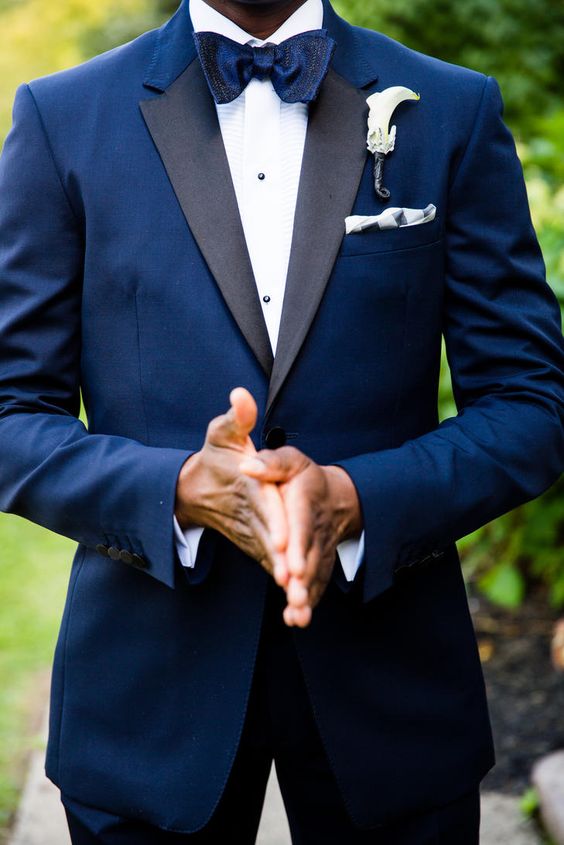 You can wear a matching nick tie with the coat. This dress can be used as party wear and wedding both. So keeping in mind the possible combinations with the most aggressive and great look, choose a pant coat dress. We have a large collection of pant coat suits that you can wear on Barat. Just to have an idea, look down upon the pictures that we have displayed here.
3. VEST SUIT STYLE
If you find it too much heavy to wear a sherwani and turban on Barat day, then wearing a "Pant Coat with Vest" is much easier. And it also gives you a western look. It makes your personality more attractive. Wearing a vest coat with a dress pants and matching shoes will make your personality look amazing on your marriage day. Here we have another detailed recommendation for a pant coat for marriage you can check. If you wear a watch on your wrist, then it will look pleasant too. There might be a number of combinations with the dress vest coat.
For instance, wearing a sea-green shirt with a black coat and vest and red tie would be a great combination. Also, wear black leather shoes with them. It is the best alternative to the waistcoat style.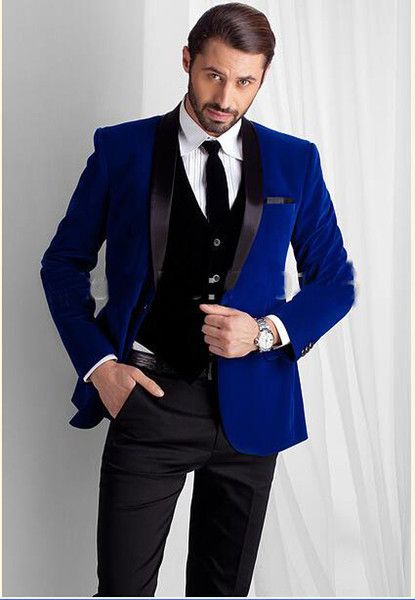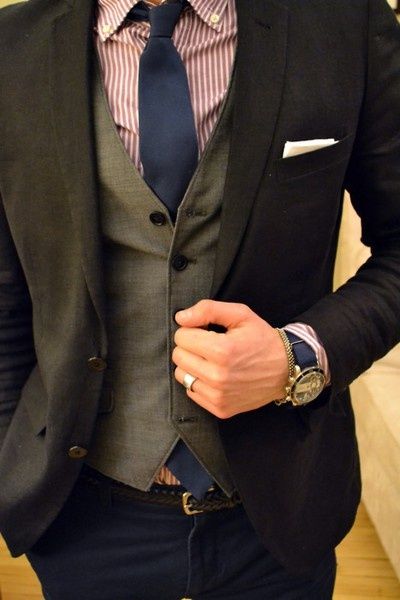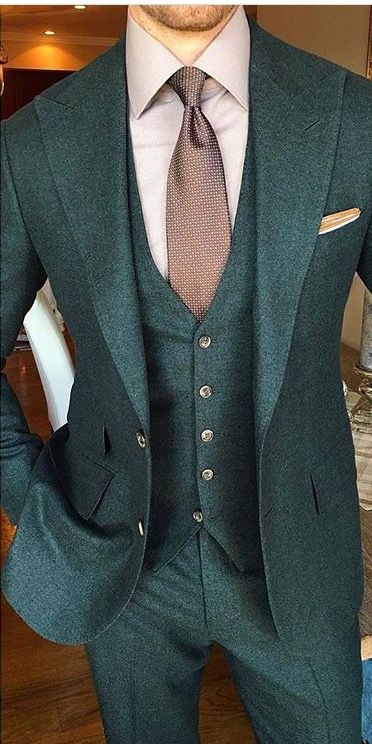 The grooms with western taste may find plenty of vest coat-style here. This style can change their appearance and personality. To stand out extraordinary, on Barat occasions, these styles can help them to a great extent. You can wear a vest coat or pant coat also depending upon your need and environment.
We suggest you some of the most trending Barat days outfits 2023 above according to current trend alerts. Hopefully, you gonna love the collection we have to wear that special day for man weddings. Very best wishes for your upcoming wedding. If you have any suggestions or like something in the collection above, leave a comment below.