Latest Edenrobe Shalwar Kameez Collection 2018 For Men
During summer every one like to wear light clothes so in this article latest Edenrobe shalwar kameez collection 2018 for men and boys you can have a look on latest edenrobe kurta designs to spend summer days in a cool way. By exploring this post you can find the wardrobe solution for hot summer season. In Pakistan and India kurta is not only casual or informal outfit but also used at formal occasions like mehndi event or Eid and Jumma  prayers.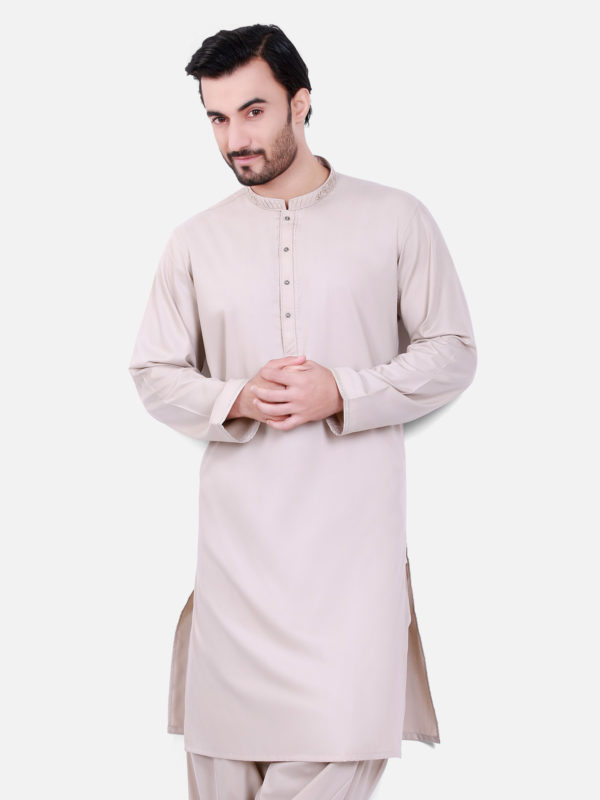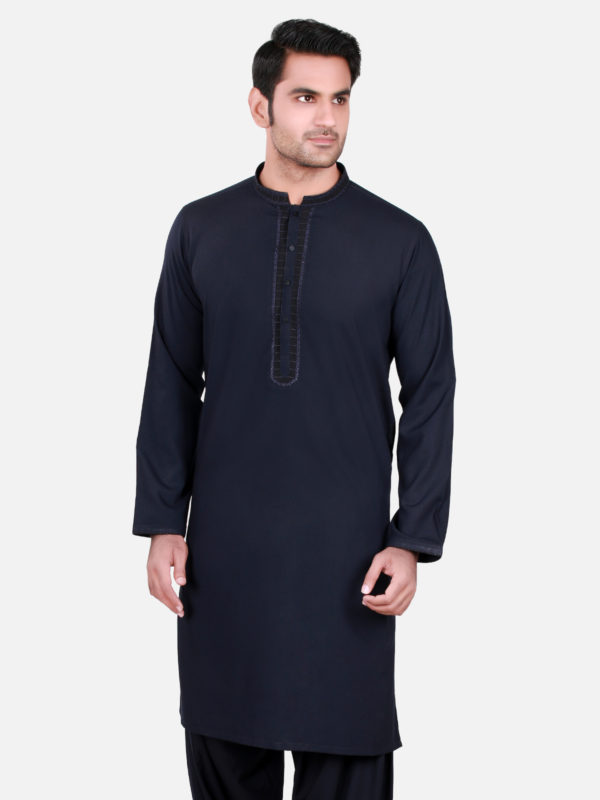 Eden Robe's product line includes men ethnic wear, men formal shirts, casual shirts, casual T-shirts, men suiting, sherwani suits, boys collection and girls collections. The new shalwar kameez summer collection 2018 by Eden Robe is best for men who want to look more sophisticated yet traditional.
Latest summer kurta designs 2018 for boys
Latest shairwani designs for groom
Edenrobe Men Shalwar Kameez Designs 2018
Edenrobe shalwar suits collection 2107 consists of casual men shalwar kameez for daily use,  fancy shalwar suits for formal events like Eid, mehndi day, wedding ceremony pant coats for business and formal gathering, shairwani dresses for grooms.
Fine quality fabric in elegant colors is used with intricate embroidered patterns on neckline and sleeves boys can also wear such kurta with jeans. Eden Robe stores are located in major cities of Pakistan. And for online contact you can visit Eden Robe fan page and website.
Formal shalwar kameez 2018 by Edenrobe
For formal events like eid, mehndi, work and get-together Edenrobe provides variety of embroidered kameez suits to celebrate events in memorable way while looking magnificent. Embroidered details on neckline and cuffs make these shalwar suits just perfect for formal events.
Here I rounded up with best formal shalwar kameez designs 2018 by edenrobe.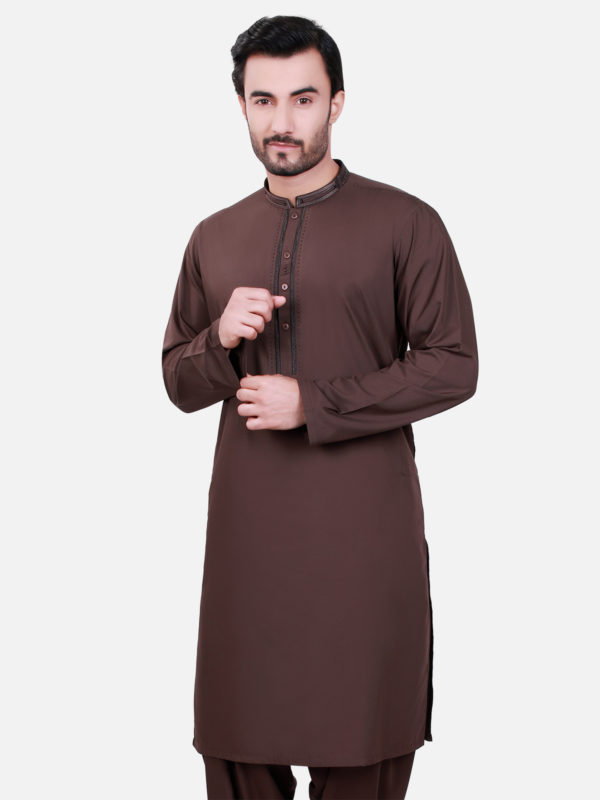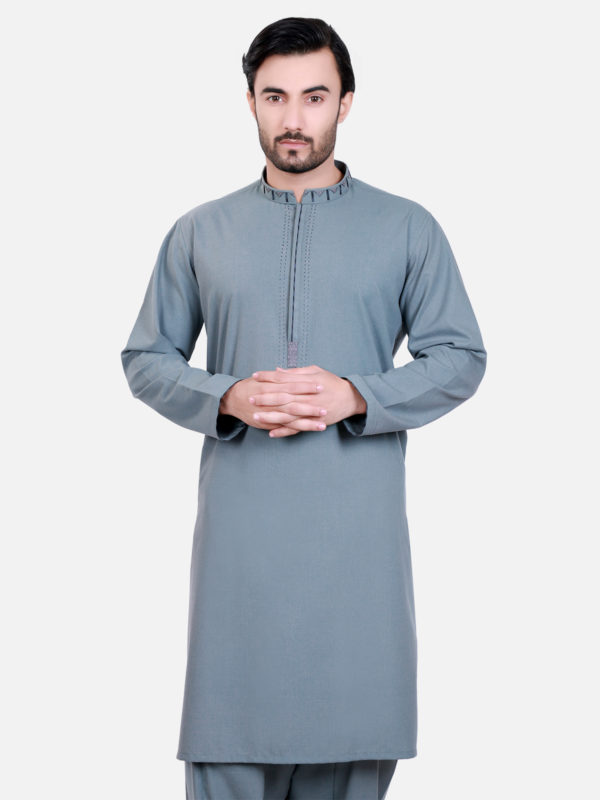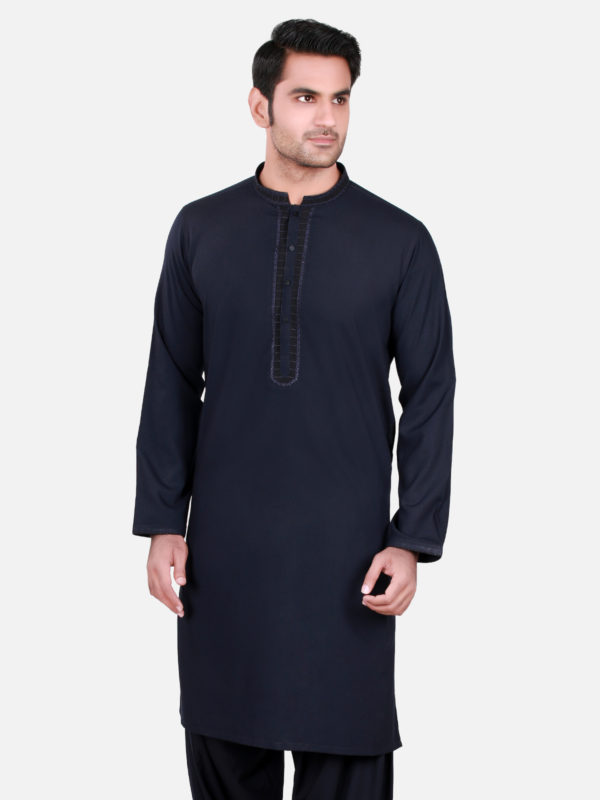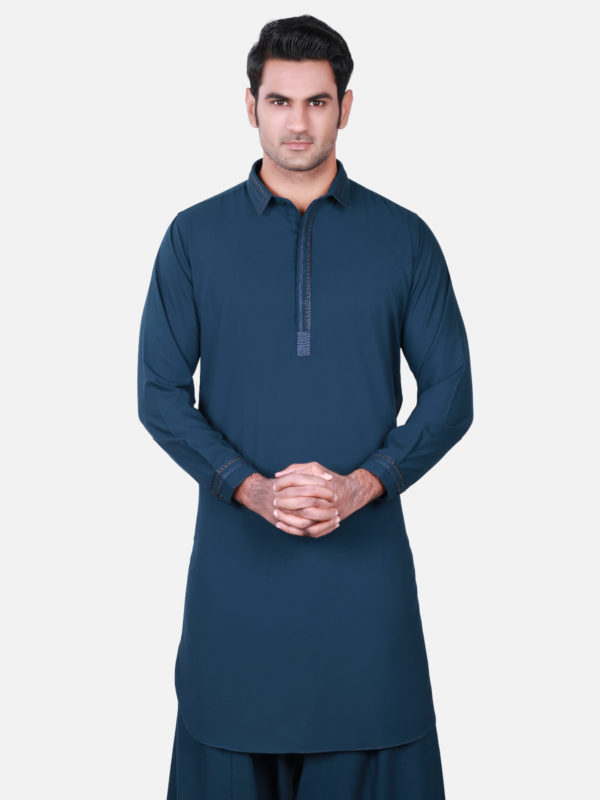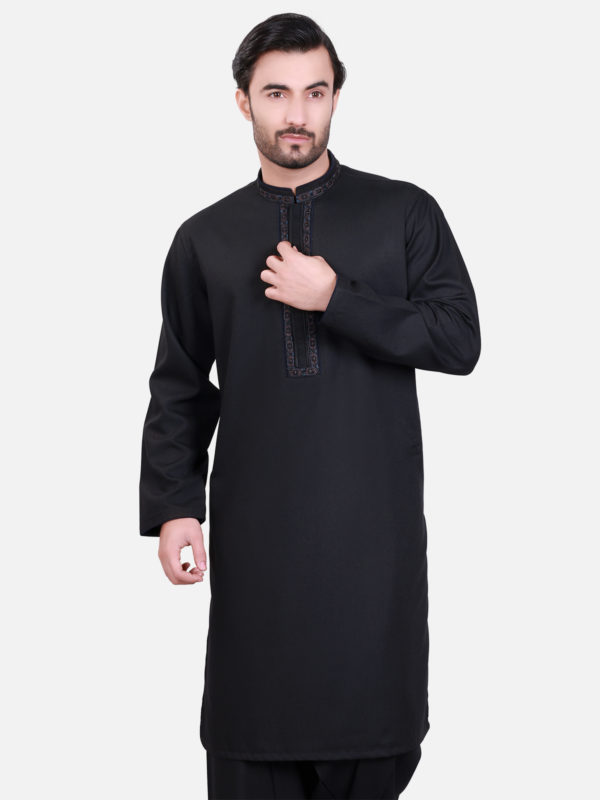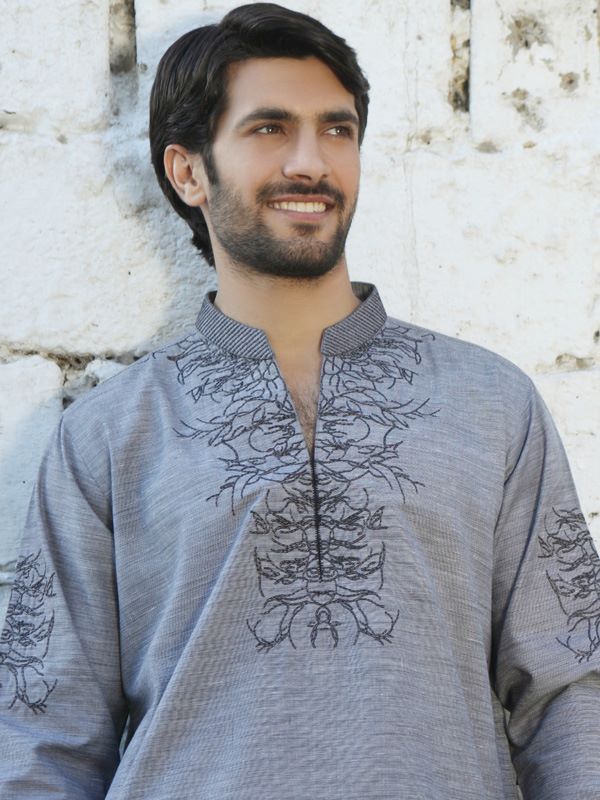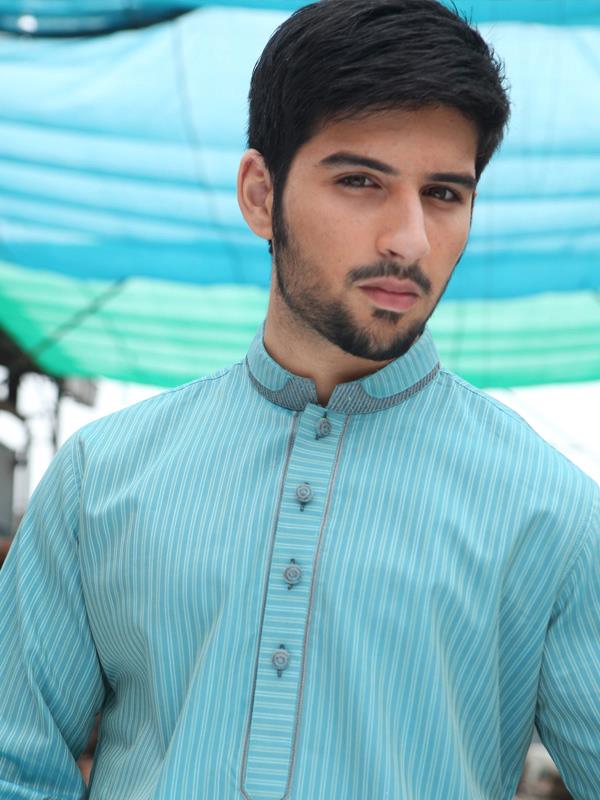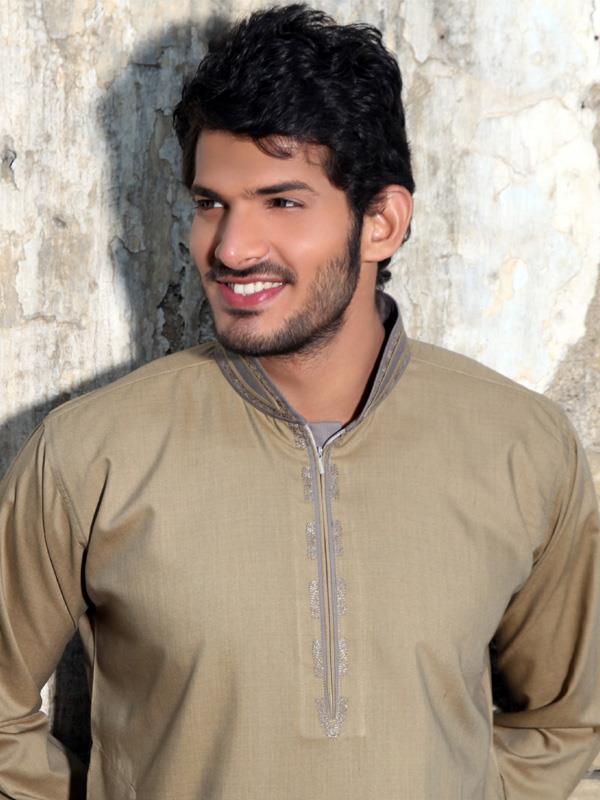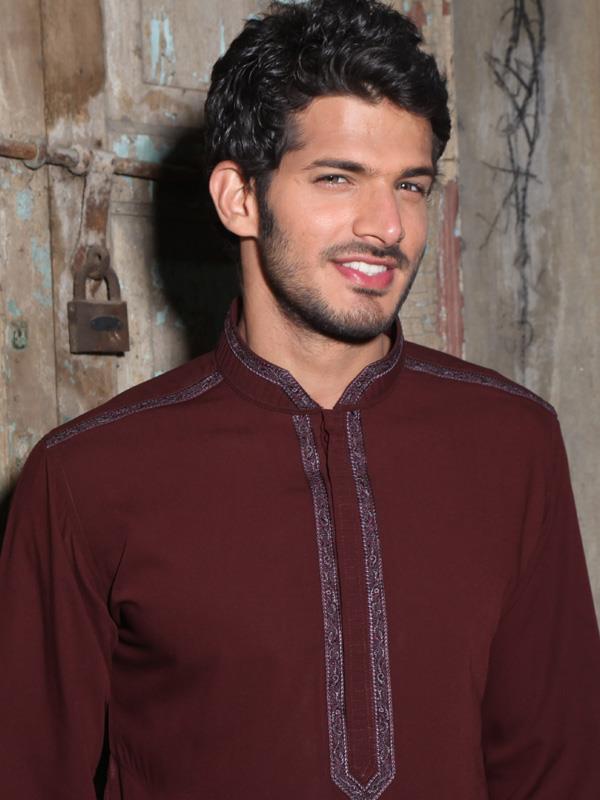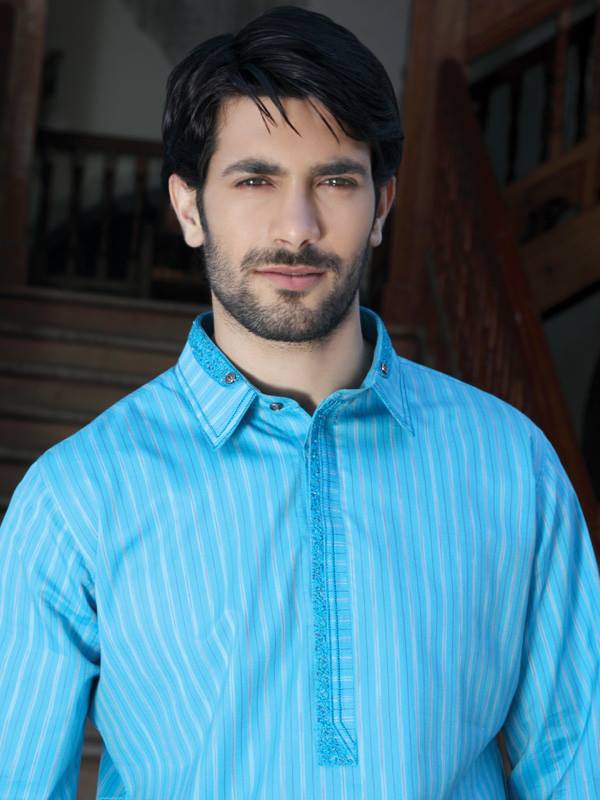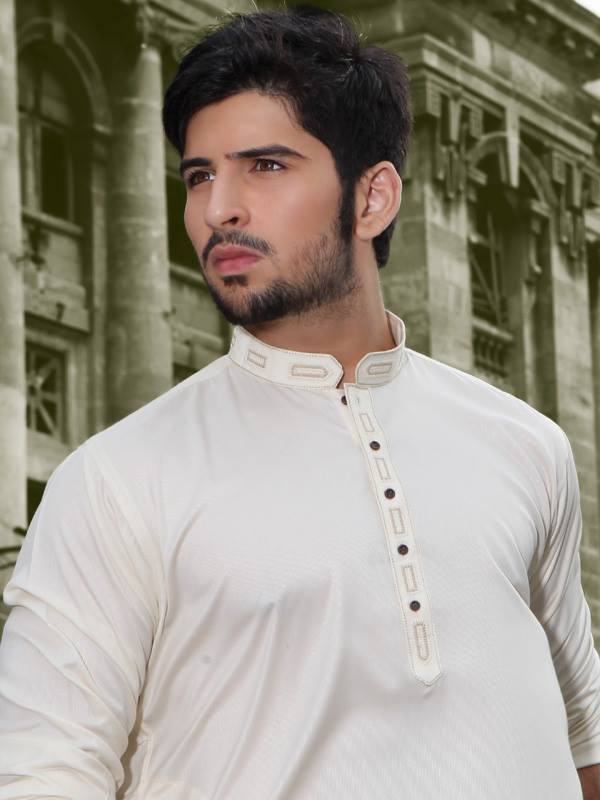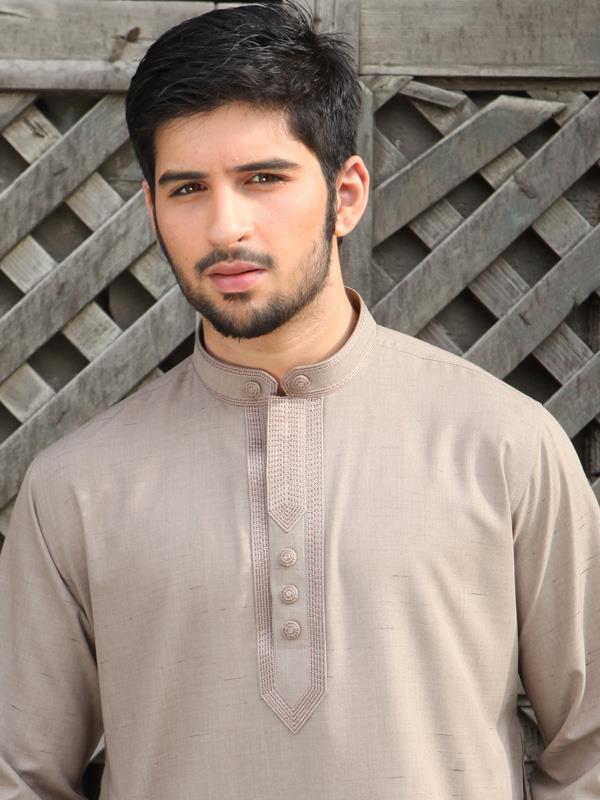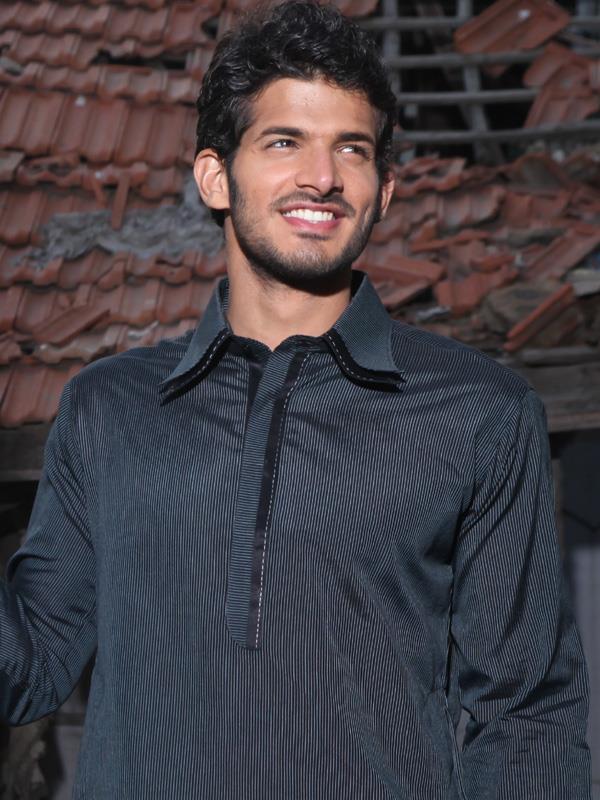 Casual shalwar suits 2018 by Edenrobe
For casual wearing Pakistani men and boys prefer to wear kurta or kameez shalwar because it is considered the most comfortable dress to wear in summer season. Here you can find latest casual wear shalwar suits for daily use to make hot summer days cool and less panic.
For casual wear go for light colors because light colors will make feel cool when temperature is high.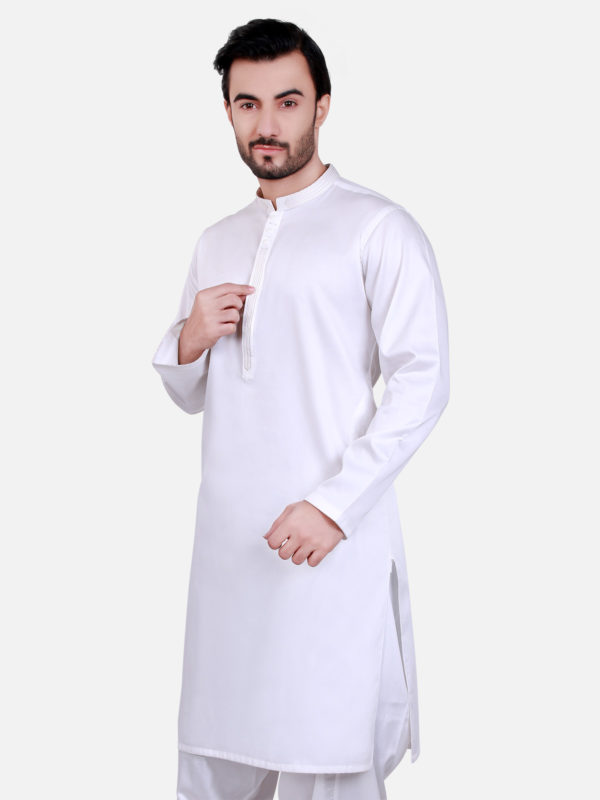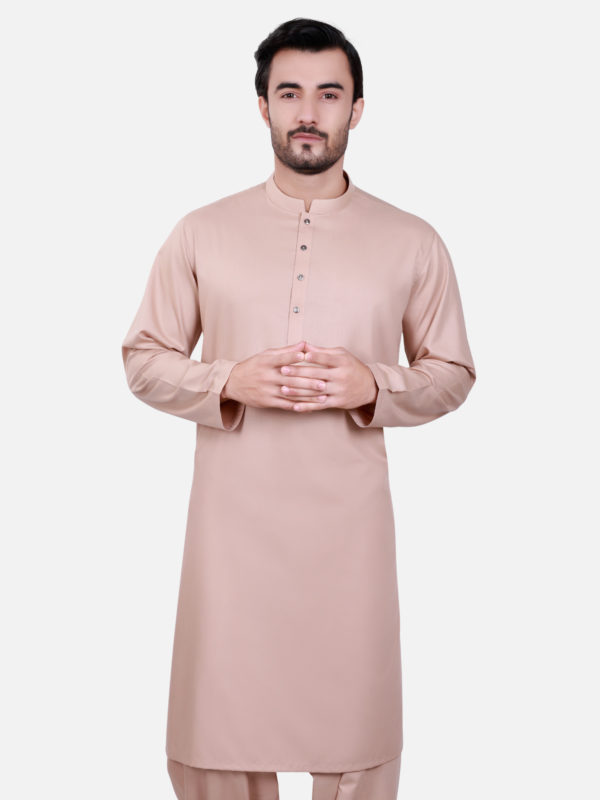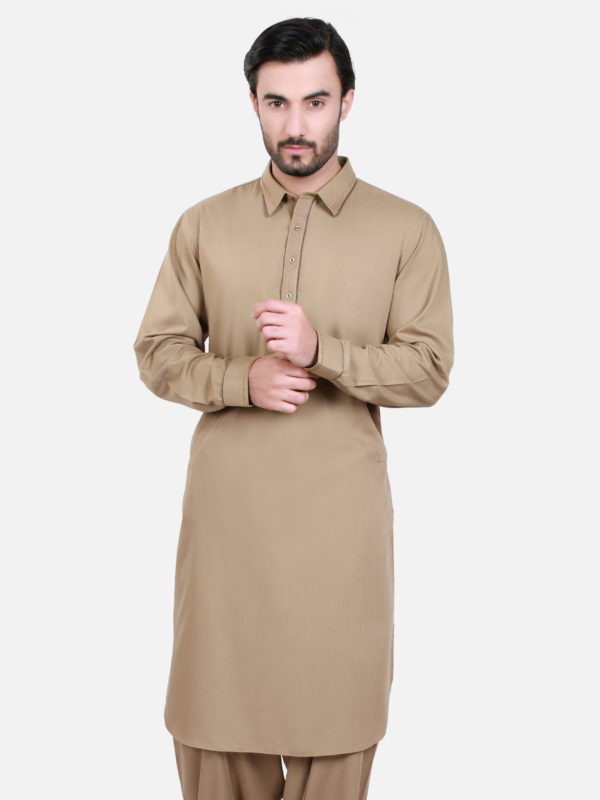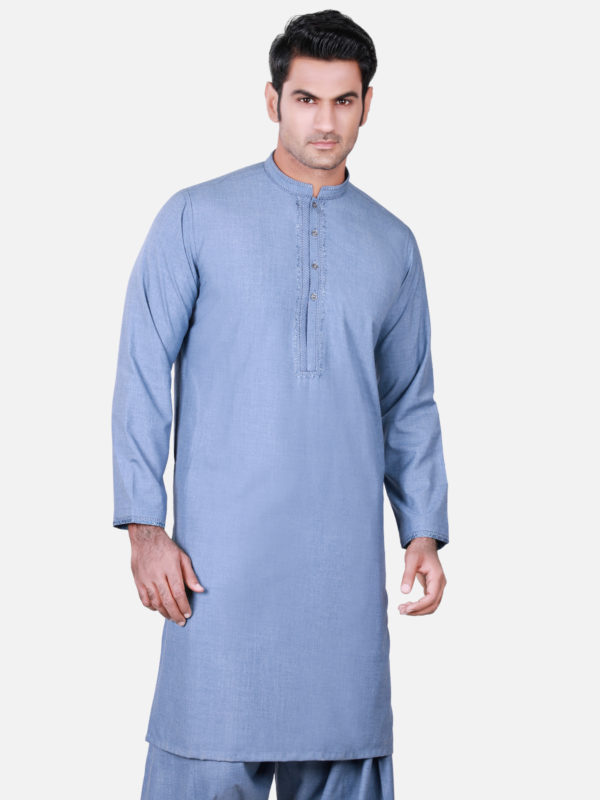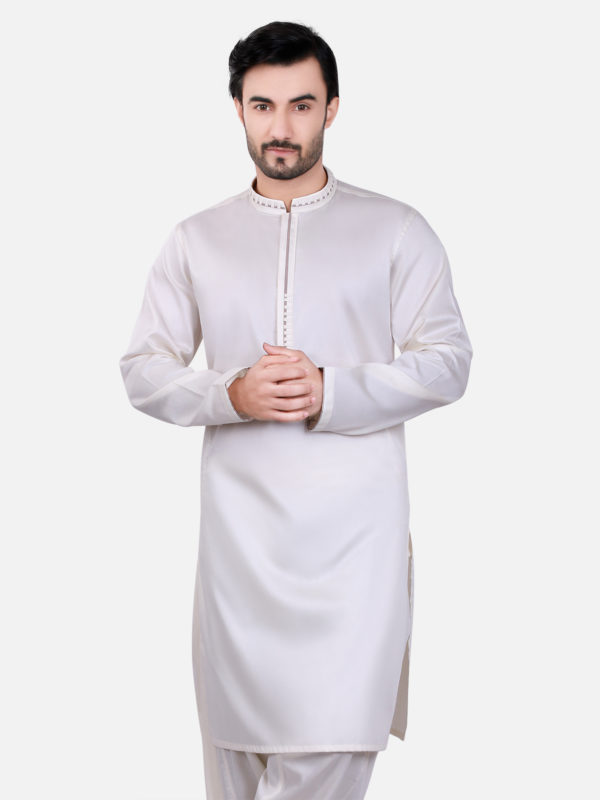 Latest Fashion Trends: