Edenrobe Waistcoat Designs 2017 For Men
In this article, you can explore latest Eden robe waistcoat designs 2017 for men and boys. Whether you are dressing for work, wedding, eid or any other event new style waistcoat is such a dress item that gives out class overall look. After selecting latest kurta and shoes it's time to spice up your look by adding another important ingredient that is waistcoat.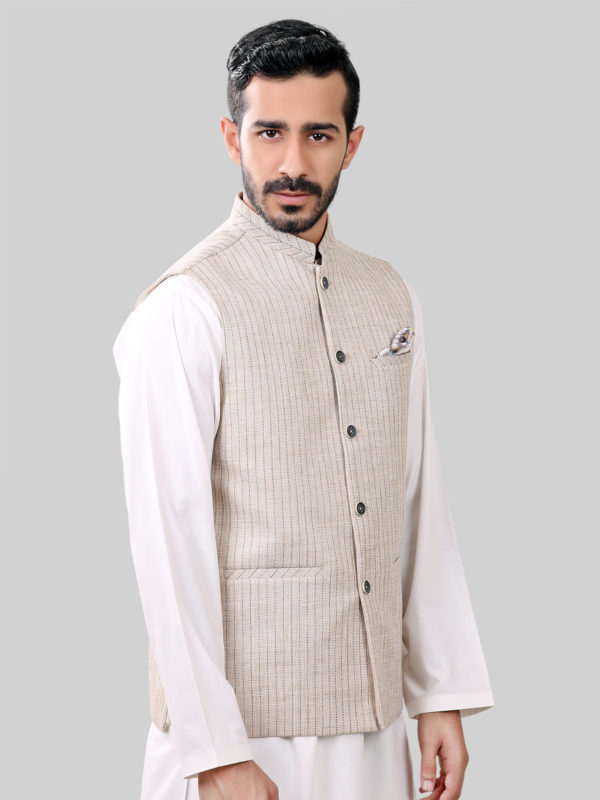 Edenrobe is one of leading men clothing brand in Pakistan that is famous for men kurta, shalwar kameez suits, pant coat, waistcoats for shalwar kameez, dress shirts, dress pants and sherwani designs for barat day. Edenrobe waistcoat collection 2017  for gents is full of wide range of new waistcoat designs for every event like work, wedding, mehndi and formal parties. So guys you could select the best waistcoat out of this latest waistcoat collection. There are many men clothing brands in Pakistan that offer waistcoats for men. Following brands are currently offering waistcoat collections in Pakistan.
Bonanza garments waistcoats
Charcoal waistcoat
Orient Textiles waistcoat
Edenrobe waistcoat
Shirt & Tie waistcoat
Dinners waistcoat
Focus waistcoat
Forecast waistcoat
Junaid Jumshed waistcoat
Amir Adnan waistcoat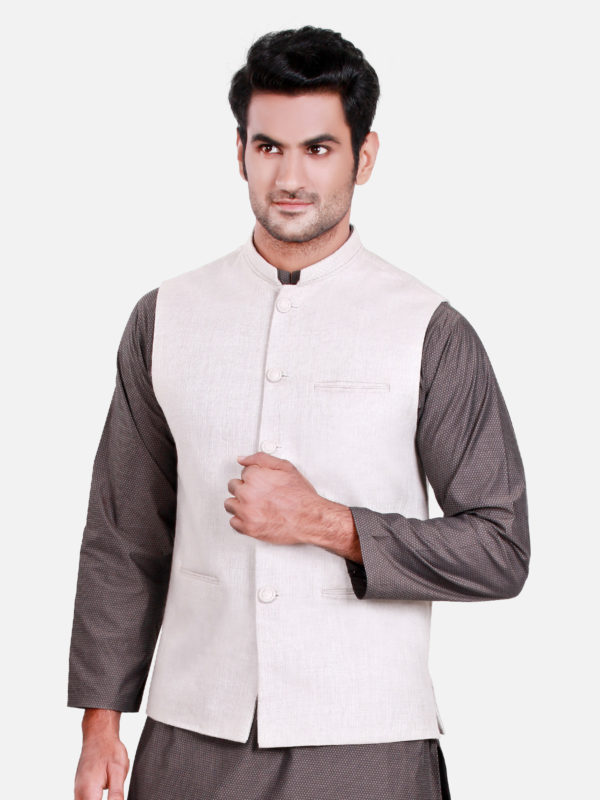 Latest Edenrobe Waistcoat Designs 2017
When you have done with kurta or kameez suit it's time to add more variety to your looks just by adding a graceful waistcoat to make a perfect mark either professionally or traditionally. For this purpose you can take advantage of edenrobe waistcoat collection 2017 that offers waistcoats in various styles and colors for every occasion from work, eid to wedding days.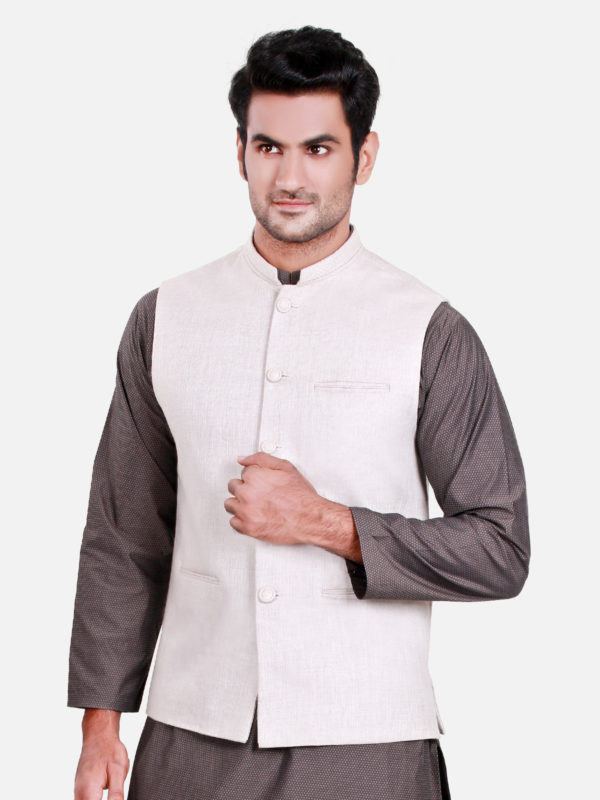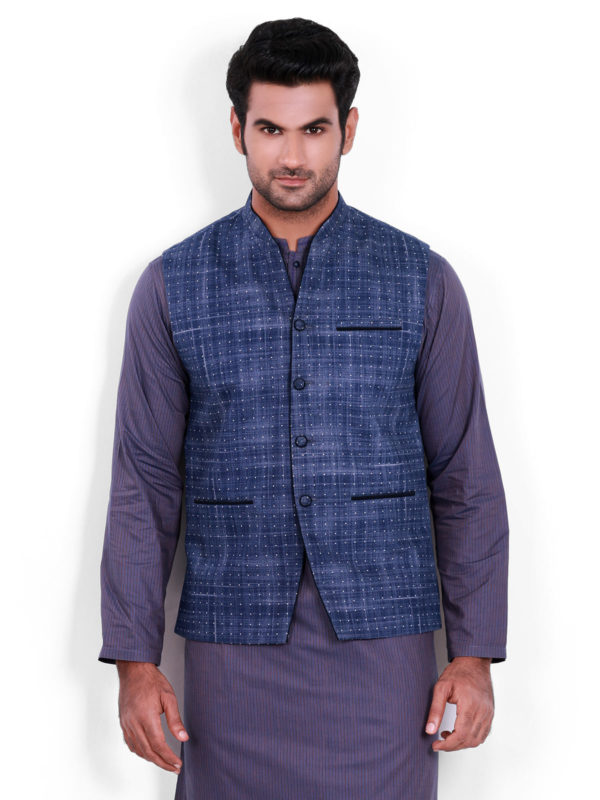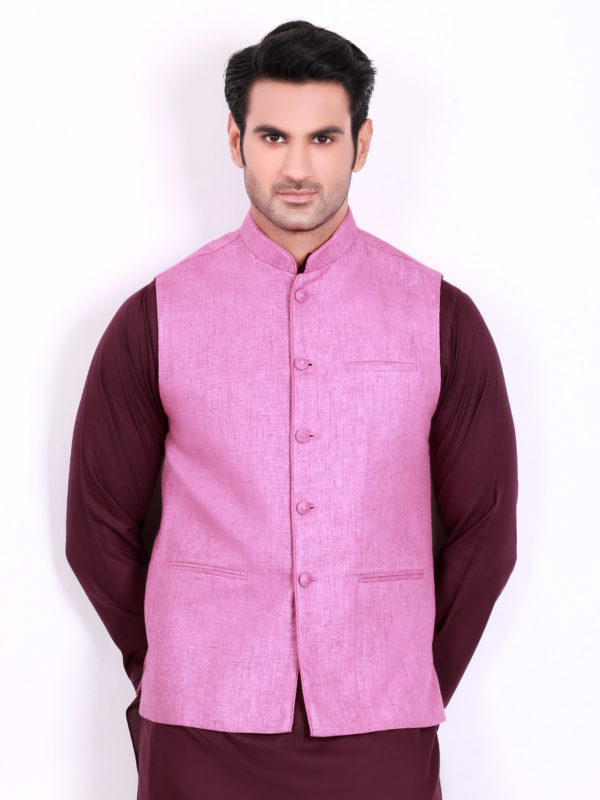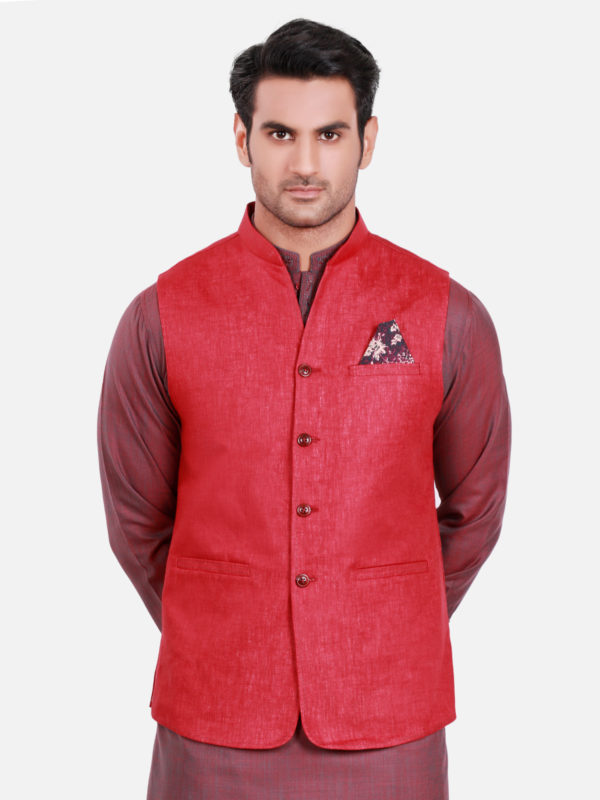 White shalwar kameez with waistcoat
In Pakistan and some other South Asian countries kameez shalwar and kurta are worn and especially white shalwar kameez is most favorite men dress because it gives decent looks. To achieve more elegant look men and boys pair white kurta or kameez with black, brown or off white waistcoat. In my opinion white kameez shalwar go well with any color like blue, green, mustard and even young boys can wear funky colored waistcoats like yellow, electric blue, red. Here you can see many ideas for white shalwar kameez with waistcoat.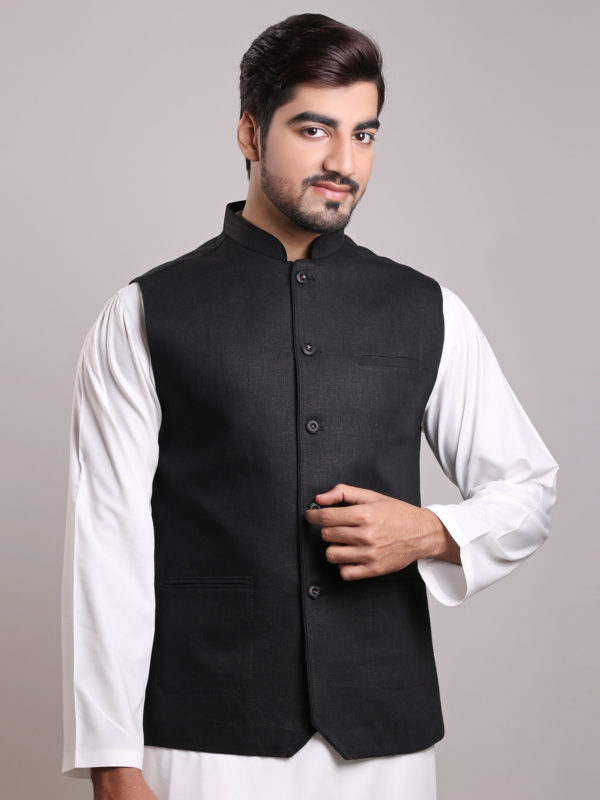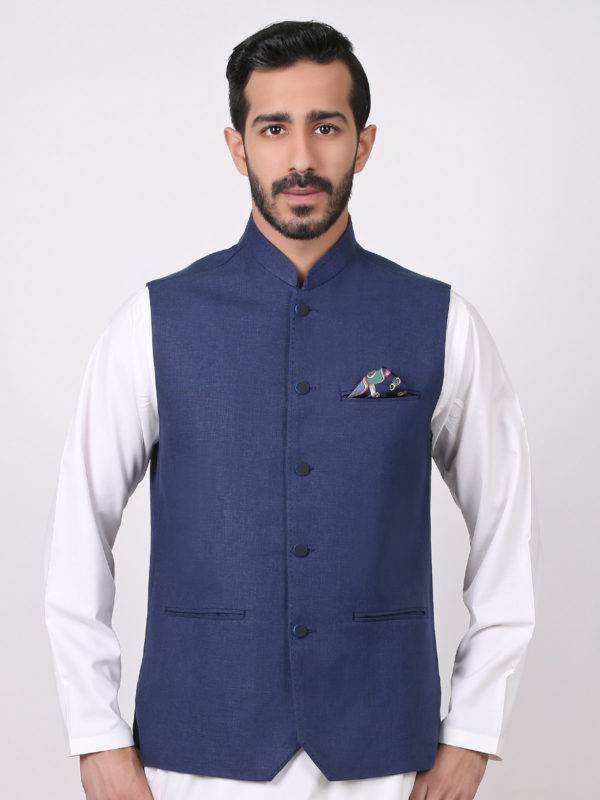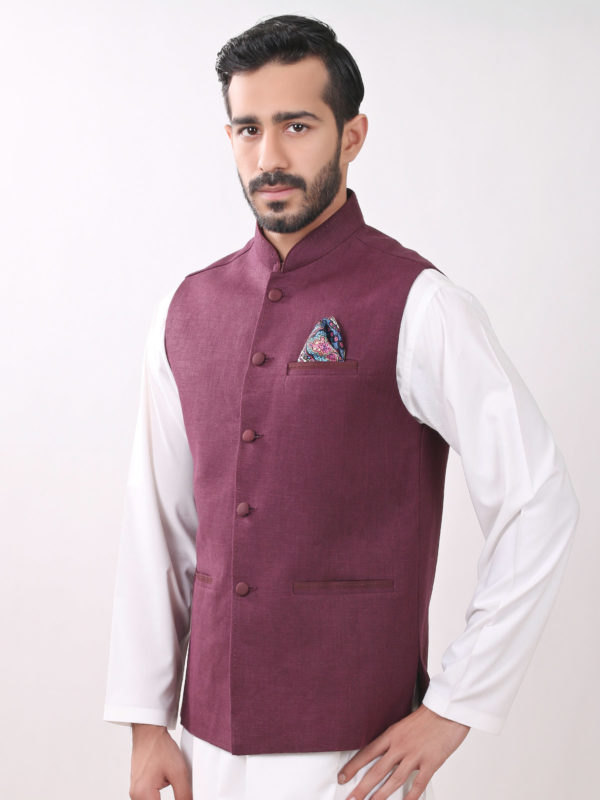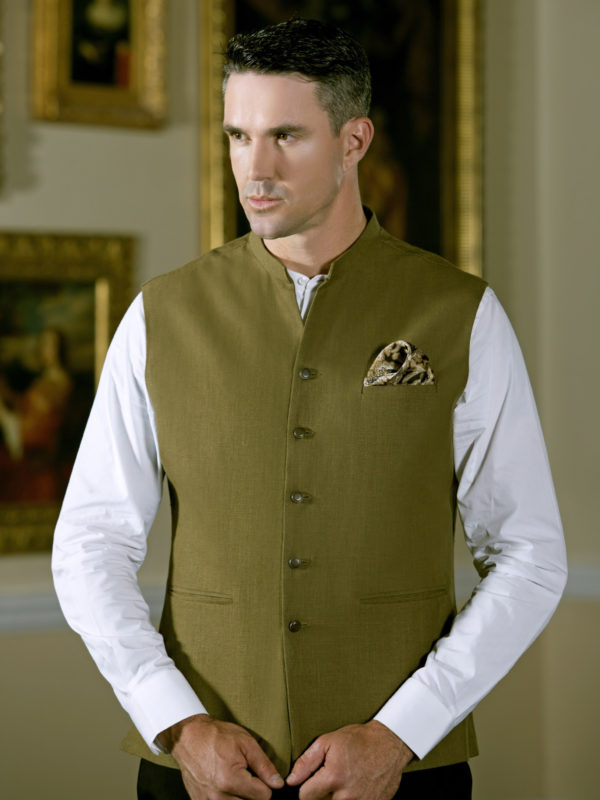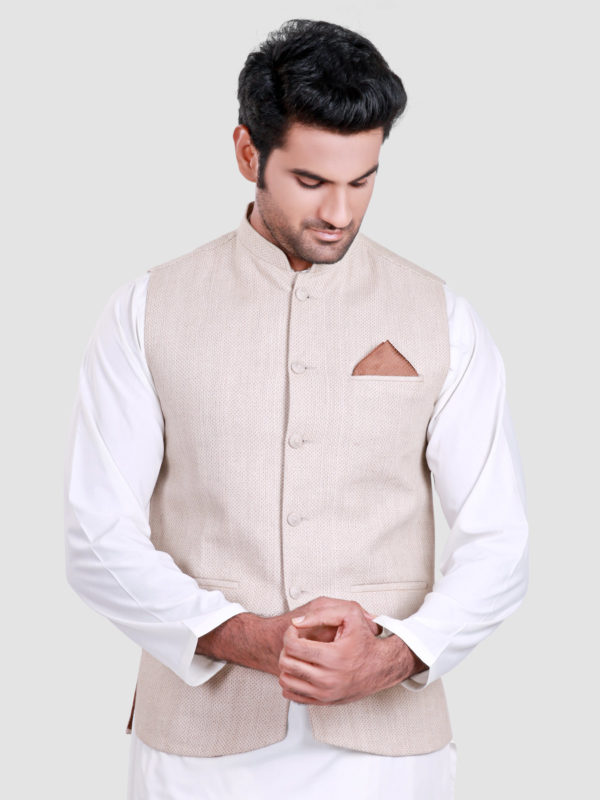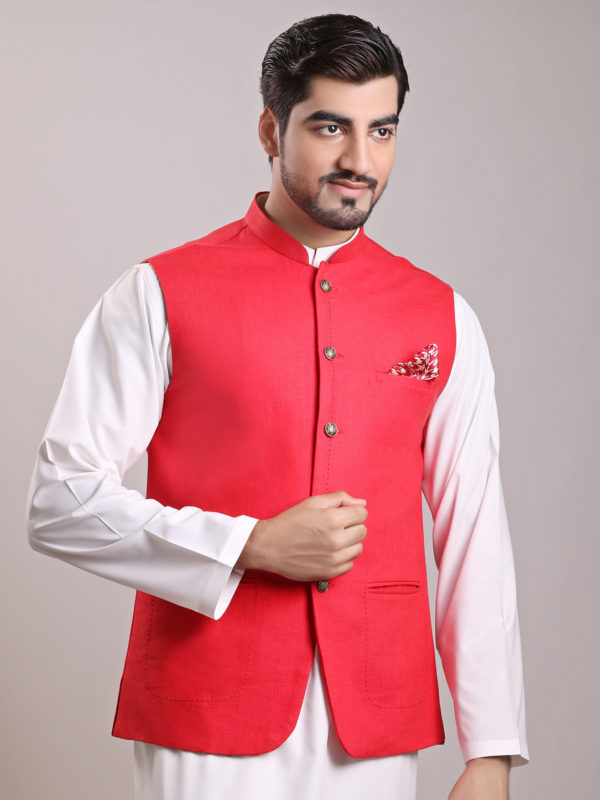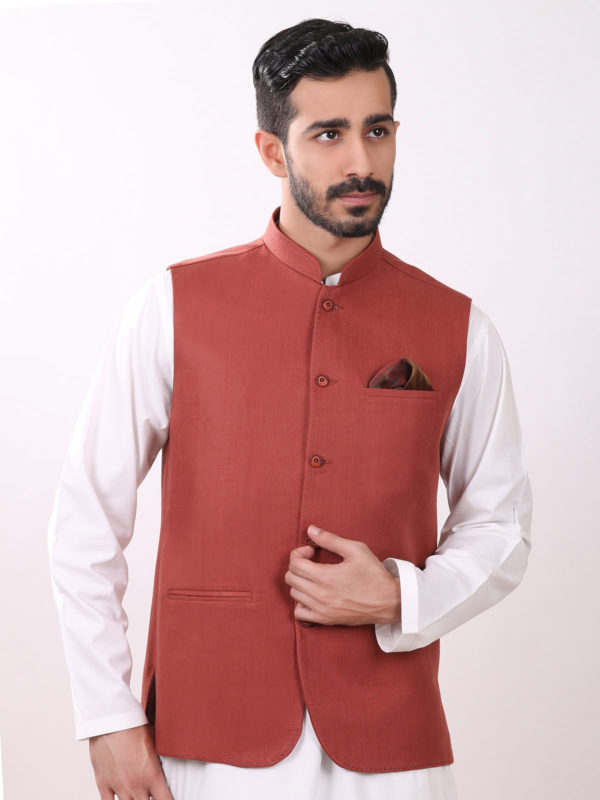 Black shalwar kameez with waistcoat
Black kameez shalwar is another frequently worn dress by men and boys. There is general rule to consider when in doubt wear black I also agree with it because it's a save color that looks stunning at any event and this could also compliment with any color waistcoat. Below I have shared black shalwar kameez with waistcoat so that you can grasp ideas.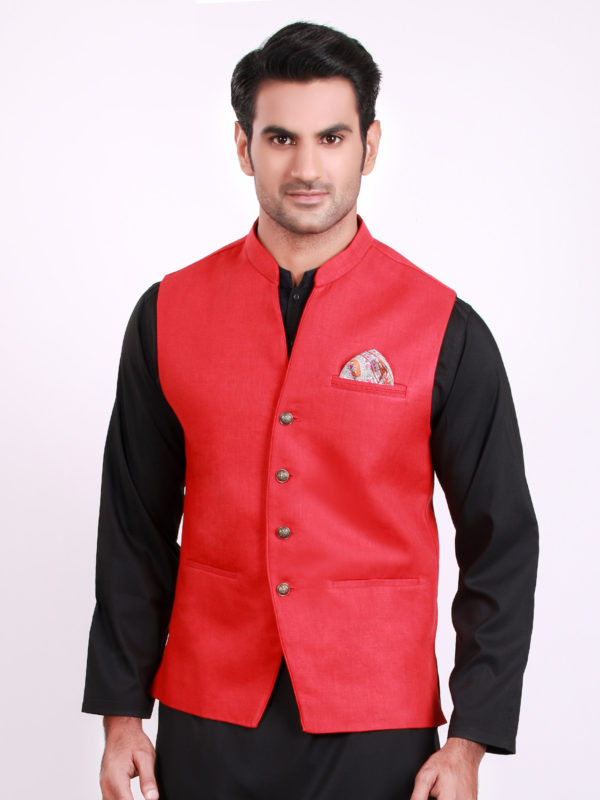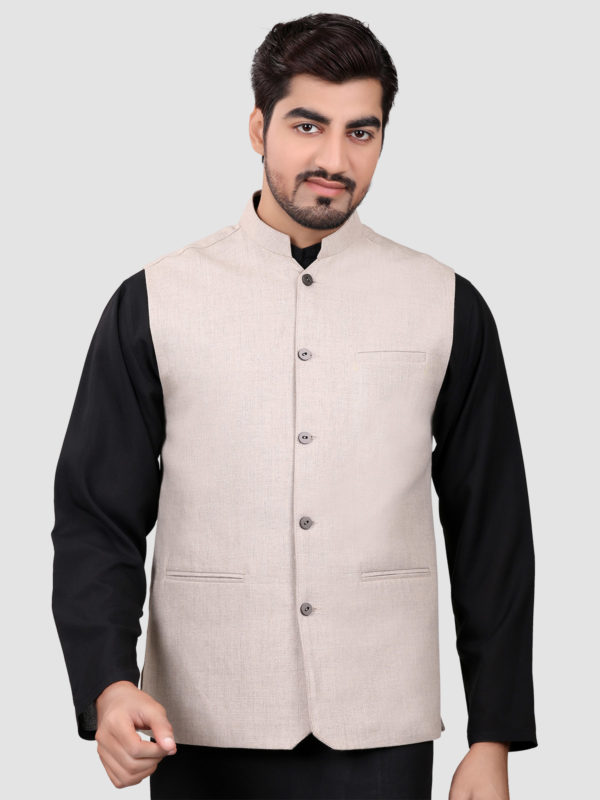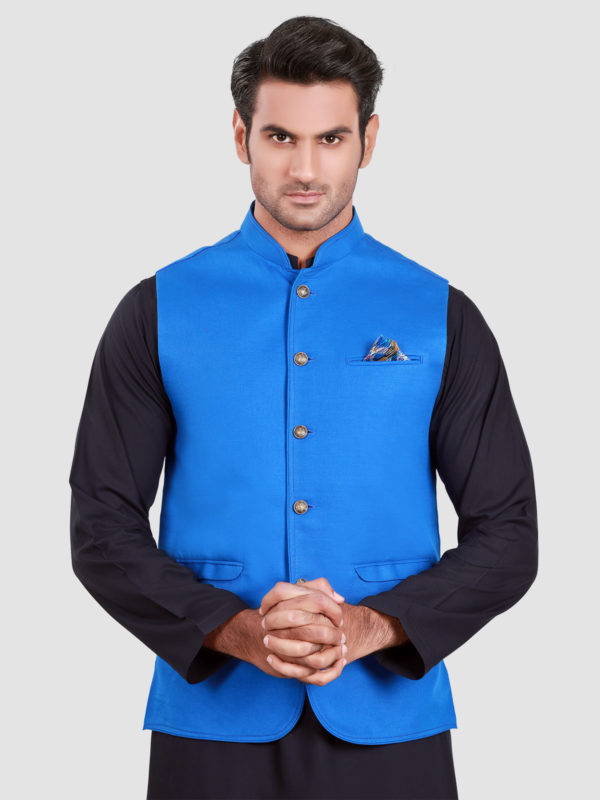 Related posts: