Most Preffered And Classic 2013 Short Hairstyle Trends For Women
Short hair cuts are the latest trend as many famous celebrities and runway models  are adopting short hair cuts, that is why I decided to write about  most preffered and classic 2013 short hairstyle trends for women. Before going for haircut you must consider your face shape(oval, heart, square, round), body, hair condition and hair color, and then select the short hairstyle that can give you an edgy and classic look. Short hair are very much important among working women because these consume less time, require little styling efforts and most important give an instant boost of glamour to your personality. Along with above mentioned significance short haircuts are the hair trend this season. For more hairstyle ideas click the links below.
Most Preffered And Classic 2013 Short Hairstyle Trends For Women
Pixie or Cropped hairstyles
Shorter hairs are getting trendier day by day and 2013-2014 is the years of short pixies and cropped hairs. Many celebs like Rihanna, Anne Hathaway, Miley Cyrus, Lena Dunham have adopted ultra short hairs and looks more glamorous and fresh than before. Too make you look extra cool you can choose a pixie with side bangs and and any other addition or deletion style according to your face shape.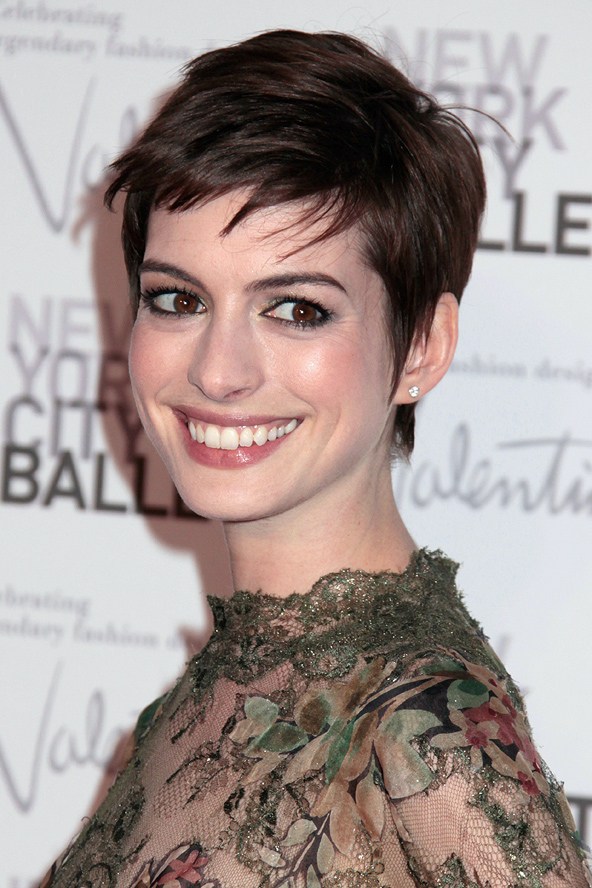 Bob hairstyles
Bob haircut is the most popular short hairstyle for all ages of ladies from school going girls to house wives. Many celebrities and models have been seen in bob haircut that shows bob style is back again this year. There are various bob haircuts like short bob and long bob and bob hairstyle with long hair at front and short hair at back to give more sophisticated look. You can also add long choppy fringes, curls, waves, bangs, volume at roots, sweep the bob away from your face, to make bob more fresh and classic. Rich red color, blue hue and blonde make bob more attractive. See these bob haircuts to have hair ideas.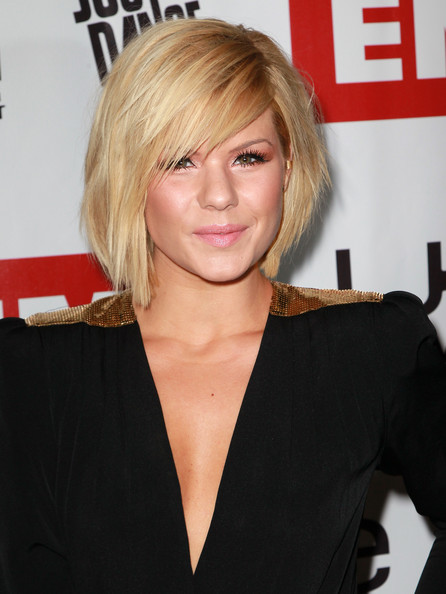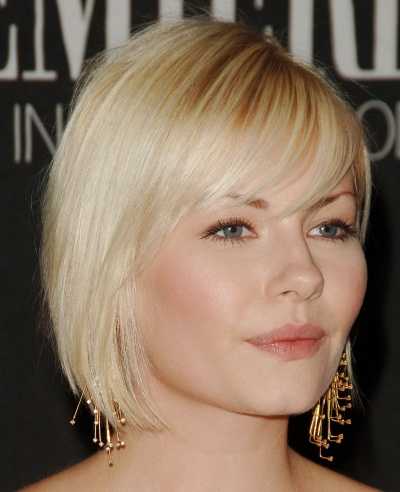 Related posts: