Top Ten Seasonal EID Hairstyles 2023 for Girls & Women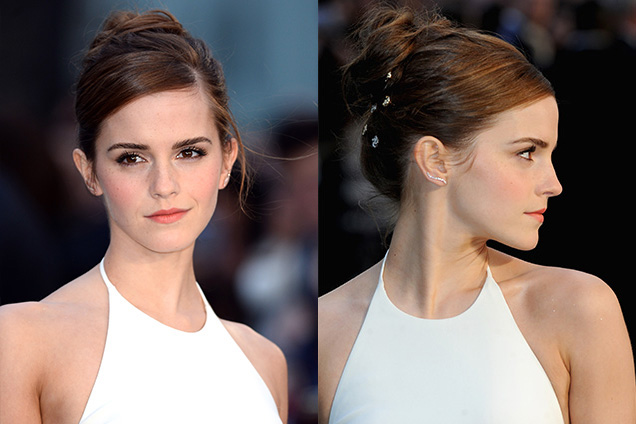 Hello Ladies! The top ten seasonal eid hairstyles for Girls & women are for all those ladies who are trying to get an enhanced and attractive look this Eid. All the Muslim kids, girls, women and men celebrate the religious occasion of Eid with enthusiasm. Especially ladies are more passionate to shop for dresses, shoes, accessories, trying stylish mehndi designs, etc but do not heed attention to hairstyle. The hairstyle is the key to looking stunning at events and parties. A perfect hairstyle can completely transform your looks making you more adorable.
Step by step hairstyle tutorials
Top trendy hairstyle ideas 2023 for every hair length
Whenever you are going to choose a hairstyle for you to consider these simple tips.
The selection of the right hairstyle depends upon your face shape.
Length and type of your hair.
The haircut you are currently having.
Type of dress you are wearing e.g. if you are wearing a traditional dress choose a style that can complement your dress.
Weather conditions matter a lot when selecting the right hairstyle for a party or event like you can make a high ponytail or a simple bun to cope with hot weather.
If you are wearing a dress with a deep neckline go for open hairstyles and if the neckline is not deep go for tie-up hairstyles.
Here I am sharing some hairstyle ideas with pictures that you can select from. For more style ideas and advice you can ask me in the comment section below I will appreciate your questions and suggestions.