6 Hottest Prom Hair Trends to get a Perfect Look – Prom Hairstyles
6 hottest prom hair trends to get a perfect look is about the most popular prom hair styles. Prom is the important part of school or college life and selecting the perfect hairstyle along with right prom dress, makeup, nails, shoes is particularly important. Do not wait until the last minute deciding your dress, shoes, and hair plan and test your dress and hair before the big night. Keep in mind the following tips for selecting the perfect prom hairstyle.
Firstly, select your dress for prom then decide the most complementary hairstyle.
Always consider your personality while deciding about dress and hairstyle.
Hair texture is an important factor to consider when choosing an elegant hairstyle therefore, select the style according to your hair texture.
Pictures of 10 most popular Homecoming & Prom hairstyles 2017
Get inspired by these trendy and classic hairstyles to get an elegant and stylish look for the big night.
No 1. Messy Prom Up-dos
Messy up-dos look elegant for prom.If you have little curly or wavy hair  messy updo is  best for you because with little effort you can get stylish prom look.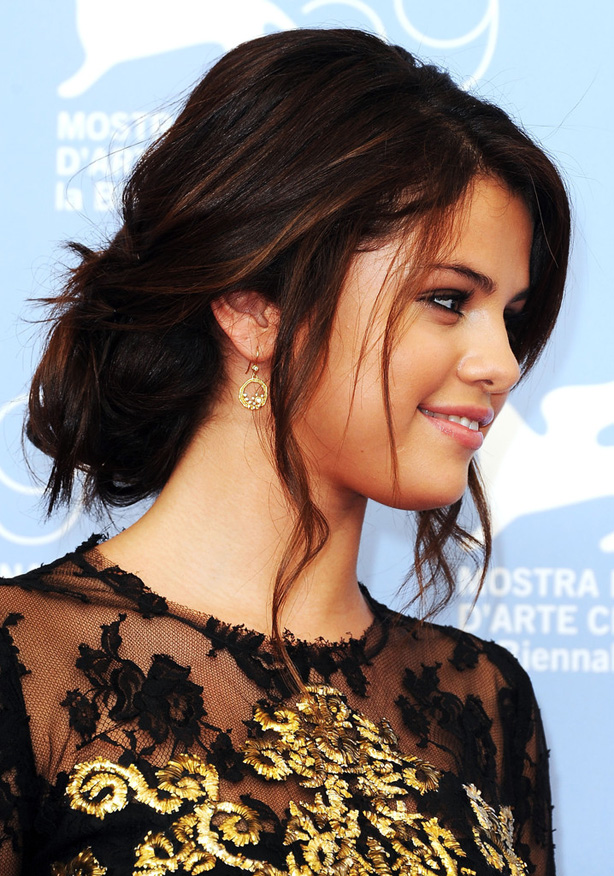 No 2. Classic Up-dos for Prom
If you want to attain a traditional look you can opt for classic updos or chigons. This hairstyle is suitable for all types of hair textures from straight to curly and goes well with most dresses.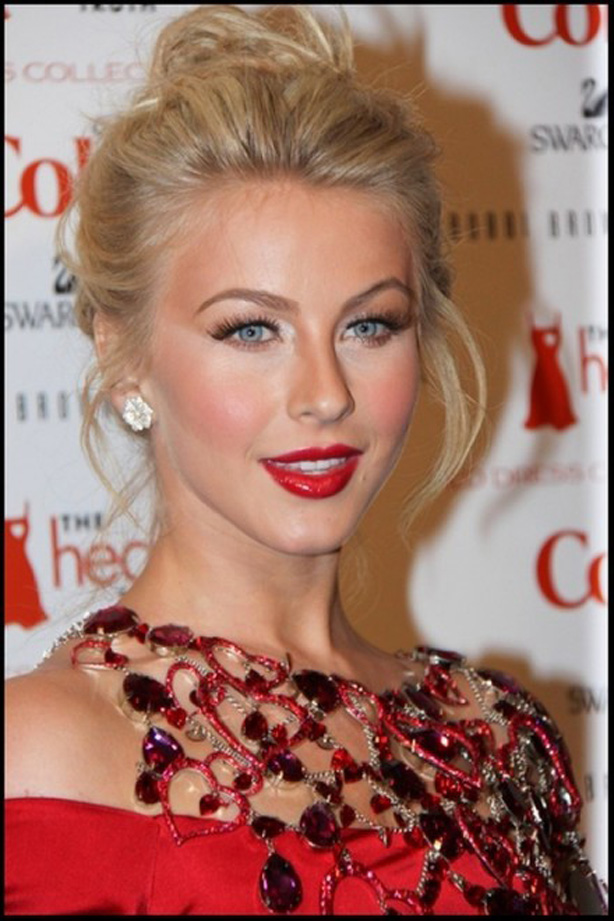 No 3. Half Up and Half down prom hairstyle
This hairstyle look fabulous to achieve romantic and classic look and goes well with all most all hair lengths and textures.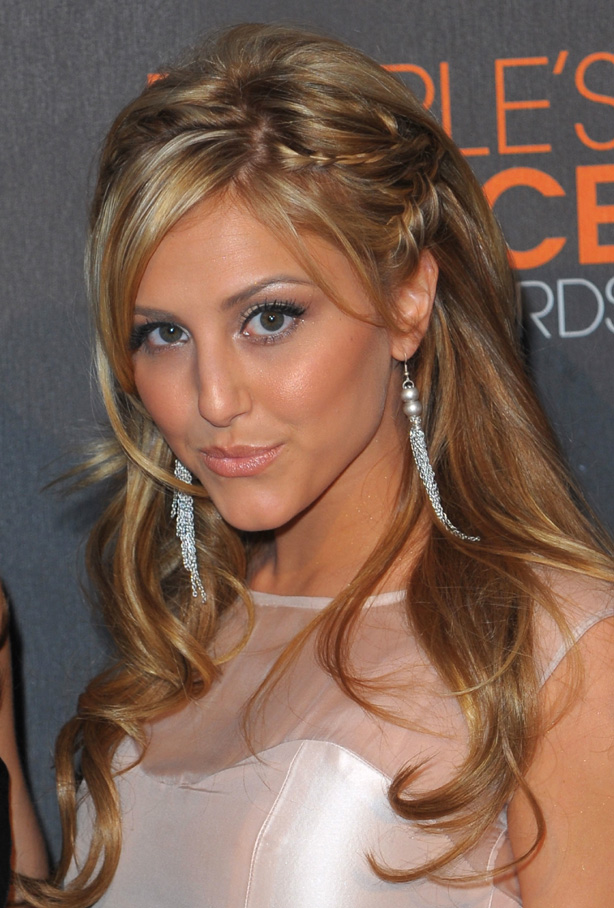 No 4. Braids for Prom
Braids are one of the evergreen hairstyle for prom. Braids are perfect for all hair textures and you can wear braided hairstyles with any dress.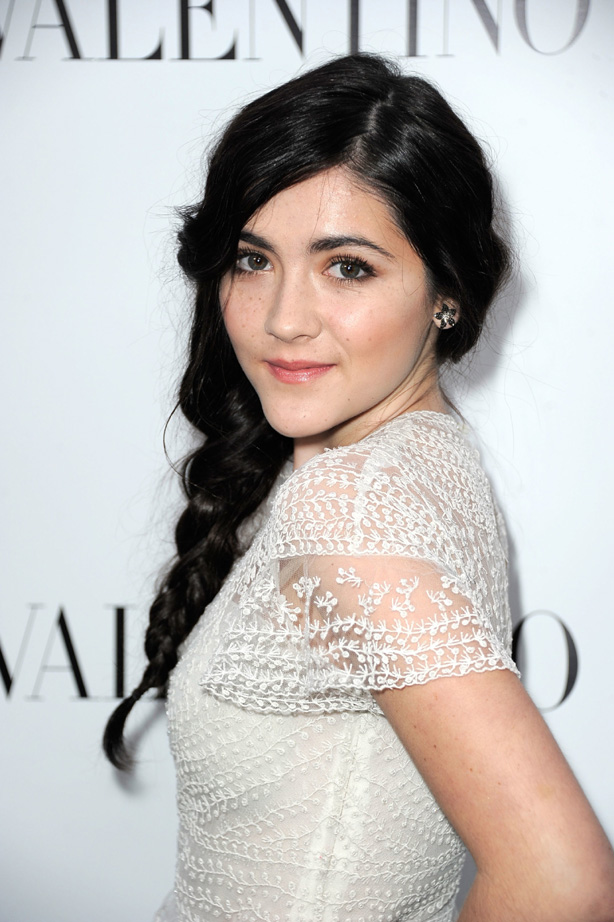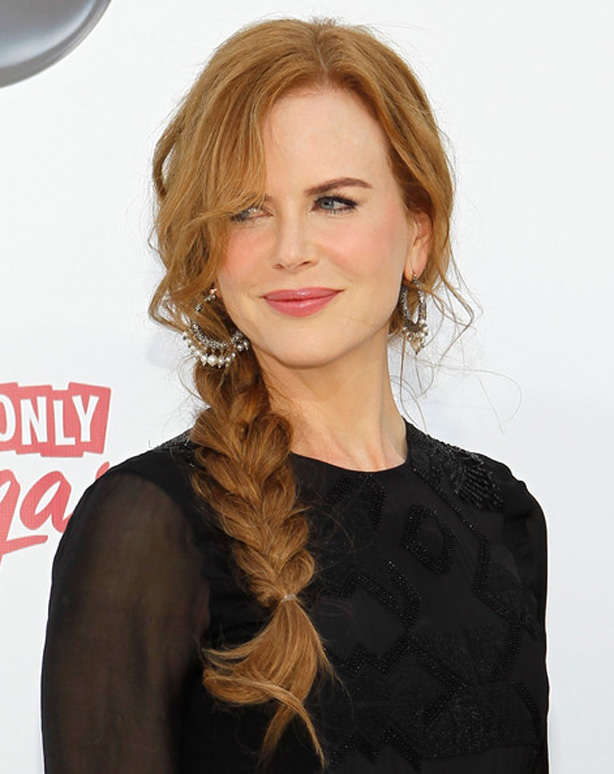 No 5. Side Buns for Prom
Side bun or chignon is the most popular red carpet trend.You can opt for this to get a romantic and stylish look.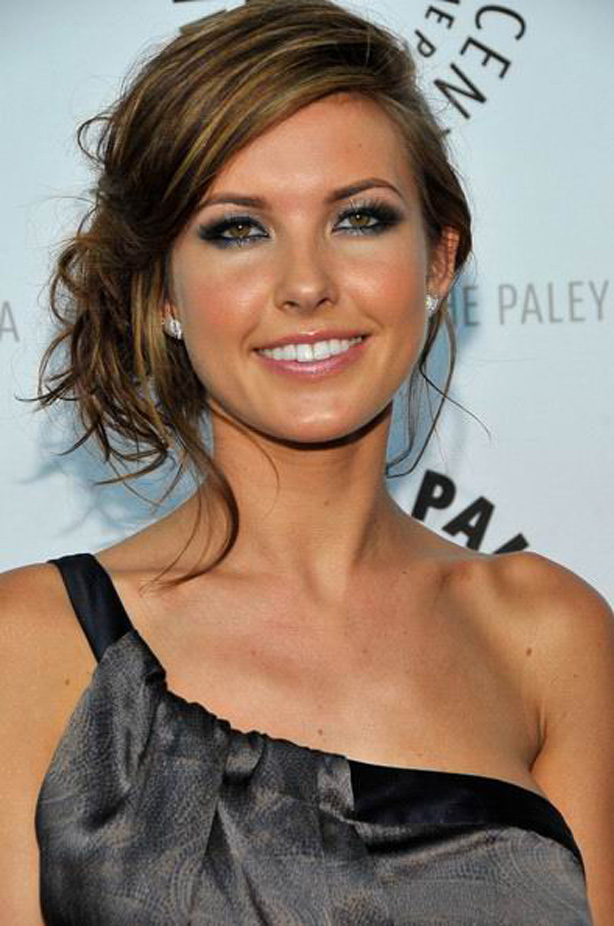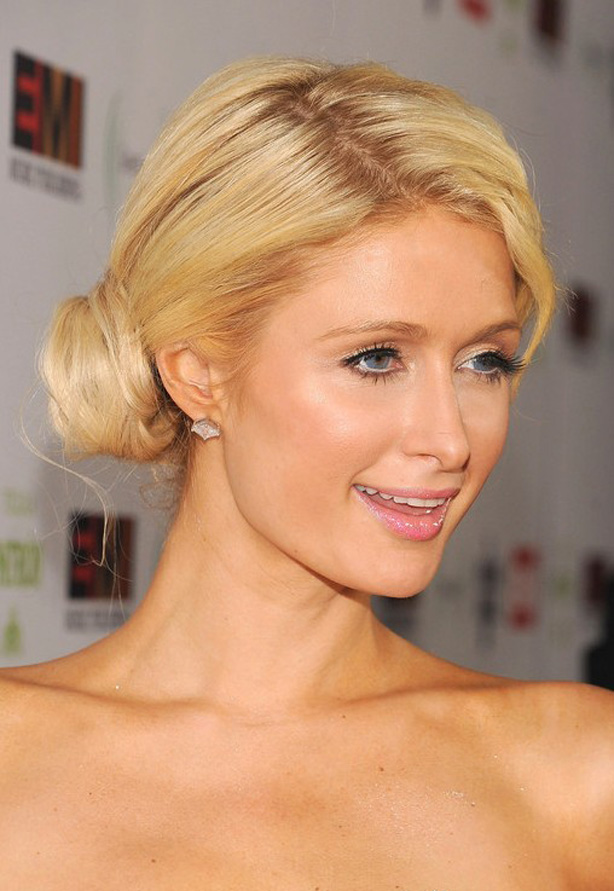 No 6. Short Hairs for Prom
Short hairs are the latest trend this year many celebrities opted this style in the beginning of the year. Short hairs looks super cool for prom as well.