Latest Home Remedies For Skin Care | Lip Care Tips During Winter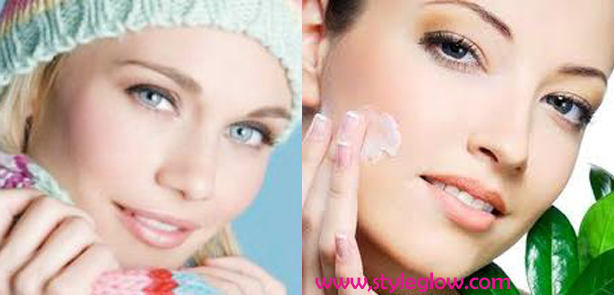 As the winter season has arrived, our skin becomes dry, rough, itchy and cracked due to cold and harsh winter weather, and also because during the winters we tend to drink less water that cause dryness as well.Taking care of your skin is very much necessary specially throughout the winter, eat foods like almonds, walnuts, sardine, mackerel, different  types of seeds such foods contain omega-3 fatty acids, vitamin A, E, C and do not forget to drink water. Along with drinking water and having a good diet, try the home remedies for skin care, lip care during winter.
You may click the links below for more hair care and skin care home remedies.
Latest Home Remedies For Winter Skin Care | Lip Care Tips
Natural skin whitening/Natural skin cleanser
Due to environmental effects our skin becomes damaged, to minimize the environmental effects and to remove dead and dry skin cells use of a cleanser is recommended by skin specialists, here I am going to share the recipe of a natural home made cleanser I hope you will have all the ingredients in your kitchen easily.
Required ingredients:
One teaspoon lemon juice
One teaspoon orange juice
One teaspoon olive oil
One teaspoon rose water
One egg yolk
Mix all the above mentioned ingredients thoroughly, wash your face and clean with a towel to get rid or oil and dust particles now apply the mixture on your face for 15-20 minutes then wash your face with water.
Natural moisturizers for dry skin
Required ingredients:
One cup aloe Vera gel
One tablespoon vitamin E oil
One cup almond oil
3/4 ounce bee wax
Method
Melt beeswax in a double boiler at slow heat, stir with rubber spatula while melting and pour the melted beeswax in a blender.Allow it to cool. Combine aloe Vera gel, almond oil, and vitamin E. Now start the blender and pour the bowl mixture very slowly and continuously into the melted bee wax (pour the mixture slowly while blending otherwise the oils will separate), until all ingredients combine to form a  homogenous lotion. Apply this moisturizer regularly before going to bed in order to save yourself from winter dryness and itch.
Natural lip care:
During winter lips become rough, dry and irritating, to avoid this in any season I am going to share a home remedy that is very effective in all seasons for having natural looking pinkish lips.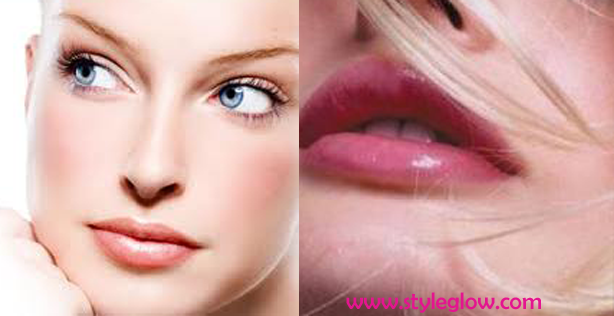 Required ingredients:
Half teaspoon milk cream
Lemon juice two drops
Rose water two drops
Combine all the ingredients and apply regularly before bed to maintain natural looking pinkish lip tone.
Let me know about your feedback in the comment section below.