Alkaram EID Dresses 2023 for Women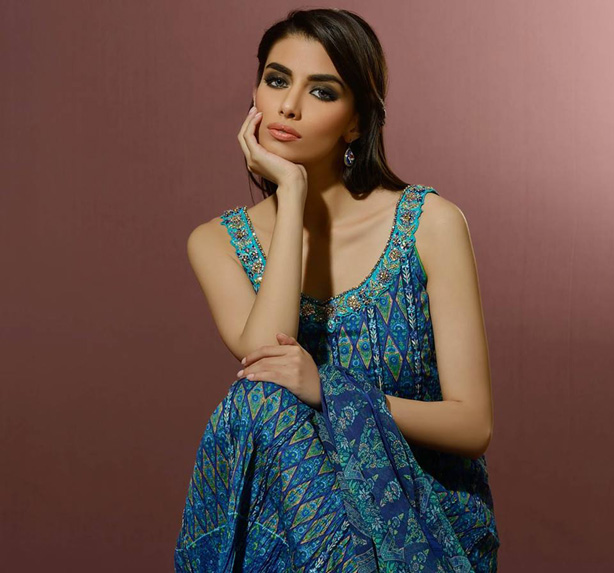 As Eid is a most celebrated occasion of Muslims, and ladies love to look different at Eid celebrations. So they try to search for unique dresses to celebrate Eid with style. Nowadays markets are full of the latest designer's Eid dress launches for men, women, and kids equally and making it difficult to select from a wide range of dresses. Ask few questions before purchasing to avoid money and time wastage: your own pocket range, everyone has his or her own style so, what is your style?? then choose a brand that matches your style and obviously what is your taste of clothing? and which color suits you the best? After asking such questions I am sure you will be able to buy a most suitable dress for you to look stunning this upcoming Eid. Recently Alkaram studio has unveiled Umar Sayeed eid collection 2023 for women that are created for ladies to experience the depth, range, and creativity of  Alkaram fabrics to enjoy the great event of Eid.
Check out:
Latest Umar Sayeed Lawn Eid Collection 2023
Umar Sayeed eid collection is certainly the most appreciated among girls and women. This festival collection is containing a variety of different sorts of dresses with the vibrant color of orange, red, yellow, purple, green, blue, pink, etc that are perfect for celebrations. Lawn suits with eye-catching floral prints and light embroidery on neckline, sleeves, and panels making it even more special. This assortment is containing single shirts and three-piece suits, all depends on you which you prefer a single shirt or a suit.
Price range is
Single shirts are for 2000 PKR.
Suit ranges from 4050 to 5750 PKR
For purchasing these dresses you can visit the Alkaram studio E-store.
Here below I am sharing festival dresses, you can select a dress of your choice from here to save your time and money.