Top Homemade Face Pack for Whitening the Skin for Men & Women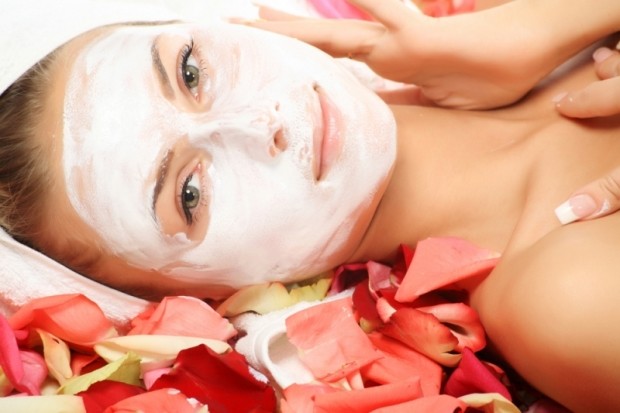 Everyone wishes to look good and skin is the largest organ of body that makes us beautiful and younger. Maintaining good skin is really a challenge because of pollution and age factors. Here are top homemade face pack for whitening the skin for men and  women that will help all of you to maintain healthy glowing skin in a better way. Here I am sharing top skin whitening face packs that are proven to work best from generations.
Arabic mehndi designs pictures
Tomato and turmeric face whitening pack
Tomato the miracle of nature that is really good for tightening open pores and when mixed with turmeric its power is doubled because turmeric works as antiseptic to kill germs. For making this pack grind a small tomato and mix a half teaspoon of turmeric to form a paste. Apply this for 10-15 minutes. To get better results apply this pack twice a week.
Gram flour as face whitening pack
Nature has enclosed many ingredients in grams that helps to improve skin. If you want to get clear results, stop using soaps or different face wash available in the market that are made of harsh ingredients; just  have spoon full of gram flour or basen mix it with rose water to form a thick paste and apply it on your face and hands for 10-15 minutes to remove all the dirt and excess oils.
Milk powder and lemon juice face pack
Milk is considered to have all essential ingredients while lemon juice is full of vitamin C and works as antiseptic. Mix milk powder with a teaspoon of lemon juice to to form a paste and apply the paste for about ten or more than ten minutes at least twice a week to get clear results.
Banana skin whitening face pack
Another fruit that nature has blessed us is proven to have skin whitening effects. Mash a ripe banana in bowl and one teaspoon honey and mix well. Apply this mixture for about 10 to 20 minutes. For better results apply this pack at least twice a week.