Top Nail Art Design Trends to Pop for this Season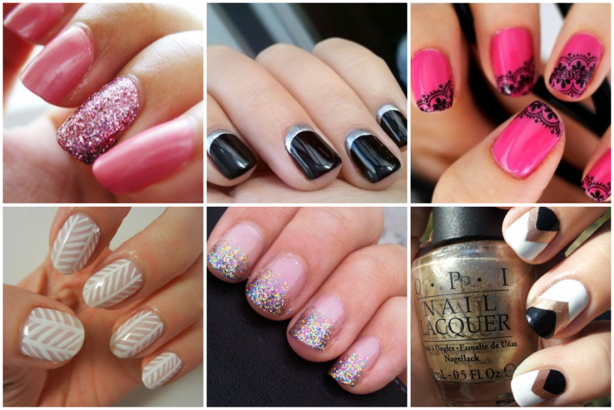 Here are top nail art design trends for women and girls to get inspiration to pop this season. Nowadays nail art has become an important fashion accessory. Every woman or girl wish to look fashionable and beautiful and nail art is a wonderful way to enhance your personality. And you can try different nail designs to add value to your dressing the key to apply nail designs is just practice. See here how to apply nail polish in an easy way. If you are a beginner start with polka dot nail design and leopard print nail designs as it is very easy to do with the help of tutorial that I have shared in one of my post, it is really easy to do at home.
Check out:
Latest Nail art trends & ideas 2017
I am sharing here, celebrity, catwalk and cosmetic brand latest nail art trends and ideas with pictures for you to pop this season with some different style.
1.Palm trees and sunset inspired nails.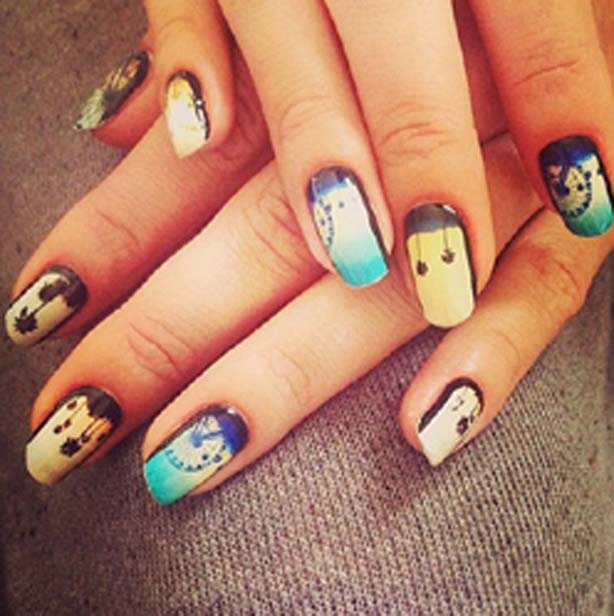 2. Football fever nails Jenny Longworth has designed this for Revlon nail range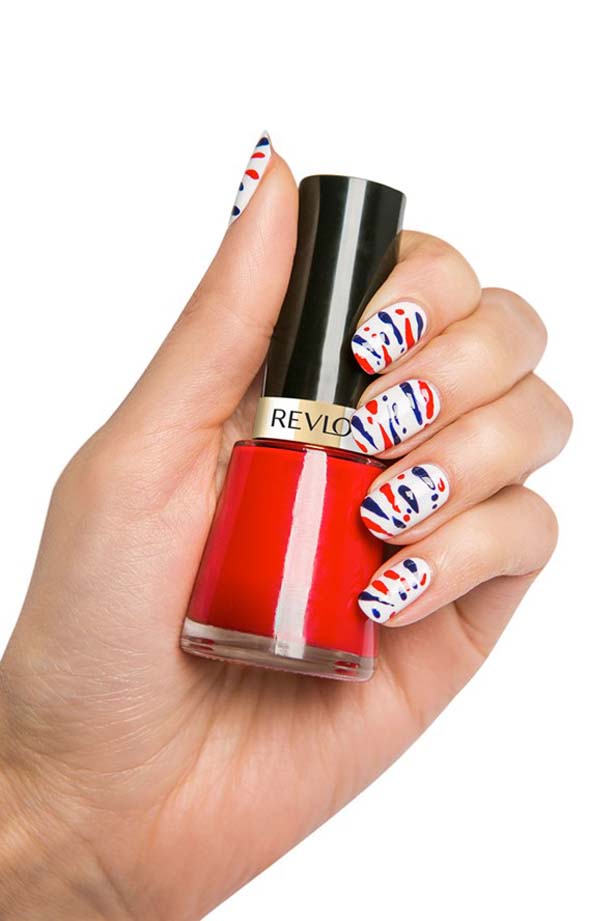 3. French manicure with pastels to gain a classic look
4. Fruit nail designs are evergreen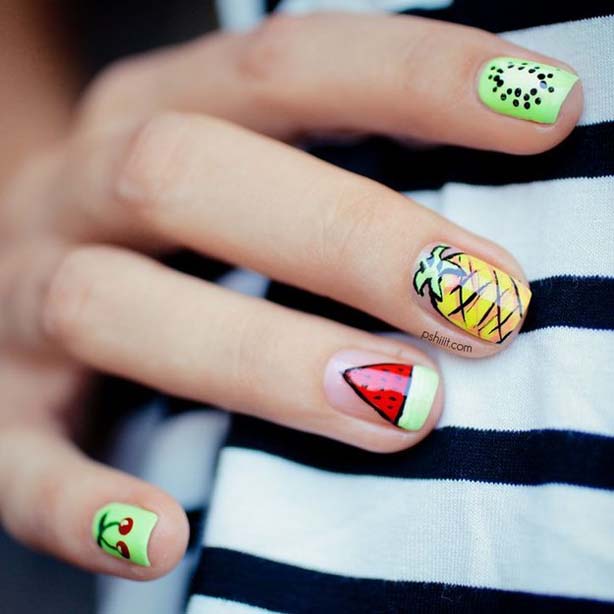 5. Polka dots as classic never go out of fashion and easy to do at home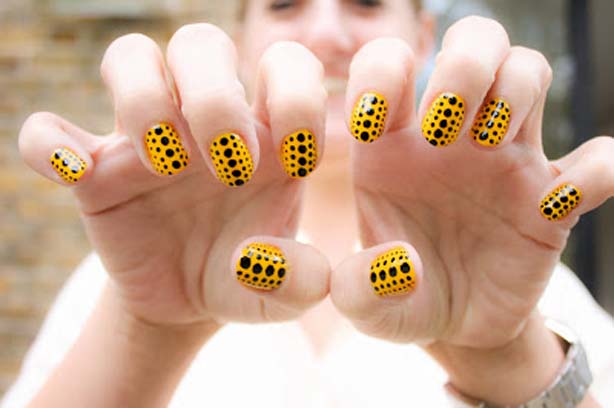 6. Floral manicure perfect for every season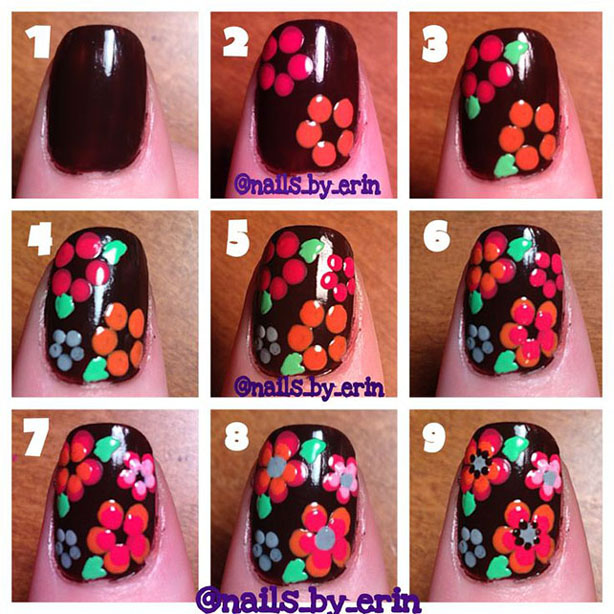 7. Spider nails See how to do spider manicure, spooky nails for Halloween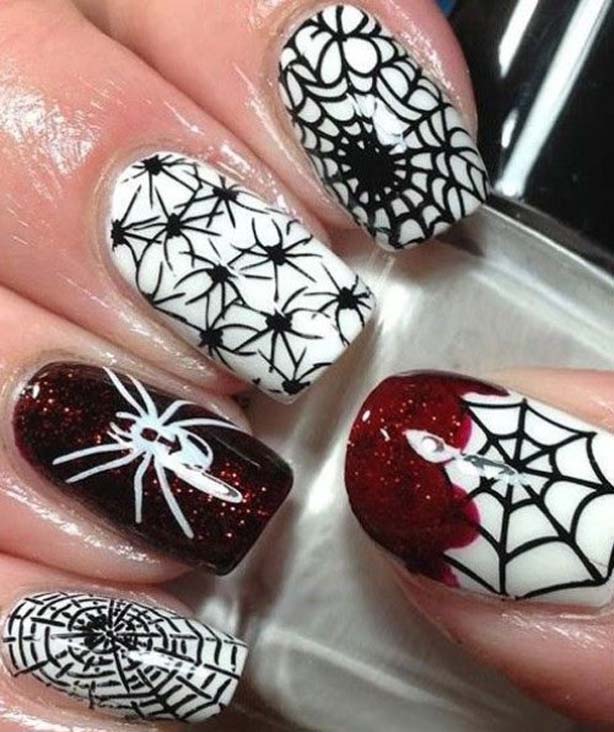 8. Beach wave inspired nails for  spring /summer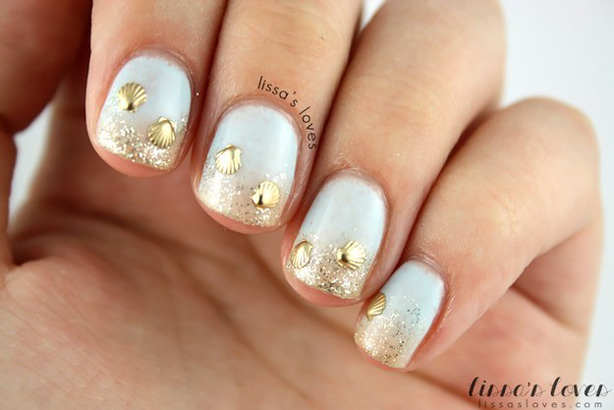 9. Design all nails in a different way to make you look stunning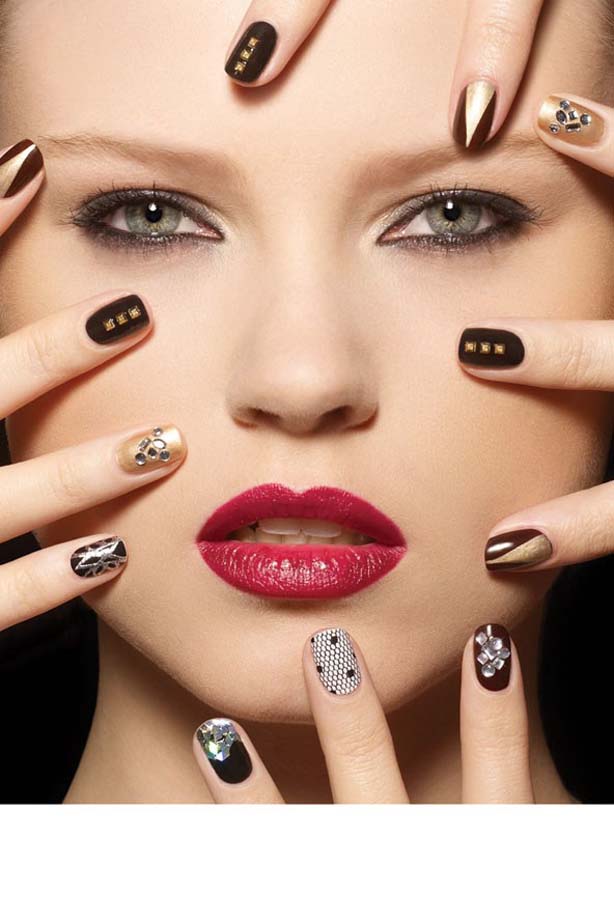 10. Sparkle blue nail mani designed by Jenny Longworth for Revlon cosmetics, you can try it with desired base coat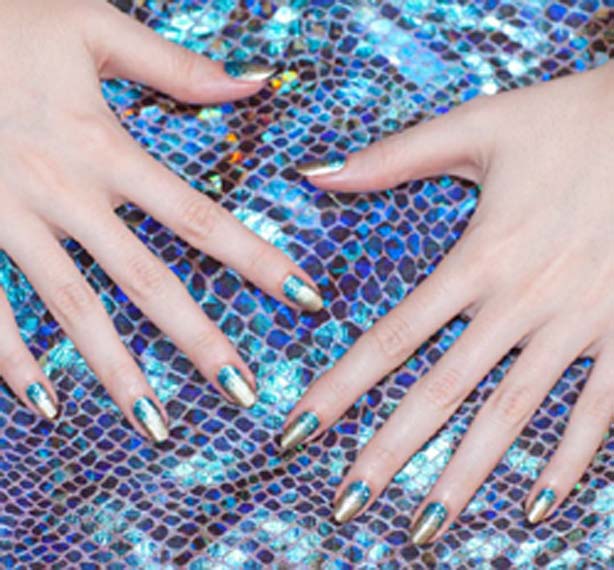 11. Matte black nails with metallic studs use Marc Jacob Bark nail polish, studs the hottest trend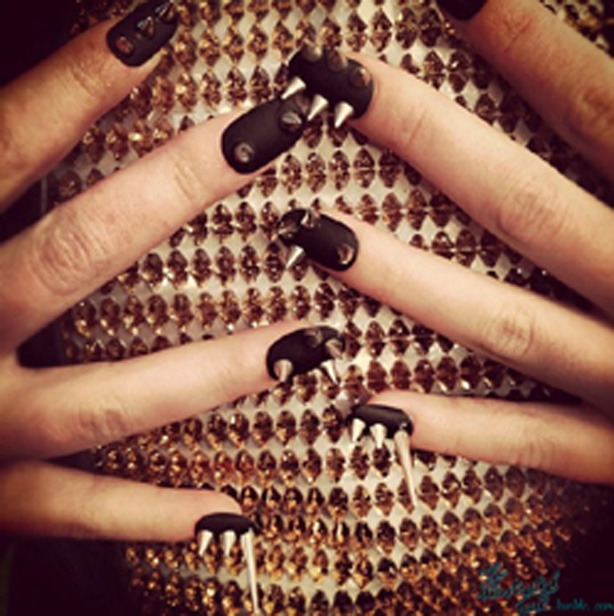 12. Checkerboard and striped nails never understated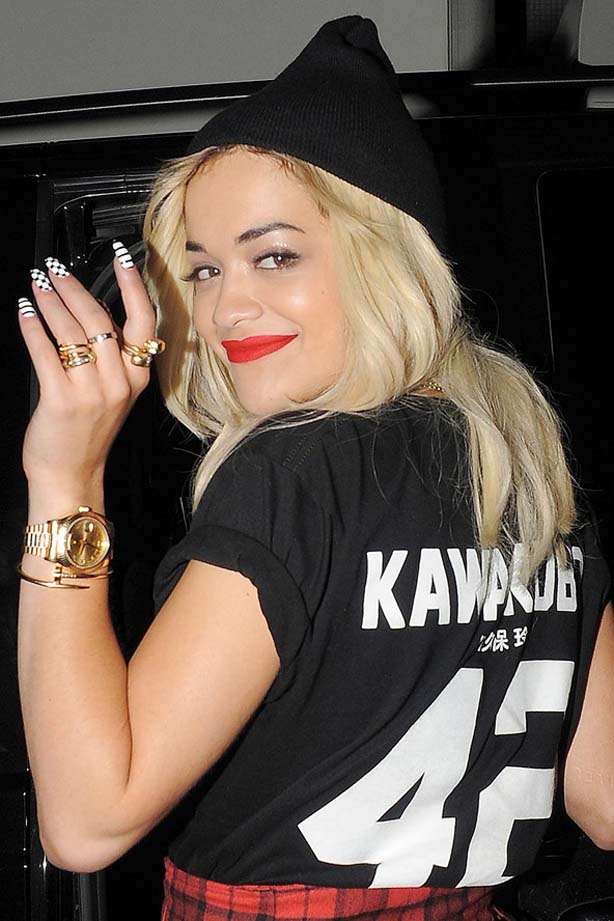 13. Nude nails Oscar de la Renta catwalk trend, nude nails are always in fashion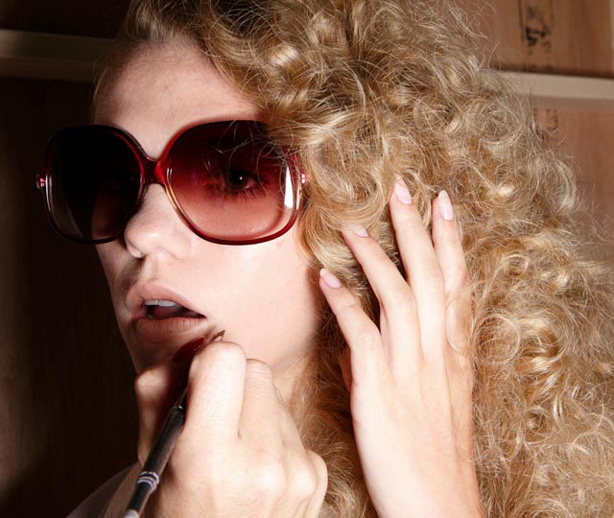 14. Animal printed nails are evergreen too