Most Popular Nail Art Trends & Tutorials 2017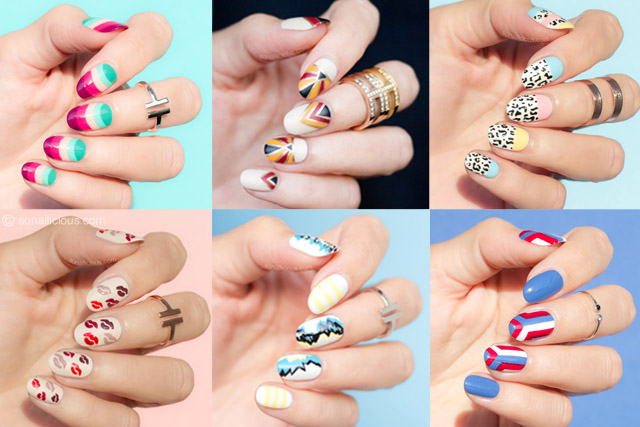 Most popular nail art trends & tutorials 2017 is here for every woman or girl wish to look fashionable and beautiful and nail art is a wonderful way to enhance your personality. And you can try different nail designs to add value to your dressing the key to apply nail designs is just practice. See here how to apply nail polish in an easy way. If you are a beginner start with polka dot nail design and leopard print as it is very easy to do with the help of tutorial that I have shared in one of my post, it is really easy to do at home. Latest nail designs 2017 are of simple, complicated and chic nail designs as many celebrities and models are seen wearing these nail designs. Nail color or nail polish is a main culprit for nail yellowing check out the effective nail whitening home remedies. Following latest nail art trends and ideas 2017 are anticipated to be in fashion based on fashion weeks runways and celebrities.
Latest nail design trends & tutorials 2017
Here are the most popular nail art trends with super easy step by step tutorials with pictures so that everyone can do beautiful manicure at home.
Leopard printed nails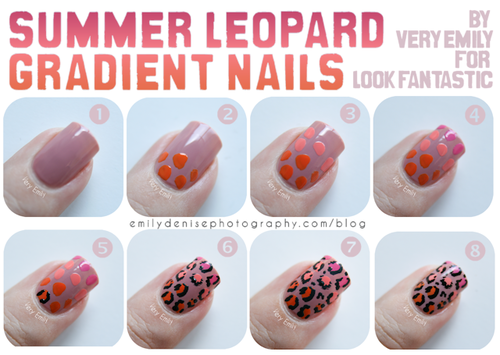 Zebra print nails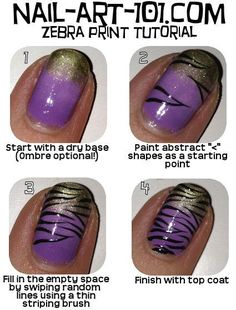 Polka dot nail designs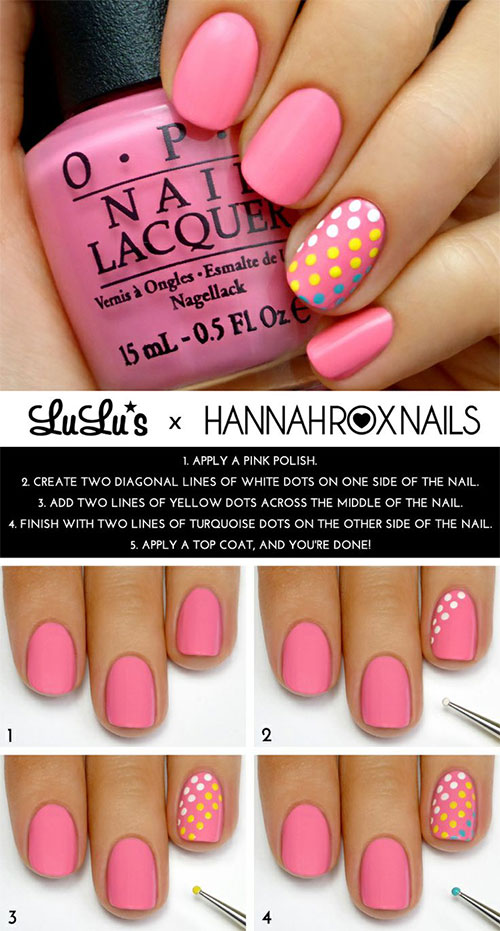 Ombre nails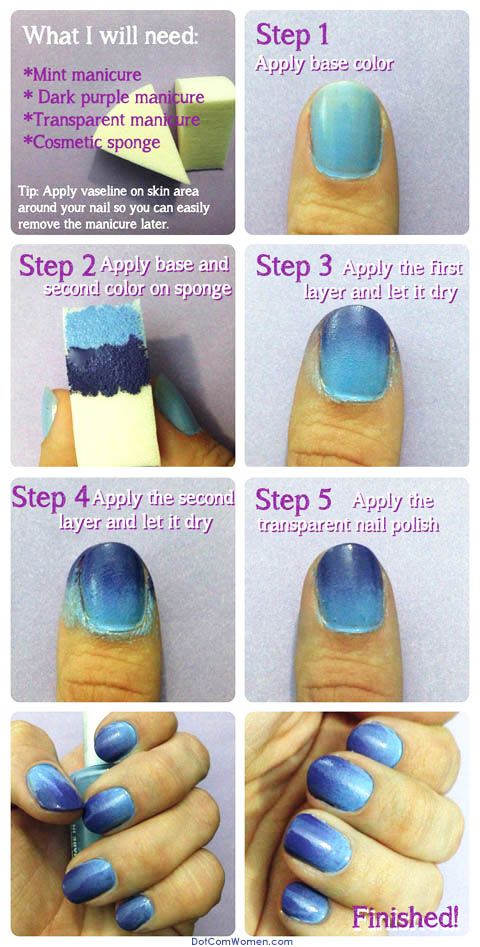 Glitter tips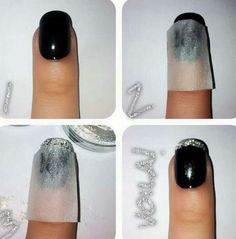 Heart nail designs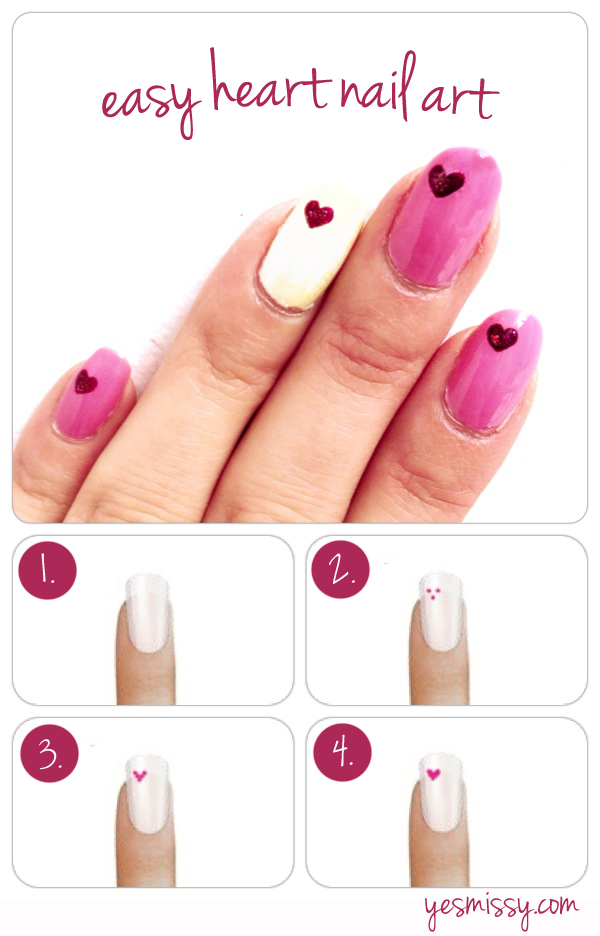 Lace nail art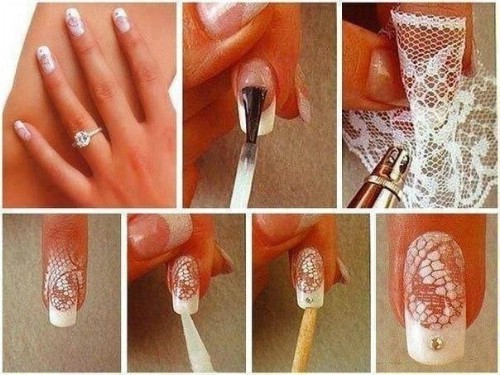 Half moon nail art design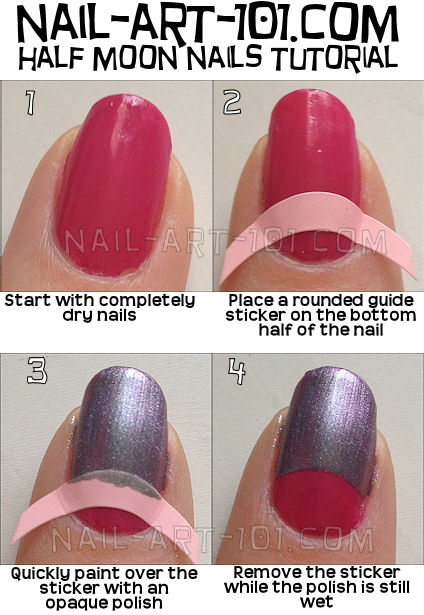 Dripping blood nail design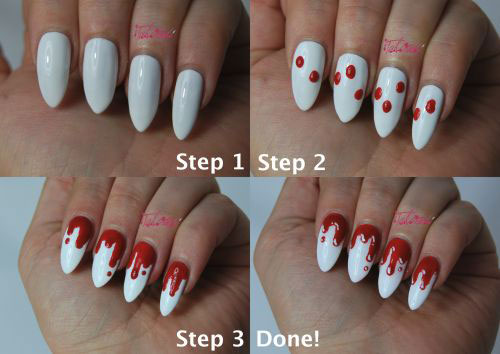 Related posts: