Most Popular Nail Polish Color Trends 2017 for Spring Summer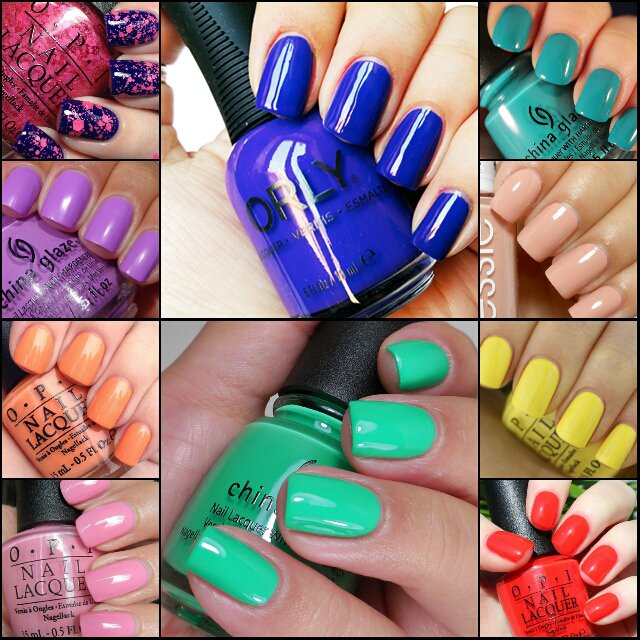 Hey Girls!! here I am going to share most popular spring summer nail polish color trends 2017 in Pakistan that can add a touch of elegance to your dresses this spring summer. Nails are the perfect accessory for this season from chic light to glowing dark nail colors are the mantra for manicure and pedicure. See this link for summer makeup tips. You can also see top nail art design trends and tutorials 2017 here.
Hottest Nail Polish Color Trends 2017 in Pakistan
Nail paint make nails adorable but when applied correctly according to the weather conditions it can make you look more striking. Now a days nail art is the latest nail fashion trend therefore girls should be aware of the latest nail polish trends 2017 for spring summer. Below are the most popular nail polish color trends 2017 that you can follow to make you nails more eye catching.
Bright Neon hues
To make a bold statement in this season apply contrast neon hues as this trend is seen on and off the runways. You can apply China Glaze's yellow and pink, Essie's orange, Rescue beauty's cobalt and Orly's electric orange, neon green, mint green and purple nail polish tones with some polka dot nail art 2017 designs or floral nail art to add a wave of freshness.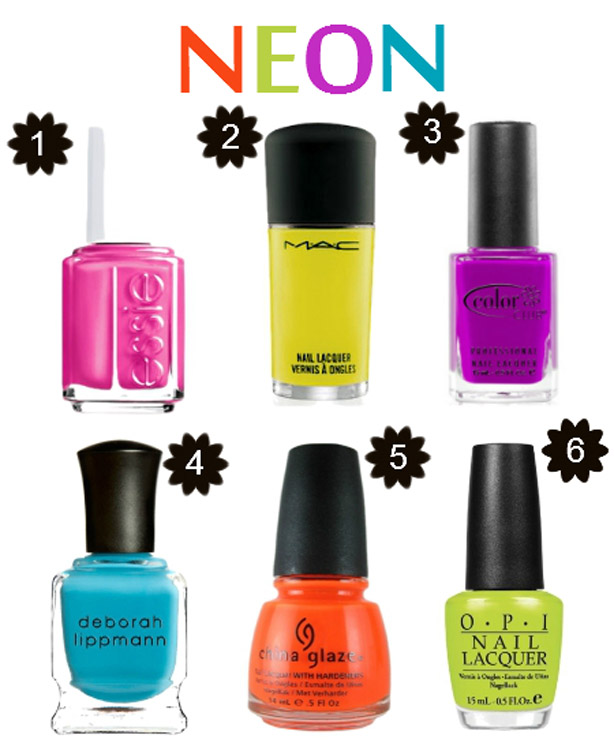 Nude nail colors
Nude nails are the big hit for the summers, applying nude nail shades can give you a classic touch. Nail polishes like Sephora OPI neutral beauty, Deborah  Lippmann's naked, Channel's Island, different tones from light to dark are available in cosmetic stores you can choose nude color according to your skin tone.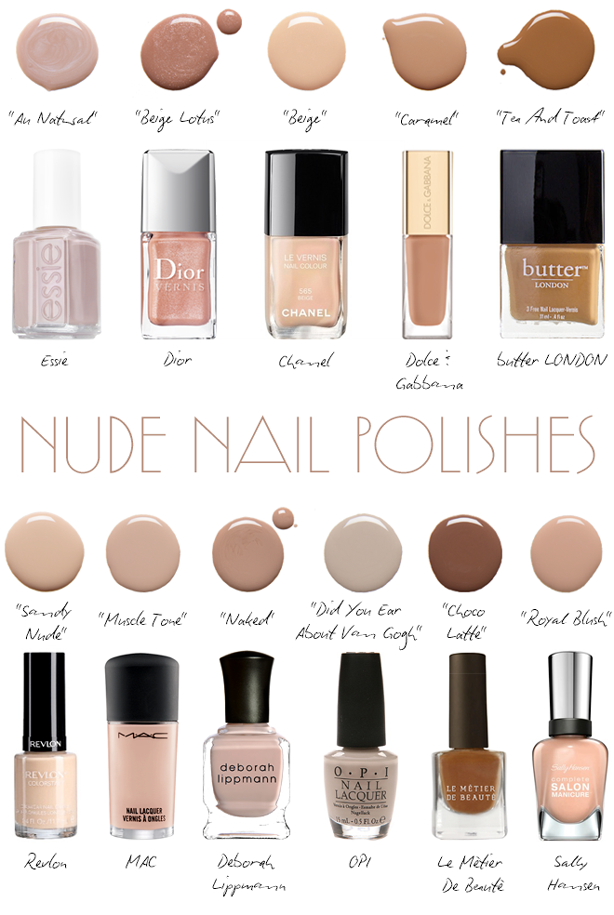 Pastels nail shades
Pastel nail colors are another trend observed in fashion weeks, you can go for pastels as well to make you more sophisticated. Hue like sweet orange, pop pink, lemon and pretty green, candy green, lavender, pearl pink, peach and baby blue look best.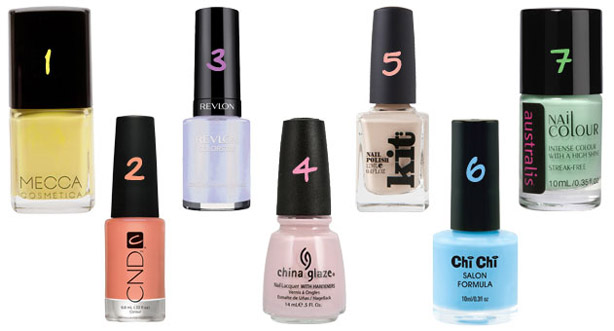 Latest Fashion Trends: