Latest Fall Winter Nail Color Trends 2017
As winter season has been started, nail color trends are getting changed along with clothing styles. Use your nails as an accessory instead of other accessories. This winter/autumn add strokes of  romantic winter nail colors to enhance your style, and can pair these colors with your chic winter sweaters as well. This season go for deeper tones, in summer baby pink was in fashion but now with the change in weather deeper tones are in fashion. Along with cold weather and cloudy skies new nail lacquer is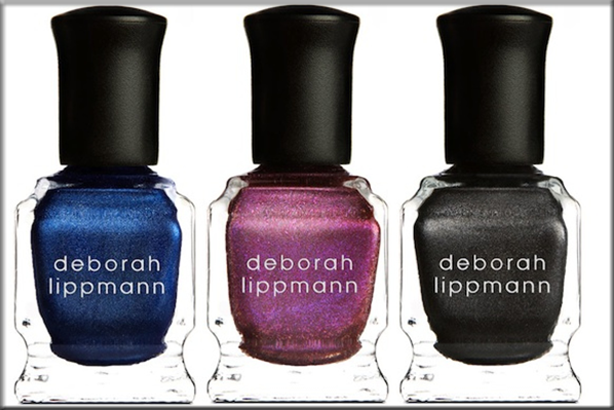 You may also click the link below to keep yourself updated with latest fashion trends.
Latest Fall Winter Nail Color Trends 2017
Different tones of blue, midnight blue, purplish blue, cobalt, navy blue.
Strong feminine colors like burgundy, bright and glowing purple, burple.
Romantic tones of red and orange.
Wet cement gray.
Jade green.
Shimmery shades of cocoa brown.
Now search deep neutrals and forget about different tones of pink.
Sand neutrals.
Darker than usual berry shades.
Deep metallic nail paints.
So whether you are getting ready for office, any party, business meeting, and for any special event these nail polish trends will guarantee that your style is still steamy hot even the weather no longer is, before applying make sure your nails are buffed, trimmed with square tips and rounded corners.
Related posts: