8 Most Complimentary Makeup Colors For Green Eyes-Eye makeup
Green eyes are rare and looks prettiest  But what's the best eye makeup to make the green eyes more attractive and gorgeous. For making green eyes look the best I am going to share 8 most complimentary makeup colors for green eyes-eye makeup. According to international make up artist Ariane Poole following guidelines are very useful in enhancing green colored eyes. If you really want to look more pretty along with your dress, shoes, hairstyle and nails, selection of eye makeup is very much important. Women or girls blessed with green eye color can take advantage of the guide line given here for eye makeup.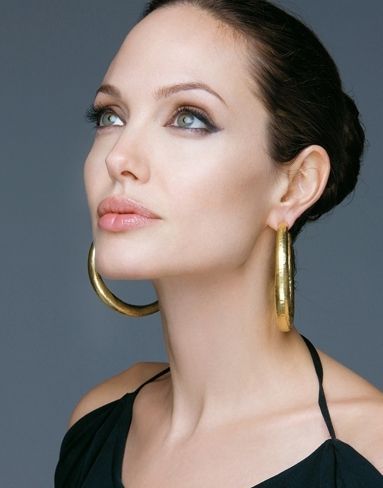 Eye shadows for green eyes
All shades of purple, gold, brown, lilac, apricot, plum, shimmery shades of bronze and copper look fabulous on green eyed women or girls. Avoid blue, green, white, warm pink tones and silver colors as these eye shadows make green eyes sore. See eye make up tutorials for green eyes.
Eye liner for green eyes
To make your green eye pigment really pop, apply purple or brown eye liner. Check out ! this how to apply eye liner.
Mascara for green eyes
Apply plum colored mascara to achieve a dramatic attractive green eyes. Click the links to see how to apply mascara for longer looking eye lashes.
See these related posts