Most Popular Red Lipsticks for Every Skin Tone to Make a Statement
Most popular red lipsticks for every skin tone to make a statement is for all the ladies who are looking for the best red lip color. Red lipstick is the beauty mark, red lips not only make you noticeable but also make your face more fresh and brighten. This Autumn/Winter dare to have red lips, It will really make you more confident. Click to see how to apply red lipstick professionally best red lipstick picture tutorials. Selecting the best shade of red for your skin tone/undertone is big issue that I faced as well, therefore I got the idea to write this post for all the ladies who dare to opt for lovely red lips to make a style statement for any special occasion, holiday parties, Christmas, date, valentine's day or any other event. Keep in mind if you really want to make statement go for any shade of red because it depends all upon your mood and personality. According to the Hollywood makeup artists select a lip color according to your complexion.
For Fair Complexion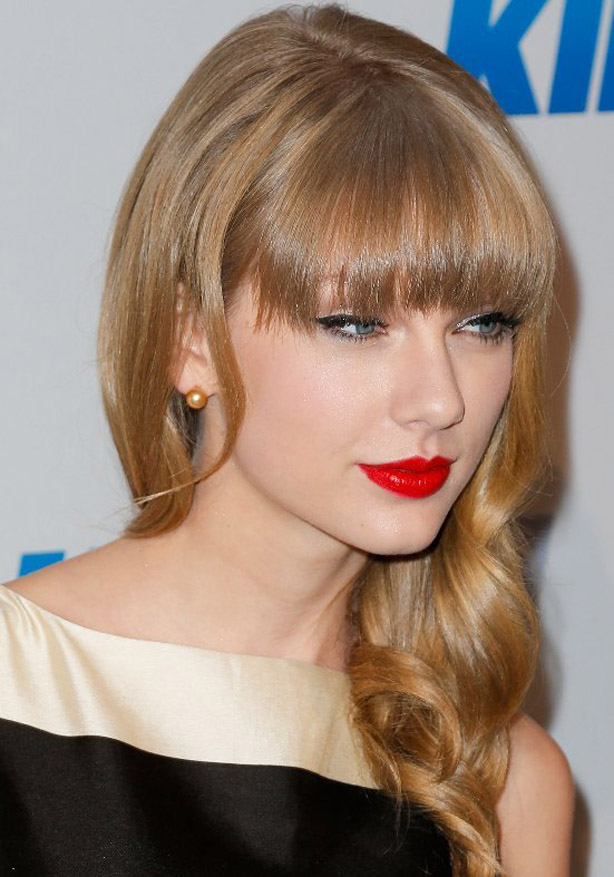 According to the celebrity makeup artist Susie Sobol cherry, cranberry, wine red shades are perfect. Opt for cherry red lipsticks for younger looks, cranberry for sophisticated appearance. You can select from following best lip colors for fair complexion.
L'Oreal Paris Colour Riche Lipcolour in British Red
Cover Girl Lip Perfection Lipstick in Temp
Giorgio Armani Beauty Rouge Ecstasy in Night Viper
Maybeline New York Color Sensational Lip Color in Plum Perfect
Chanel Rouge Coco Hydrating Creme Lip Color in Paris
For Medium Complexion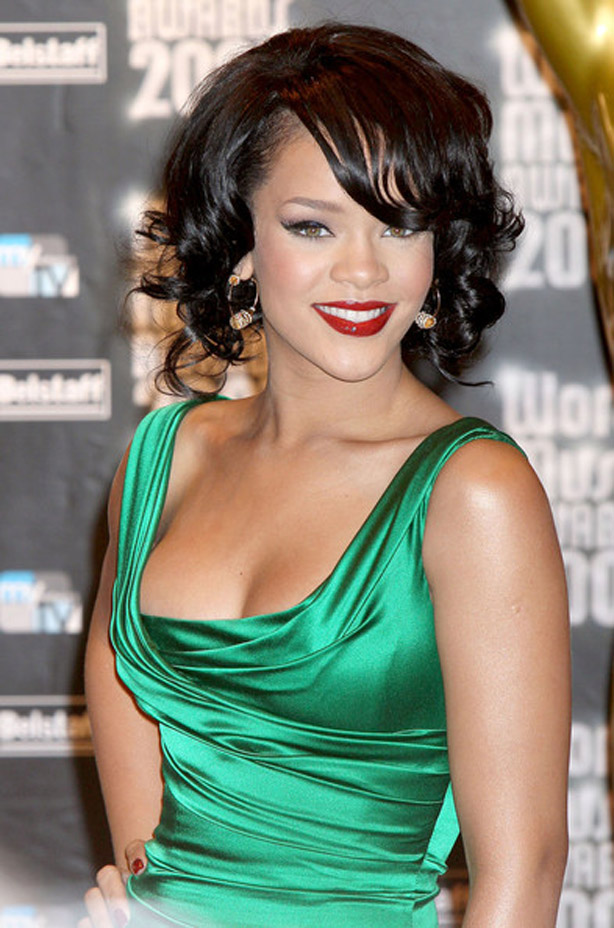 Sobol says that blackberry, orange red are superb for medium complexions to make lips pop. Ladies with medium skin tone can pick these lipsticks.
Revlon Color Burst Lipstick in True Red
Dolce & Gabbana Voluptuous Lipstick in Italian Monica
Clarine Rouge Prodige True Hold Color & Shine Lipstick in Blackberry
For Dark Complexions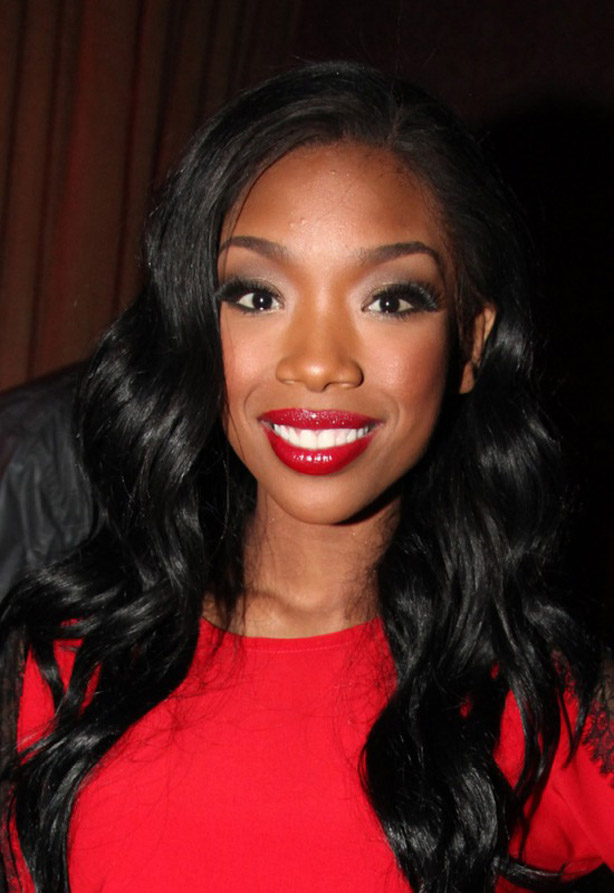 Women having dark complexion can apply tangerine and maroon lip colors  to avoid extra flush. You can pick these lip colors.
Revlon Moon Drops Moisture Creme Lipstick
Black Radiance Perfect Tone Lip Color in Eldorado Red