17 Beautiful & Stylish Pedicure Nail Art Ideas To Try This Year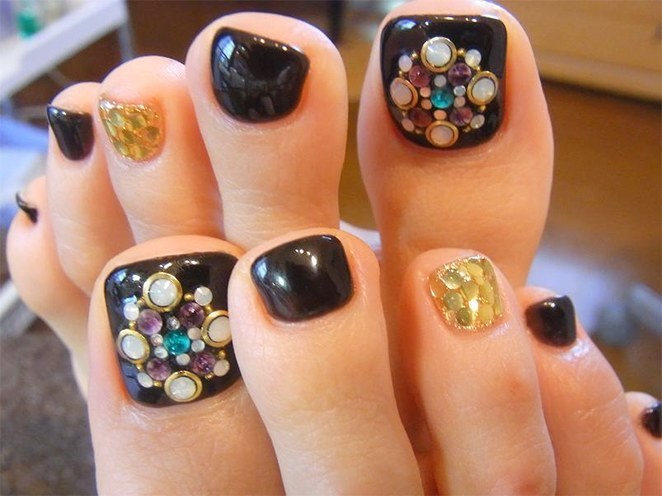 When it comes to feet beautifully done pedicure enhance the beauty of overall look. Here are 17 beautiful & stylish pedicure nail art ideas to try this year. Pedicure  or toe nail designs has become very popular for last few years, creative and artistic and unique toe nail designs not only work as an accessory but also adds freshness and beauty to the feet. Now every fashion conscious lady follows the toe panting trends. Chic pedicure is a beautiful way to spice up your look, it can complement your sandals and flip-flops for any event and can add a distinctive flair to your appearance. Manicure and pedicure with pearls, stud, rhinestone, gems are most popular way to decorate hands and feet. A perfect looking pedicure can make a statement for your overall look, when you are wearing elegant flat or stylish high heel sandal make you are choosing the right nail design to compliment your pair of shoes.s.
17 Beautiful & Stylish Pedicure Nail Art Ideas 2017
Being a girl I am also interested in pedicure when going out for any party, event, get to gather with friends or any special occasion, because small details are very much important for overall perfect look. So here I have collected some stylish toe nail ideas that you can see to get inspiration for your next pedicure session. And if you want stay gorgeous click this link summer makeup tips. Do experiment with different pedicure ideas you find below however, do not restrict yourself with these nail designs go find and exploit new toe painting ideas. I will appreciate your feedback, suggestion and question.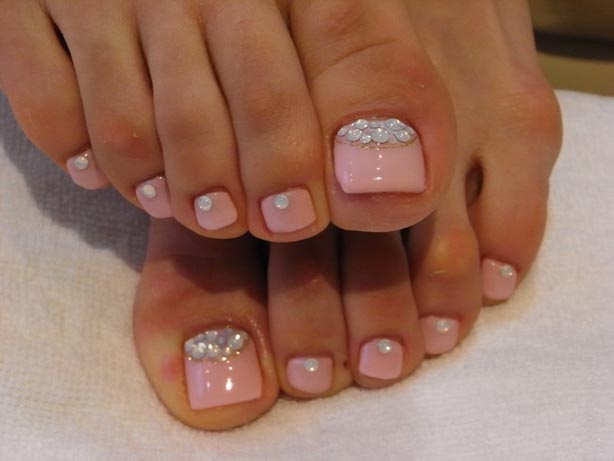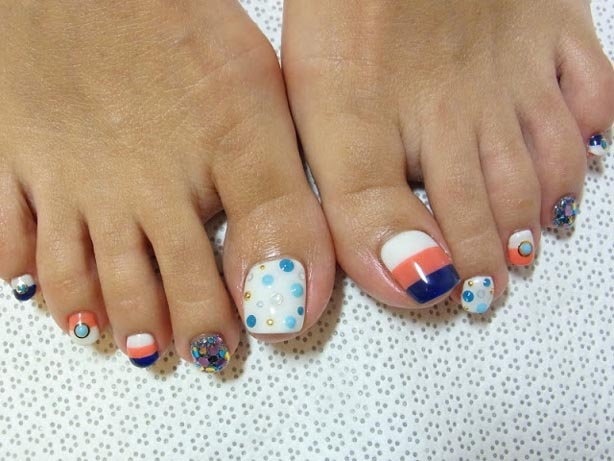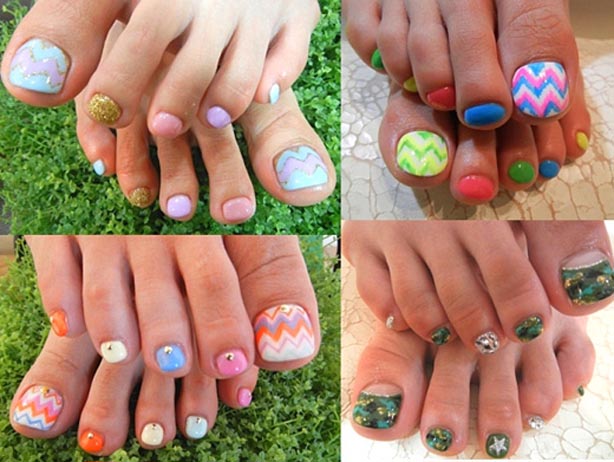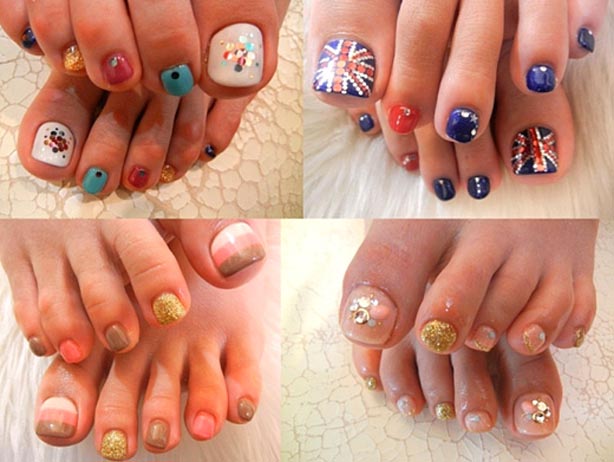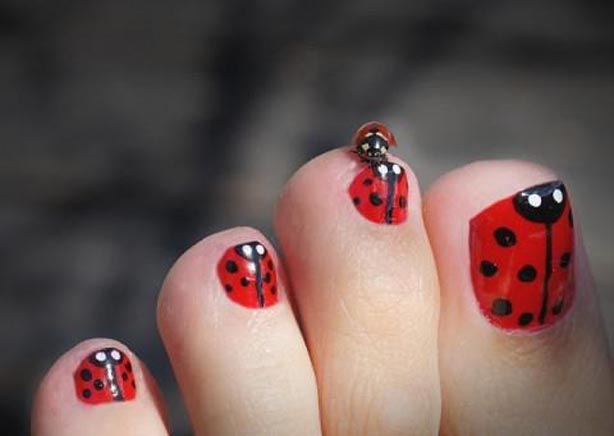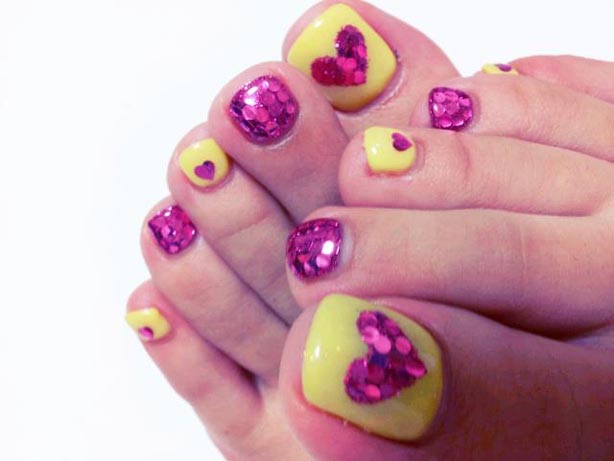 Related posts: