Latest Pakistani Wedding Dresses 2017 For women | Bridal Dress Pakistani
Hello fashion geeks, here we have latest Pakistani wedding dresses 2017 for ladies and girls which you can choose as bridal dresses 2017 in Pakistan. There are always variations in Pakistan fashion because our fashion designers don't really want us to stick at limited type of designers wedding dresses. Formal wedding dress trends are up this year for women but with formula of wear light but luxury. In the past years lengths was upto floor or ankles but this season the trends are changing as I have observed a shift in hemline length and length of shirts and Pakistani wedding frocks however, other trends like panels, motives, embroidery wedding dresses 2017, color combinations seem same. Designers are launching their formal and informal dress collections with varied lengths, some designers are following  dress lengths upto knee while other are designing dresses with normal, long and below the knee lengths.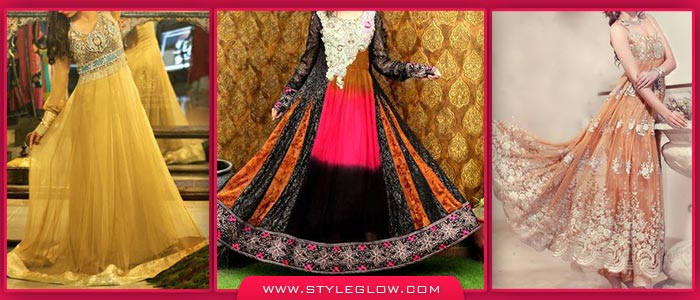 Top Wedding Dresses 2017 for Girls in Pakistan
There are many formal dresses collections that you can wear as your bridal dress, party wear dresses or bridal night dress. Now a days the designers wedding frock designs are also in fashion which you can follow or you can come up with something unique for your Pakistani bridal wedding dress 2017. You can also follow the latest women kurta designs 2017 in Pakistan for your shadi dress ideas or inspiration.
Bridal Dress Evening Wear by Maria B
Maria B is known for her creative latest evening wear dresses collection for special events and wedding collections. As you can see the designers Pakistani wedding dresses pictures below you can clearly observe that she is offering collections with normal length and screen printed trousers. Nice embroidery patterns on neckline, sleeves and daaman to make dresses more formal to be fit for every event.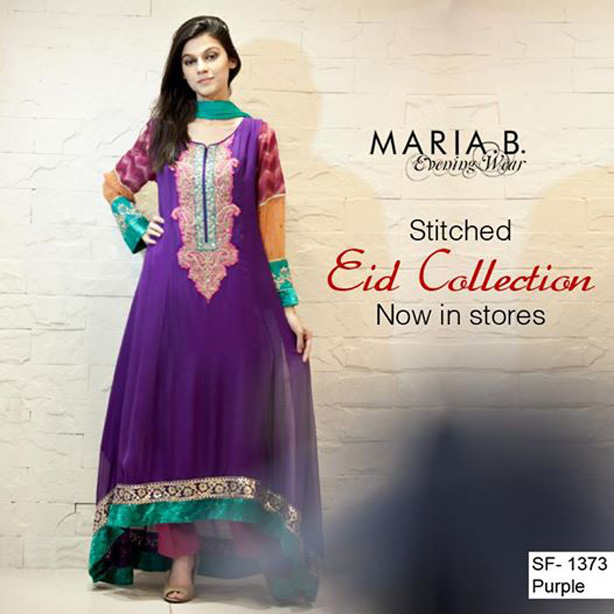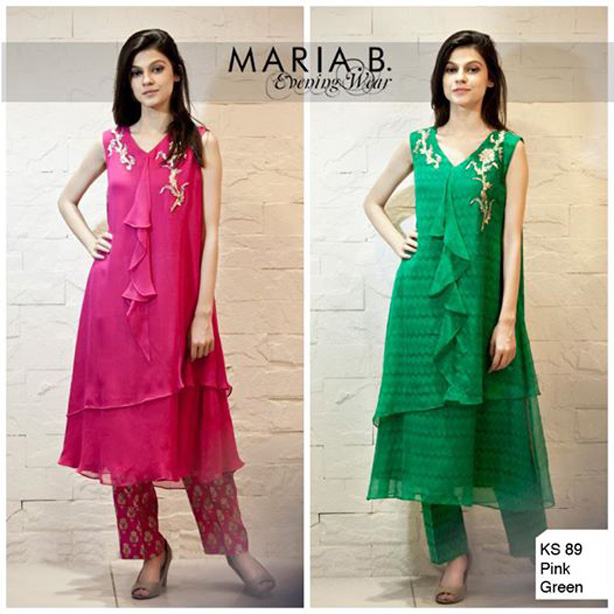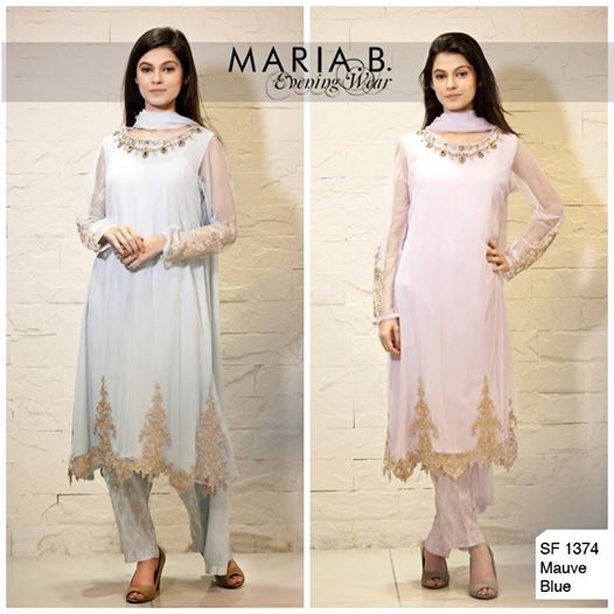 Wedding Dresses by Zahra Ahmad Party Wear
Zahra Ahmad is famous for her traditional wedding dresses collection 2017 yet endearing frock designs among girls and women equally. She is designing bridal frocks with long or floral length with intricate embroidery on neckline. Use of different fabric, panels and traditional laces on daaman make her frock collections different from others.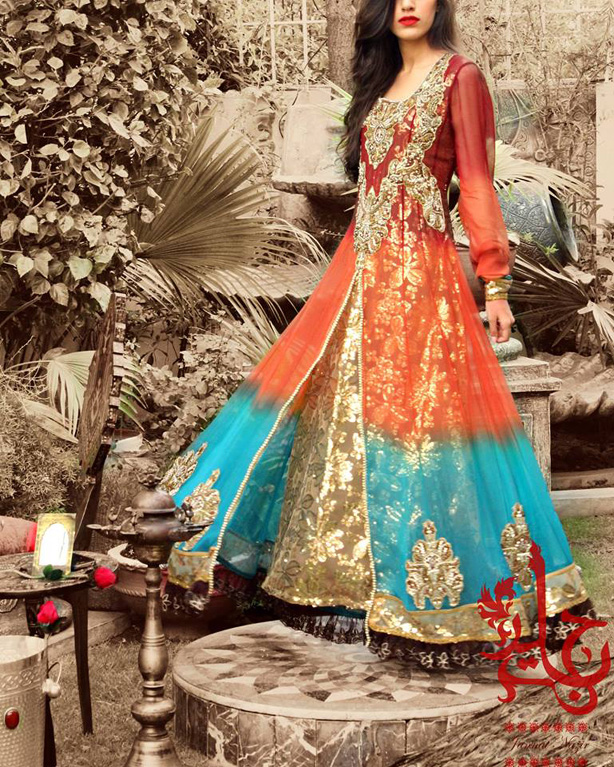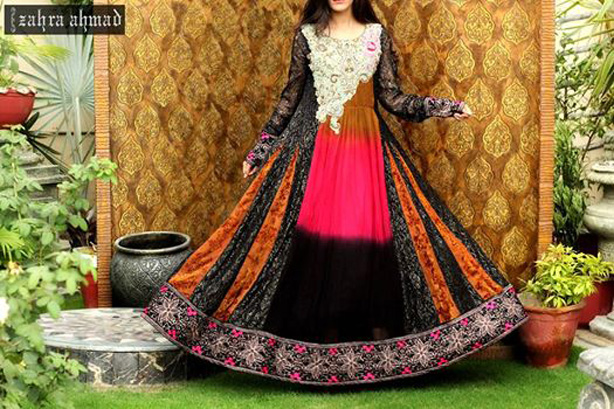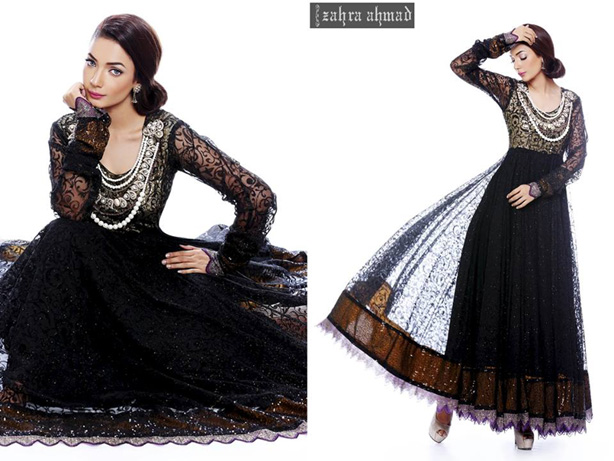 Teena Durrani Formal Dresses for Wedding Day
Teena is famous for infusing ancient Mughal architecture patterns in her contemporary wedding day dress collections. Pictures given below are depicting clearly her taste, a unique mix of ancient and western designs. Over the knee tops or shirts with plazo or trousers is the latest wedding dress trend for girls in Pakistan in this years. Superb colors and high quality fabric make her dresses a perfect choice for formal events.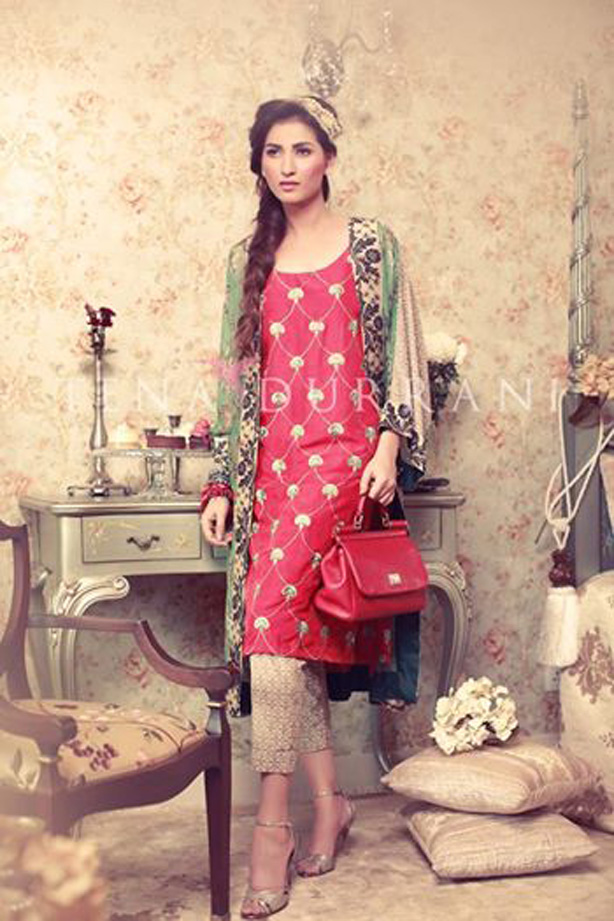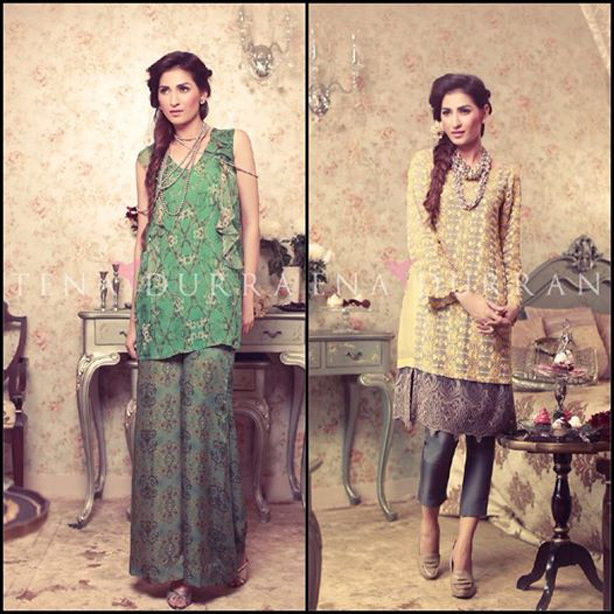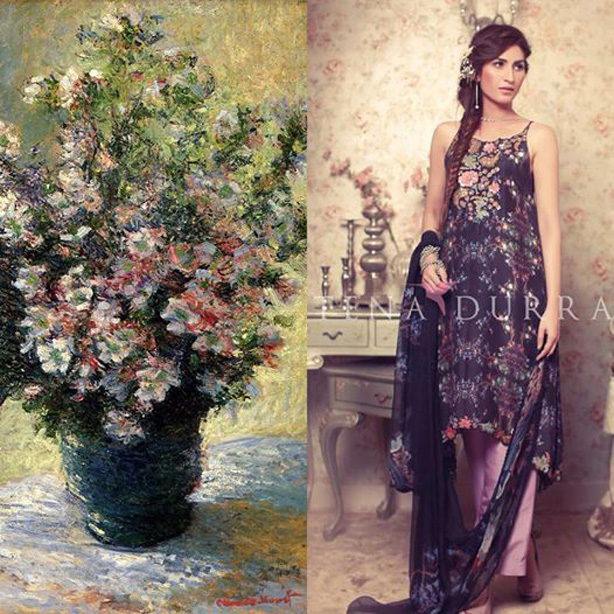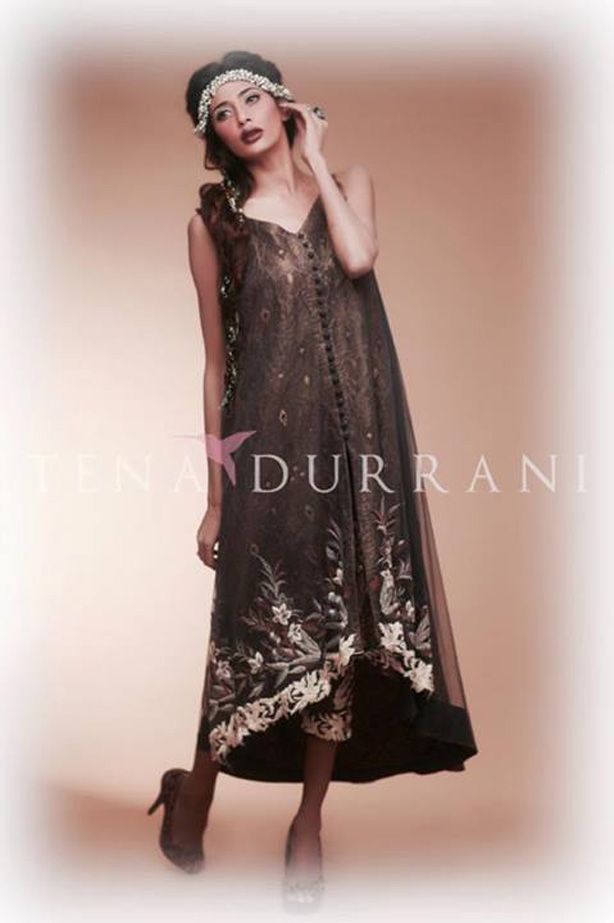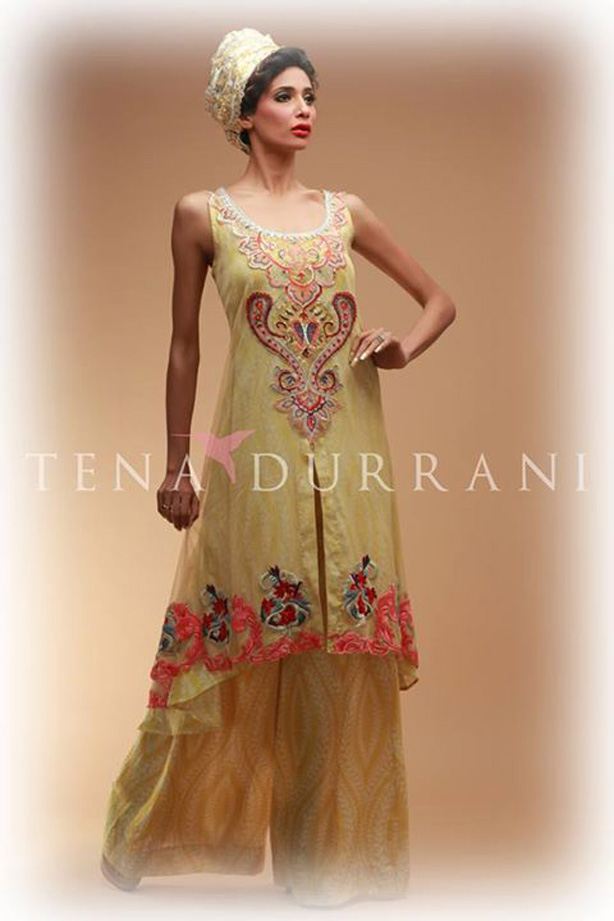 Above you have checked out top Pakistani wedding dresses 2017 by Mari B, Tena Durani and Zahra Ahmad. I hope it would help you to get a stylish outfit or at least your brain can toss a new idea for making a new dress at your own by just having seen beautiful wedding or party dress 2017 pictures shared above.
Related posts: